Posted December 30, 2016
We hope you have enjoyed walking down this year's memory lane and reminiscing on our favorite flowers, fashion, details and moments. Now we would love to share some of our favorite finds from 2016, everything from lip gloss to fitness classes to fun new restaurants that we are sure we won't stop loving as we head into the new year.
Event planners love their flat shoes and we especially love it when we find a stylish pair. Strappy flats were a favorite in our office this year since cute, but comfortable shoes are a must for event days. Second only to those comfy flats is a lipstick with staying power. On our team retreat in San Diego last March, we stumbled into an adorable makeup boutique and left with our favorite new gloss, the YSL Rouge Pur Couture Glossy Stain. The perfect gloss: it goes on smooth and creamy but still stays on all day.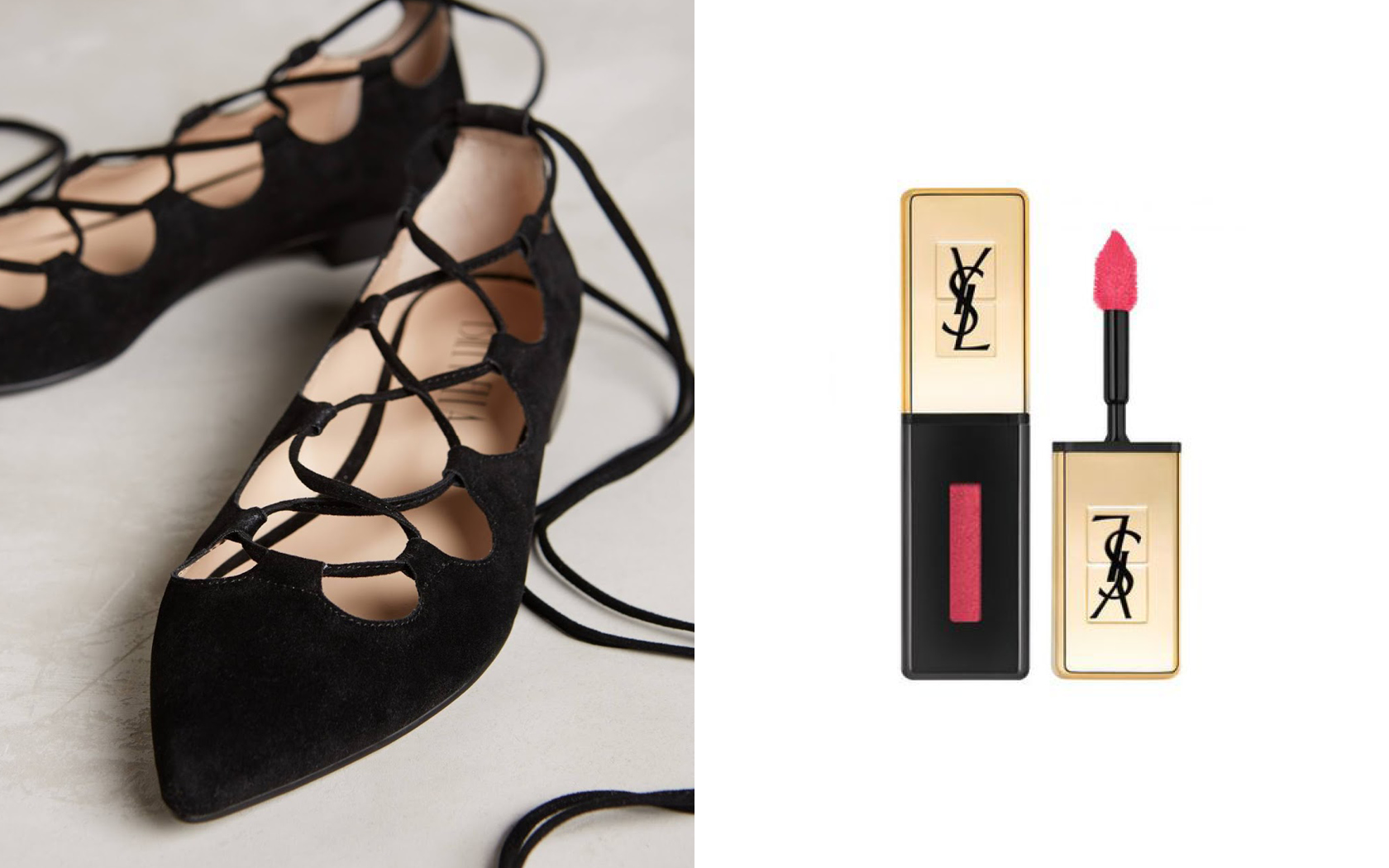 Our little black dresses are always accessorized with a pop of color and our favorite pop is always an amazing pair of earrings. From Kate Spade to Kendra Scott, we have had a lot of favorites over the years, but the Lisi Lerch "Kate" earrings are our new go-to's. Dora also introduced our team to the miracle that are Lobe Wonders. These tiny stickers for the back of your earlobe help support the weight of those gorgeous statement earrings and keep your lobes in great shape. We were excited to find these goodies in our office stockings this Christmas!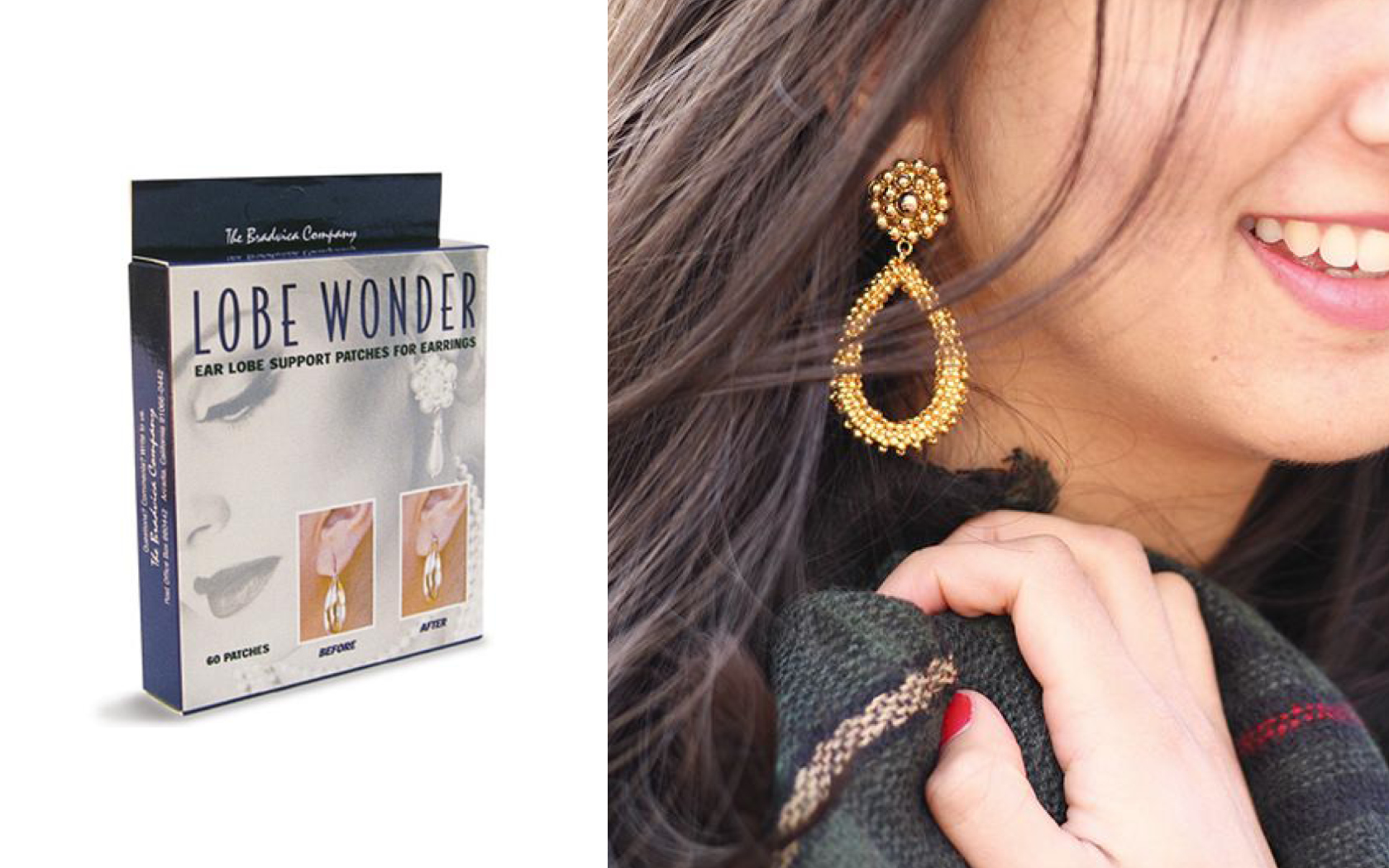 Our entire team is fully on board the sparkling water bandwagon and Spindrift, made with real pressed fruit, is our current beverage of choice. These refreshing sips do not last long in our office refrigerator!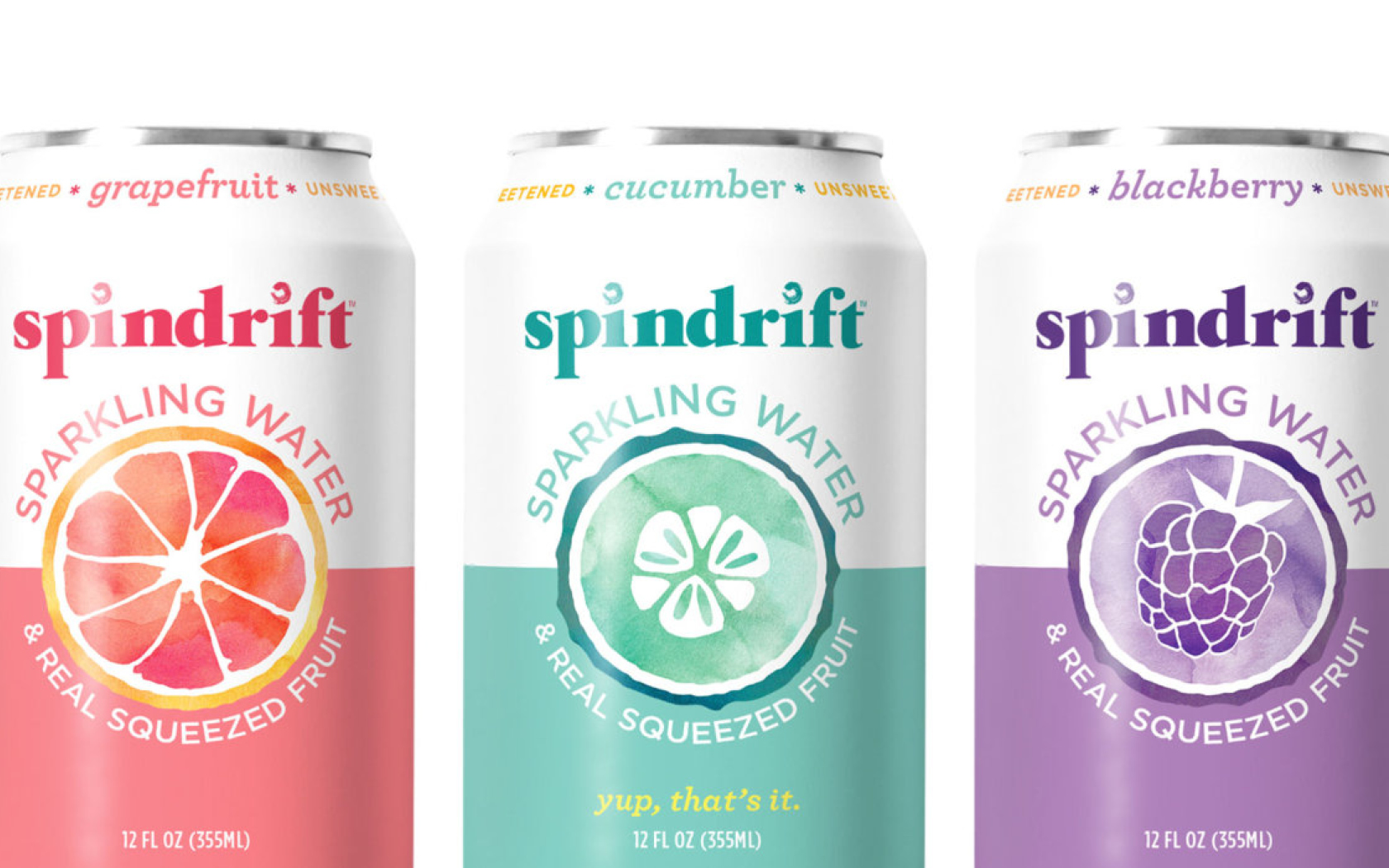 We are also an office of foodies and love trying all the new restaurants in town. Maplewood Kitchen is our favorite dining find this year. After we visited the new, downtown breakfast and lunch spot for Cheri's birthday in August, we have kept coming back! We love the fresh, healthy choices AND their amazing cookies.
After indulging in those Maplewood Kitchen cookies, we needed to  find a way to work them off. An Orange Theory Fitness location opened up right around the corner from our office just in time. Our team (well, most of them!) loves an intense workout and Orange Theory always delivers.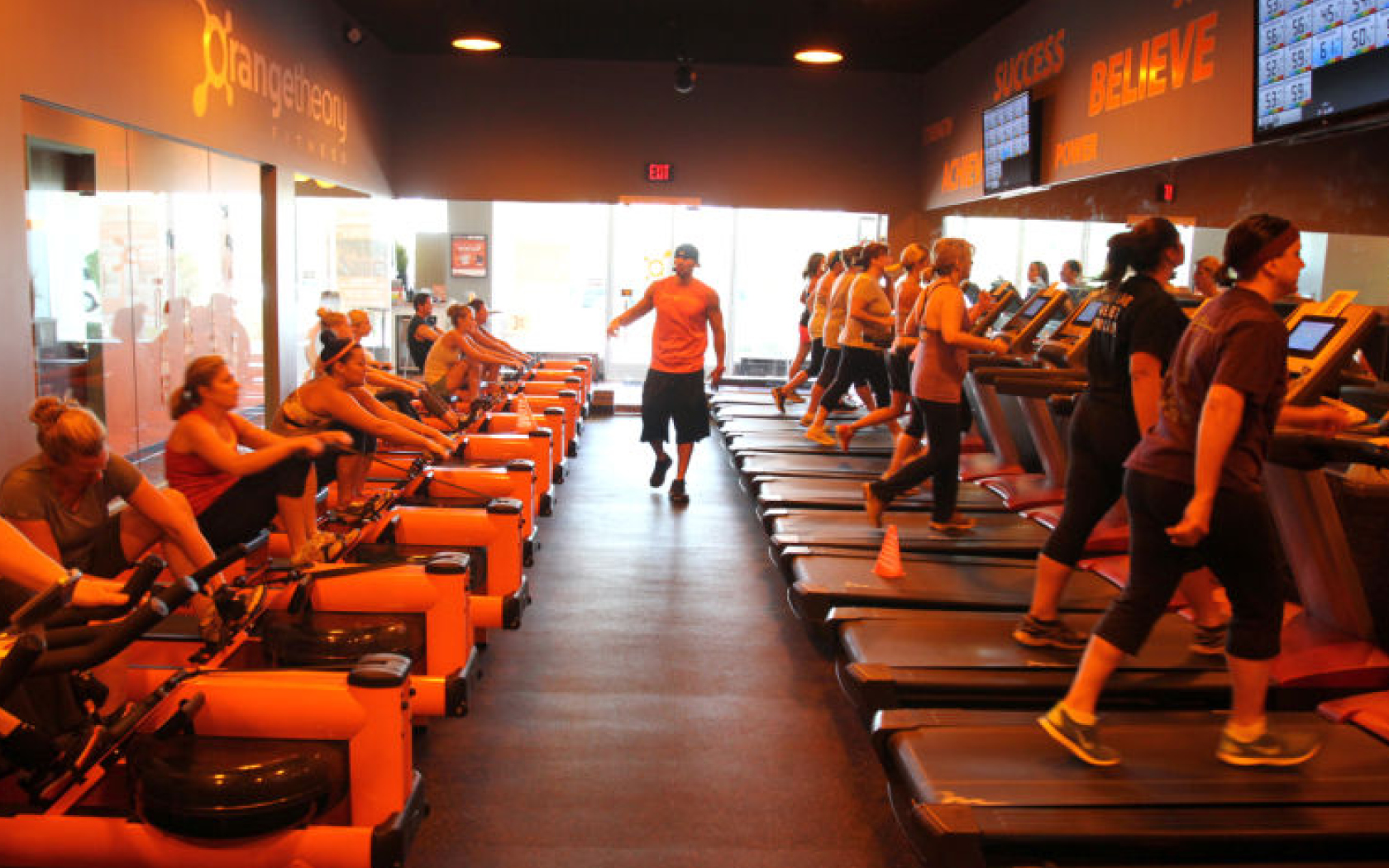 We had quite a few food finds this year, but Nutpods are our everyday winner. Whether or not you are avoiding dairy in your diet, these almond + coconut milk creamers are a nutty delight in your morning coffee and tea.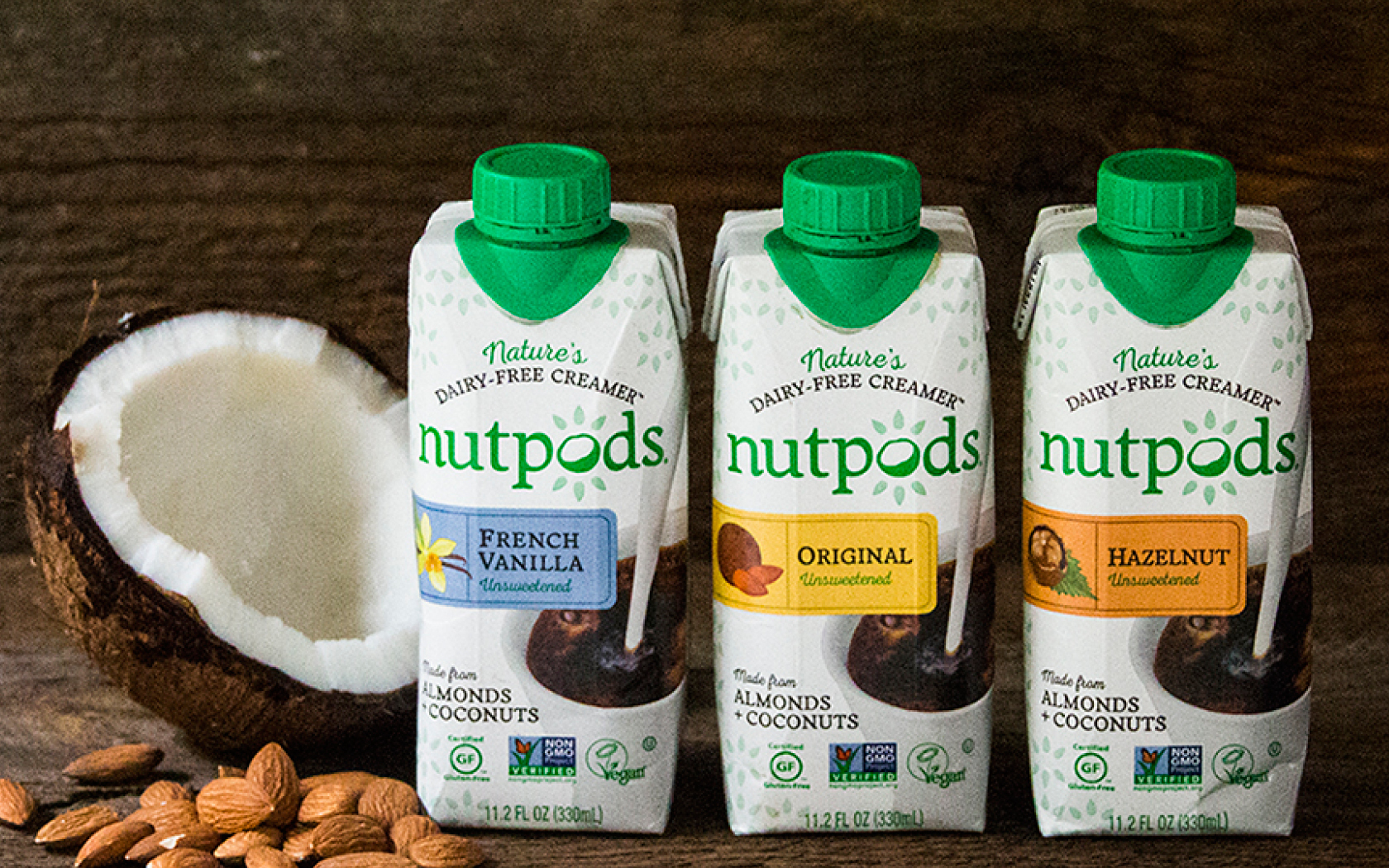 Our team found our new favorite celebratory beverage this year, Ulacia sparkling rose, during a team dinner at Boca Restaurant. Our server recommended this dry, effervescent (and pink!) Spanish wine and we have been obsessed since. Luckily, Oakley Wines, our favorite neighborhood wine shop and happy hour spot always has it in stock!
We hope you love our favorite finds as much as we do and wish you the happiest of new years! May 2017 bring your best year yet!