Posted December 29, 2017
Here at Viva Bella, we are all about trying new things, and this year brought us an abundance of exciting finds! Take a peek below of some of our most-loved discoveries.
This year we took a step across the border to explore new lands — Canada, eh! Steven discovered Beavertails, a chain of pastry stands named after their fried dough pastries, hand stretched to resemble a beaver's tail. They were incredible — so much so that Dora (right image) didn't even notice the mess she made until her tail was gone! Nailed it!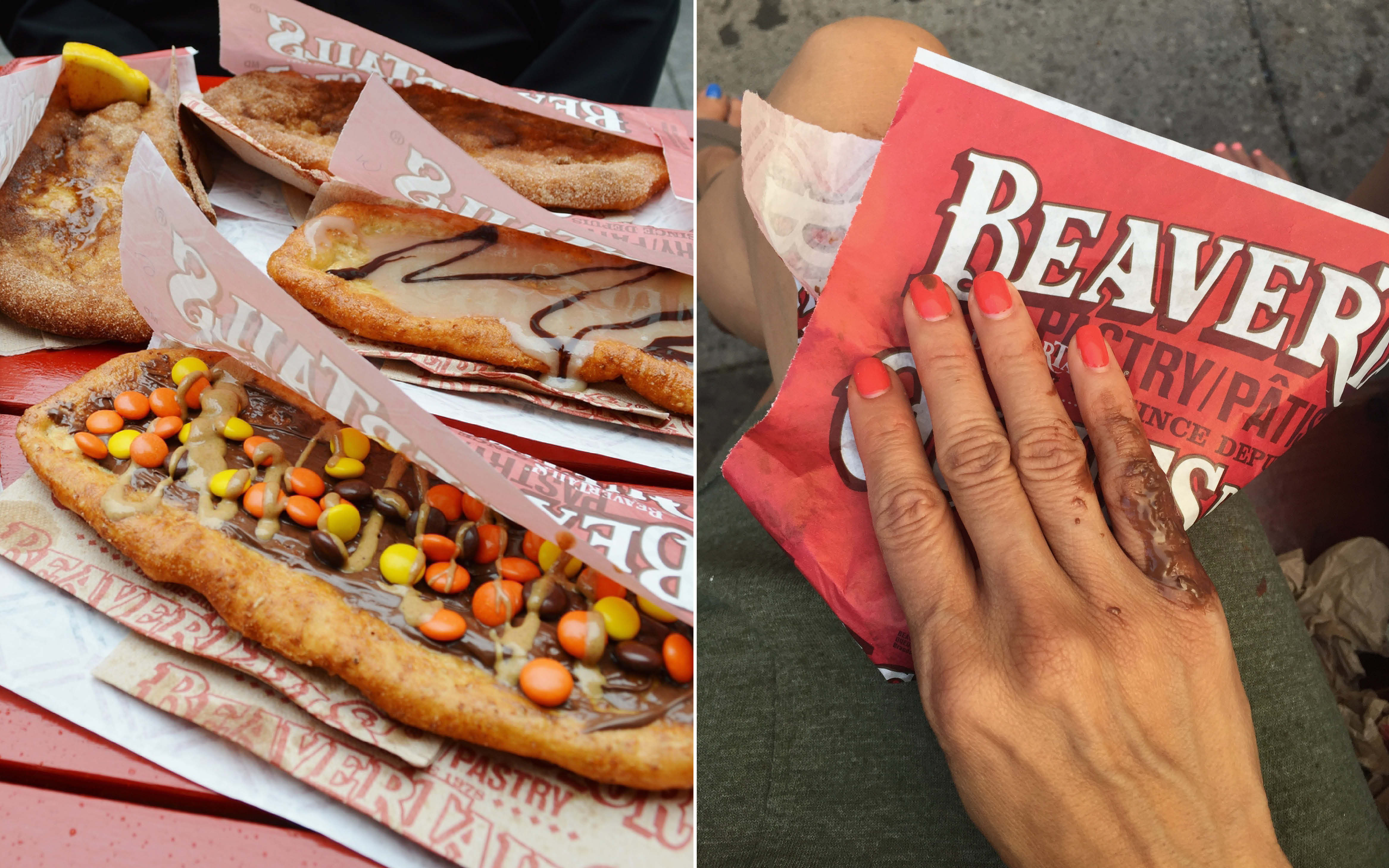 Although we ventured far to find our beloved Beavertails, we still love a good local find. Brown Bear Bakery was just that, with their amazing selection of gluten-free baked goods. One of our favorite treats is their signature "Beareo," which is a delicious homemade version of a traditional Oreo.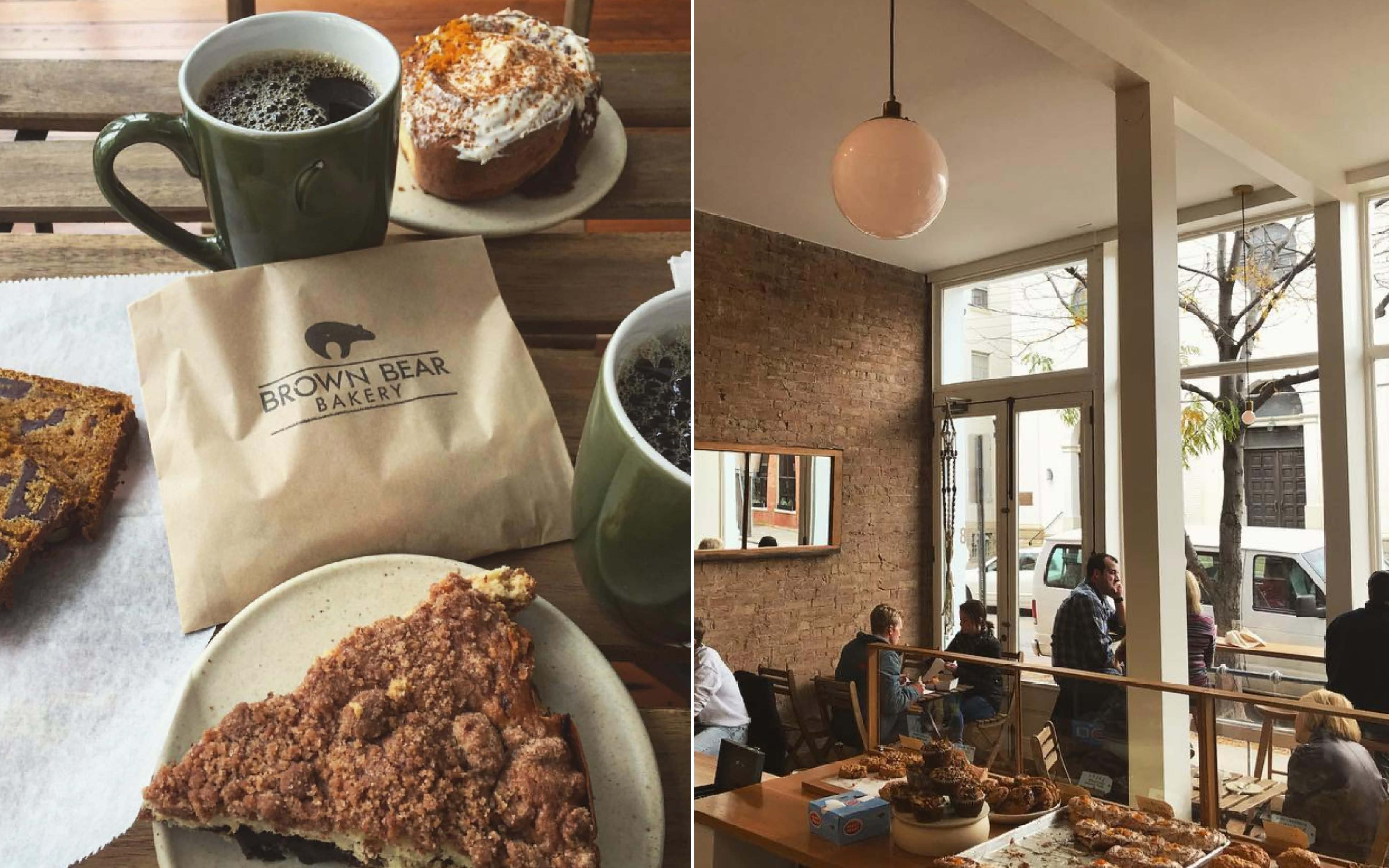 Black dresses (our event day attire!) with pockets are totally hard to come by — that's why we are all about these styilsh crossbody iPhone cases from Bandolier. They are small, light, and carry just the essentials. Problem solved!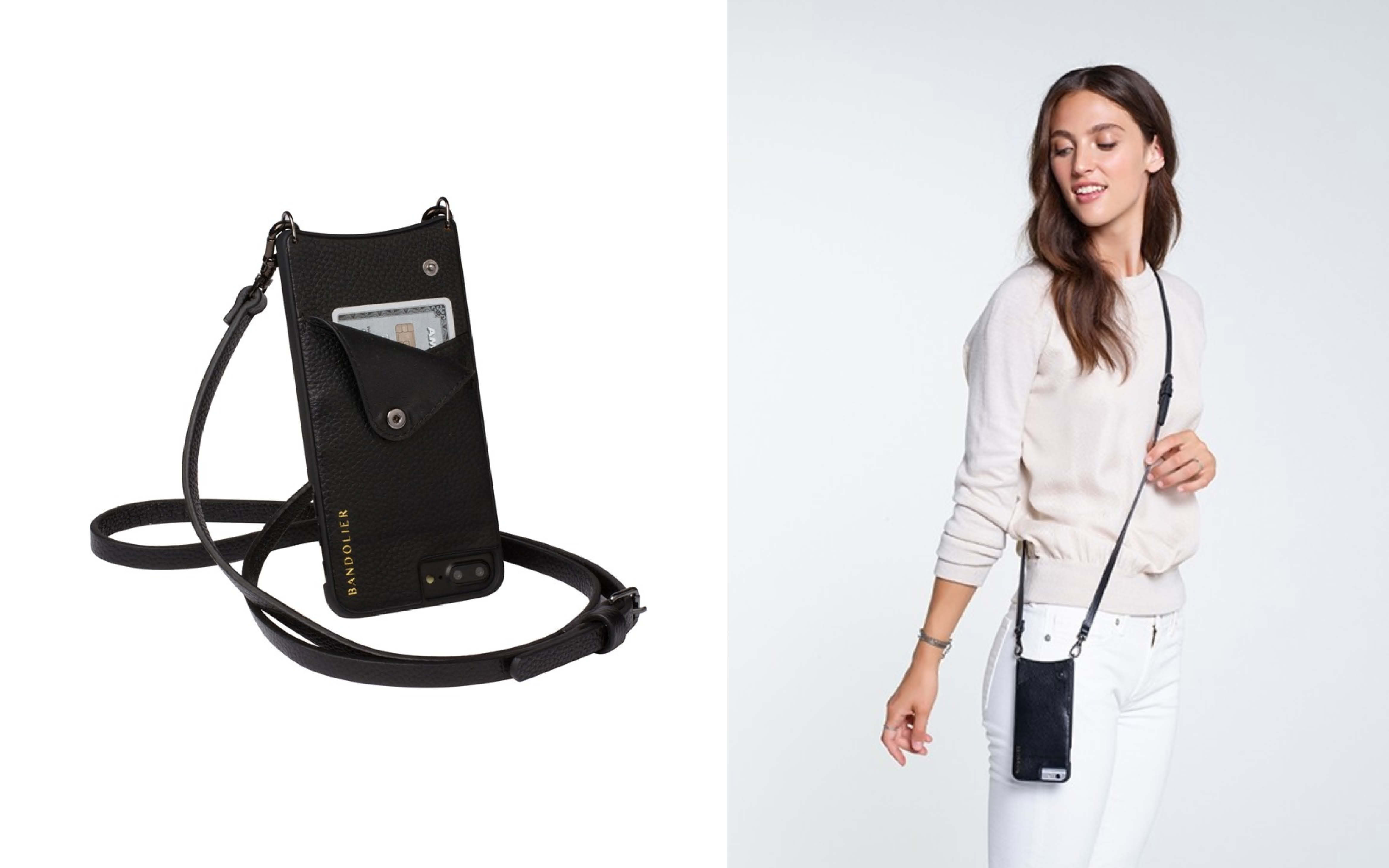 In 2017, braids of all shapes and sizes were our go-to when we were feeling less than enthusiastic about our every day hair styles. That's why we love AV Beauty Bar for bringing us some seriously stunning braided styles. Whether running errands during the day or heading out for a night on the town, these fun braids are stylish and stay put for hours on end.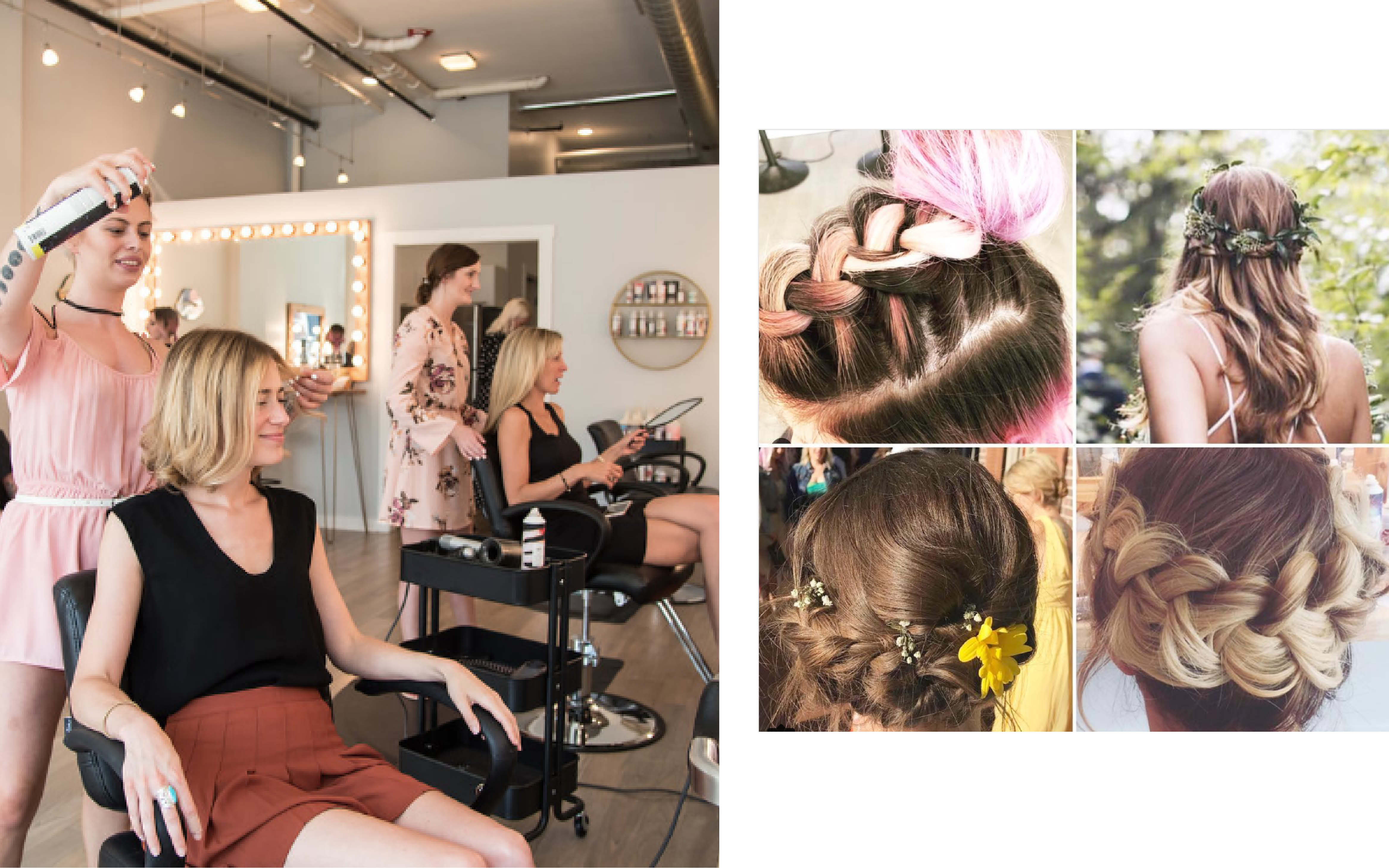 When one of our favorite creative partner gifted us with Goe Oil from Jao Brands, we were instantly obsessed. It's lighter than a body butter, but lasts longer than a lotion and moisturizes like a dream. The best part is, you can use this ultra-hydrating oil everywhere, from your face and hair all the way to your feet! It's a must-have for sure!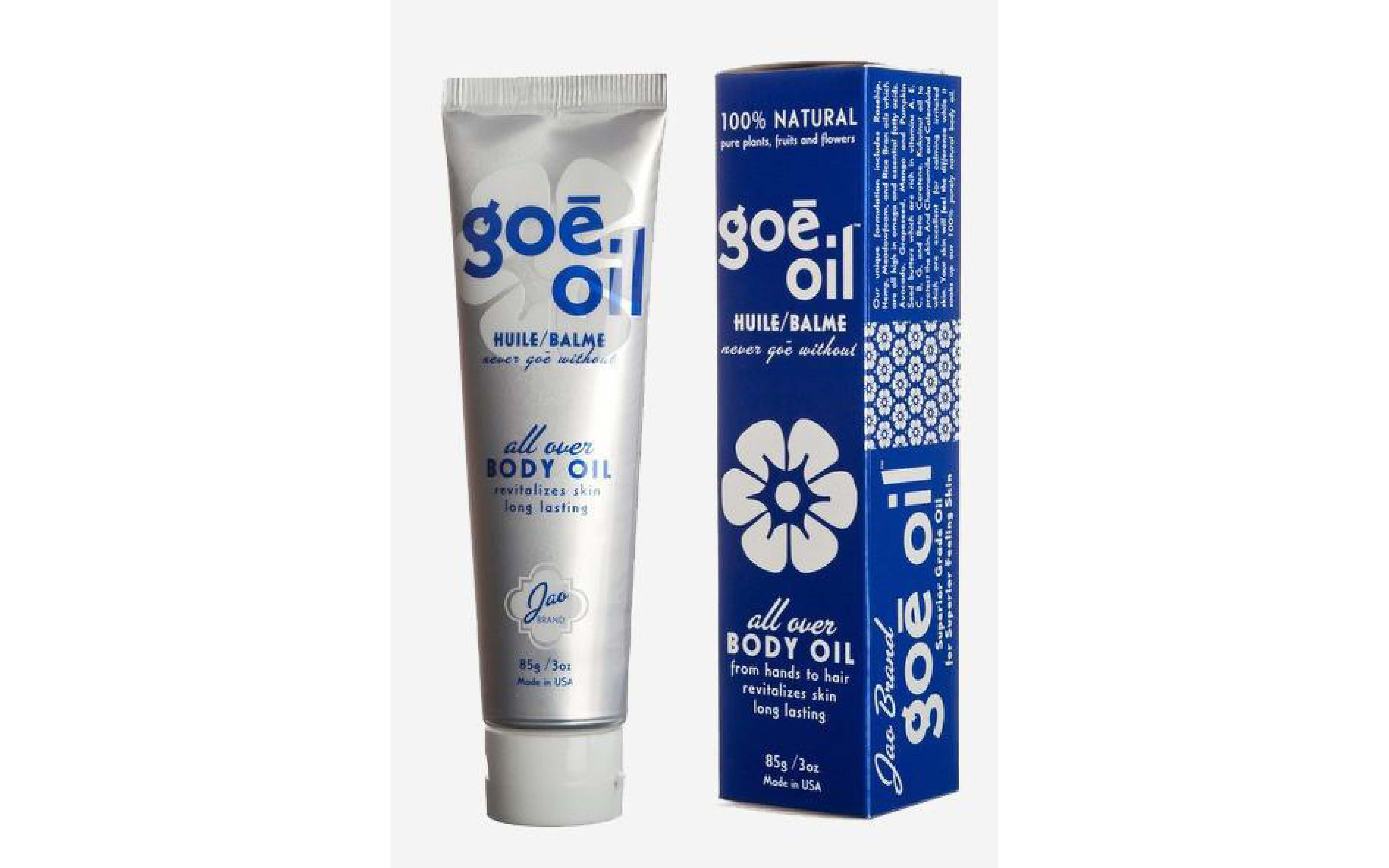 We make sure we take our vitamins around here, and this year we found the perfect addition to our health wellness routines. We love healthy hair, skin and nails and Vital Proteins Collagen Peptides have done wonders.  It's SO easy to add in with morning coffee or smoothies — we are huge fans to say the least.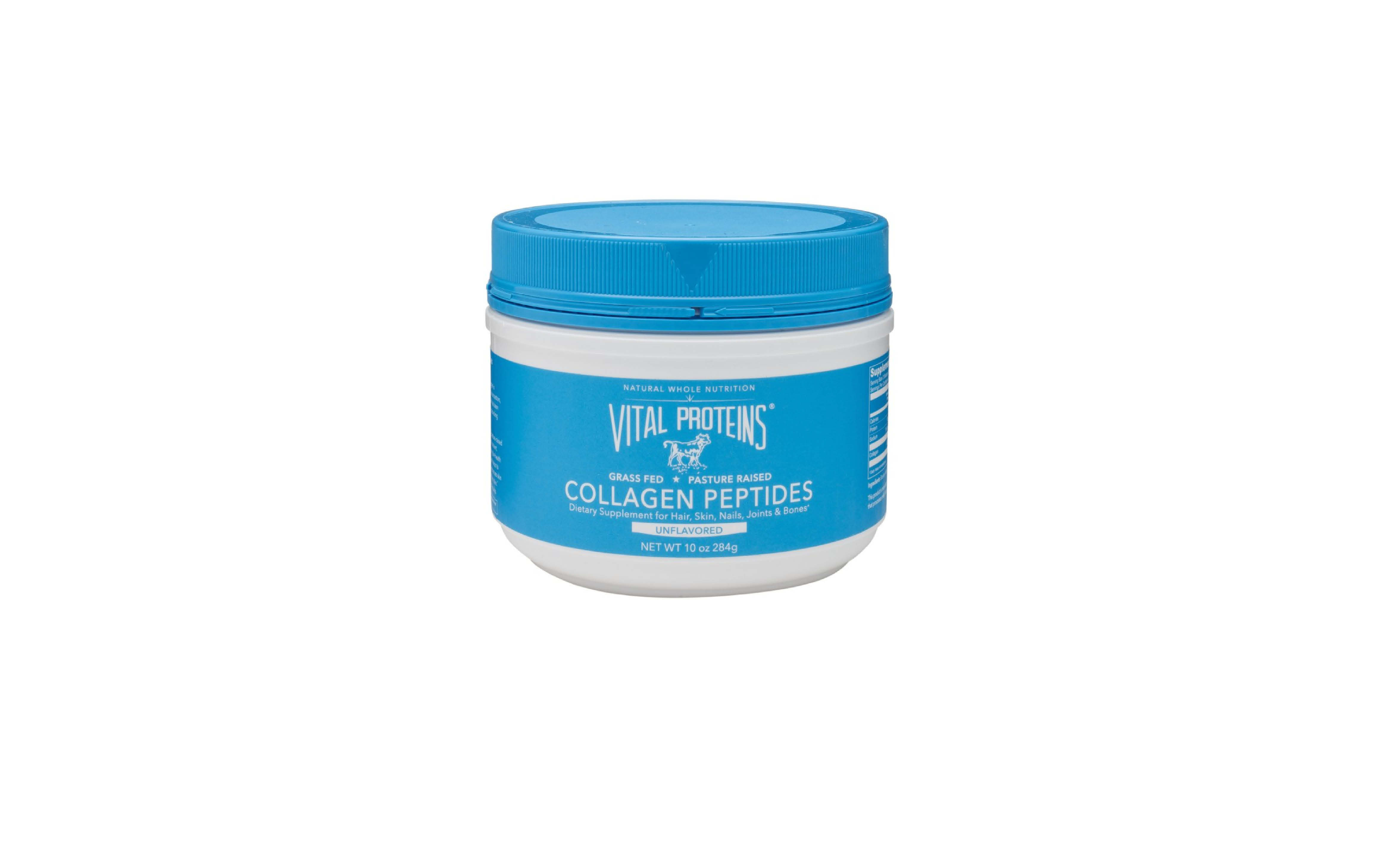 Tell us your favorite finds — we're always looking for new things to obsess over!