Posted December 29, 2017
When you gather groups of loved ones, friends, and family to celebrate life's greatest milestones, it's a given that special moments will be shared. Here are some of those moments we loved from 2017. Bring on the happy tears!
During Barbie and Beau's ceremony, Barbie's niece made quite the entrance when she was escorted down the aisle in the cutest little wagon we've ever seen! Cute-ness overload!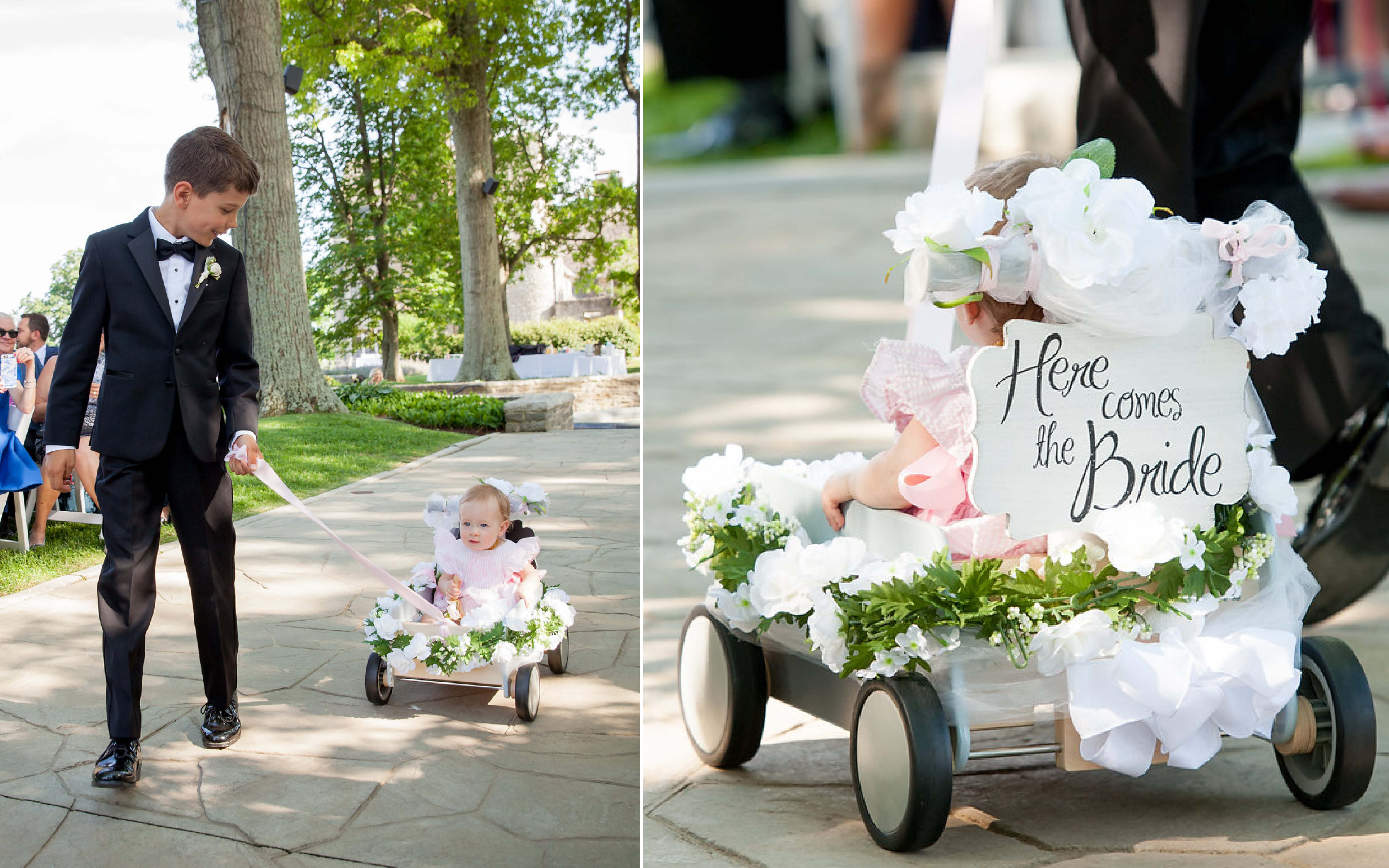 Photos by: Maggie Albrecht
There wasn't a dry eye in the room when Jay made an impromptu speech about how much Ellie meant to him. Total heart-melt!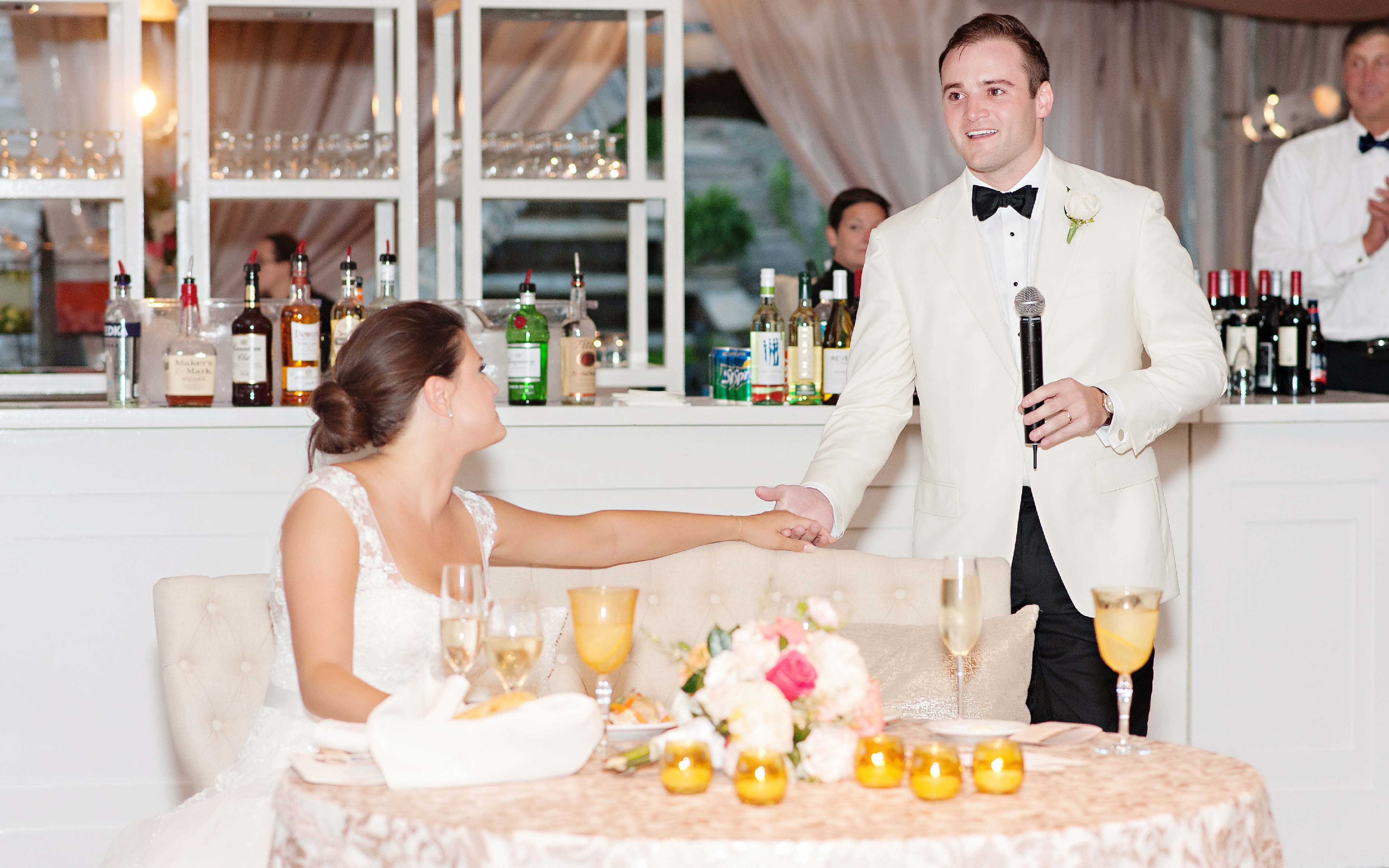 Photo by: Kortnee Kate Photography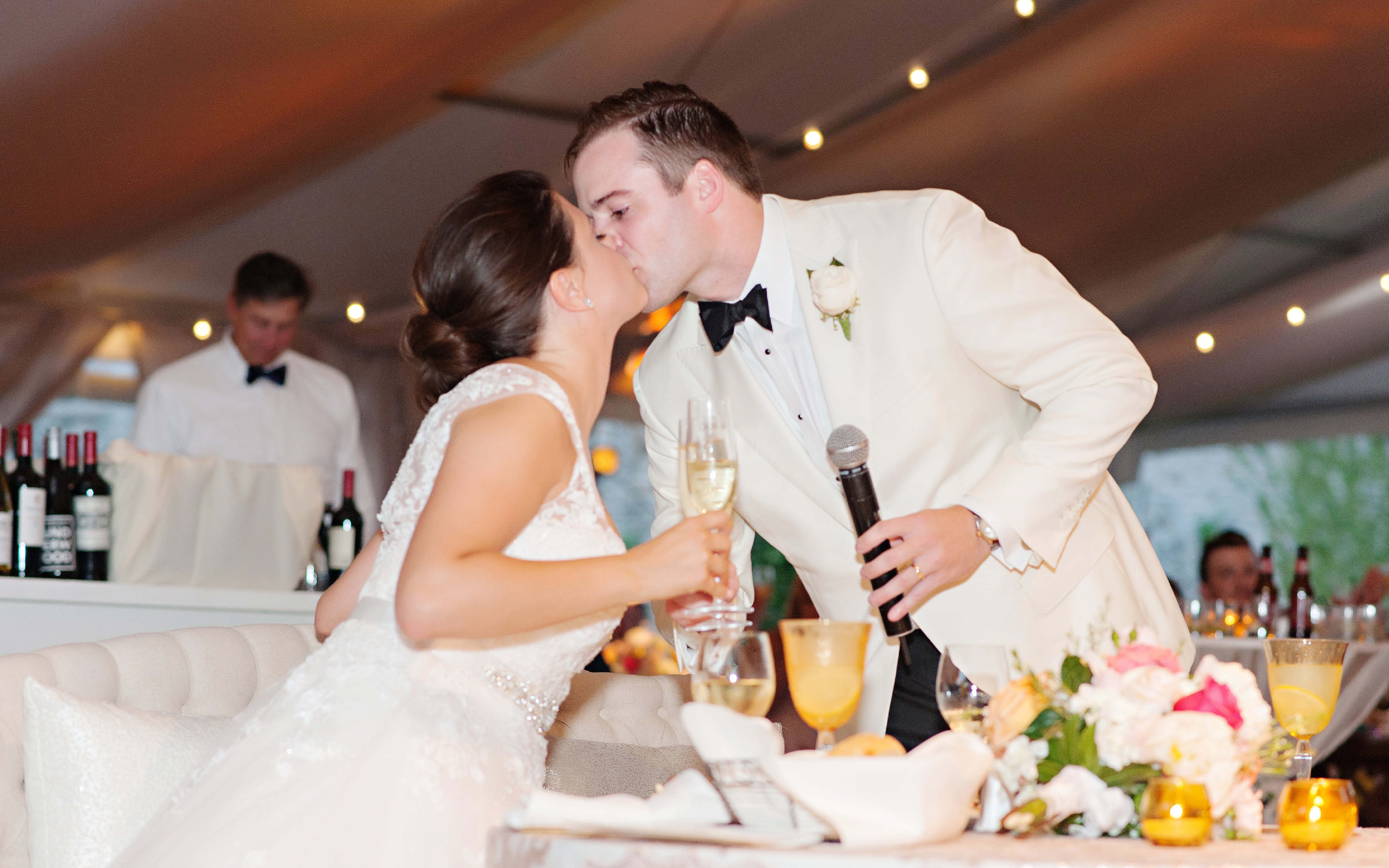 Photo by: Kortnee Kate Photography
Alex and Sari's adorable pup, Elton, made a grand entrance into the ceremony in style with a bright orange floral collar (the brides favorite color). Guests loved seeing him run down the aisle and sit patiently with the groom while waiting for his bride to meet him. Stay tuned for photos of Elton (along with other details from this gorgeous Canadian mountain wedding)… he totally stole the show!
Jordan and her father shared a bit of time together before the ceremony when Jordan gifted him a handkerchief embroidered with a special note thanking him for all of the love and support he has given her. We love father-daughter moments like these!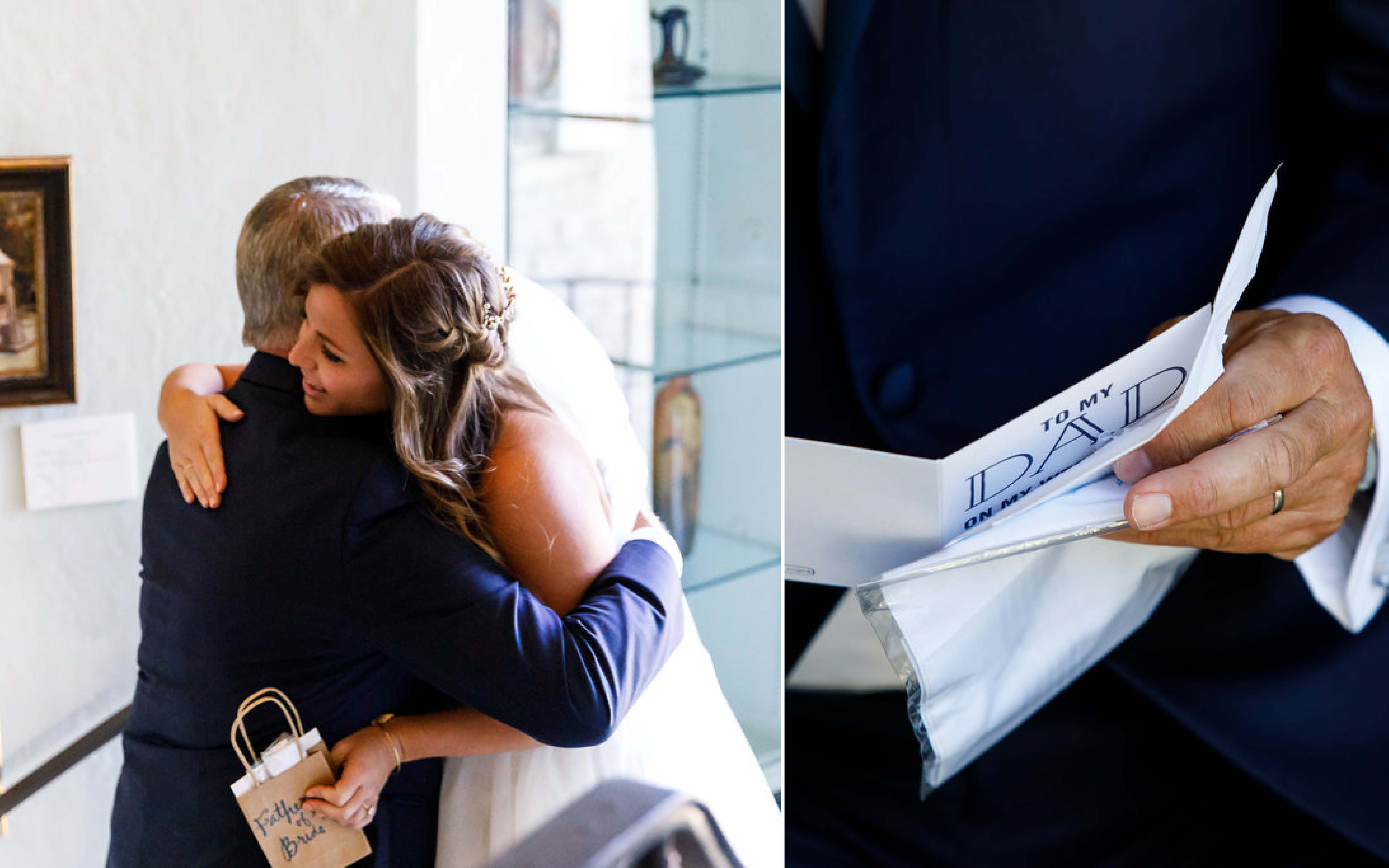 Photos by: Laura Leppert
At this year's Matson Money event, Dora and Steven were pleasantly surprised when Mark pulled them on stage during one of the talks to thank them for all of their hard work on the events. What an awesome moment!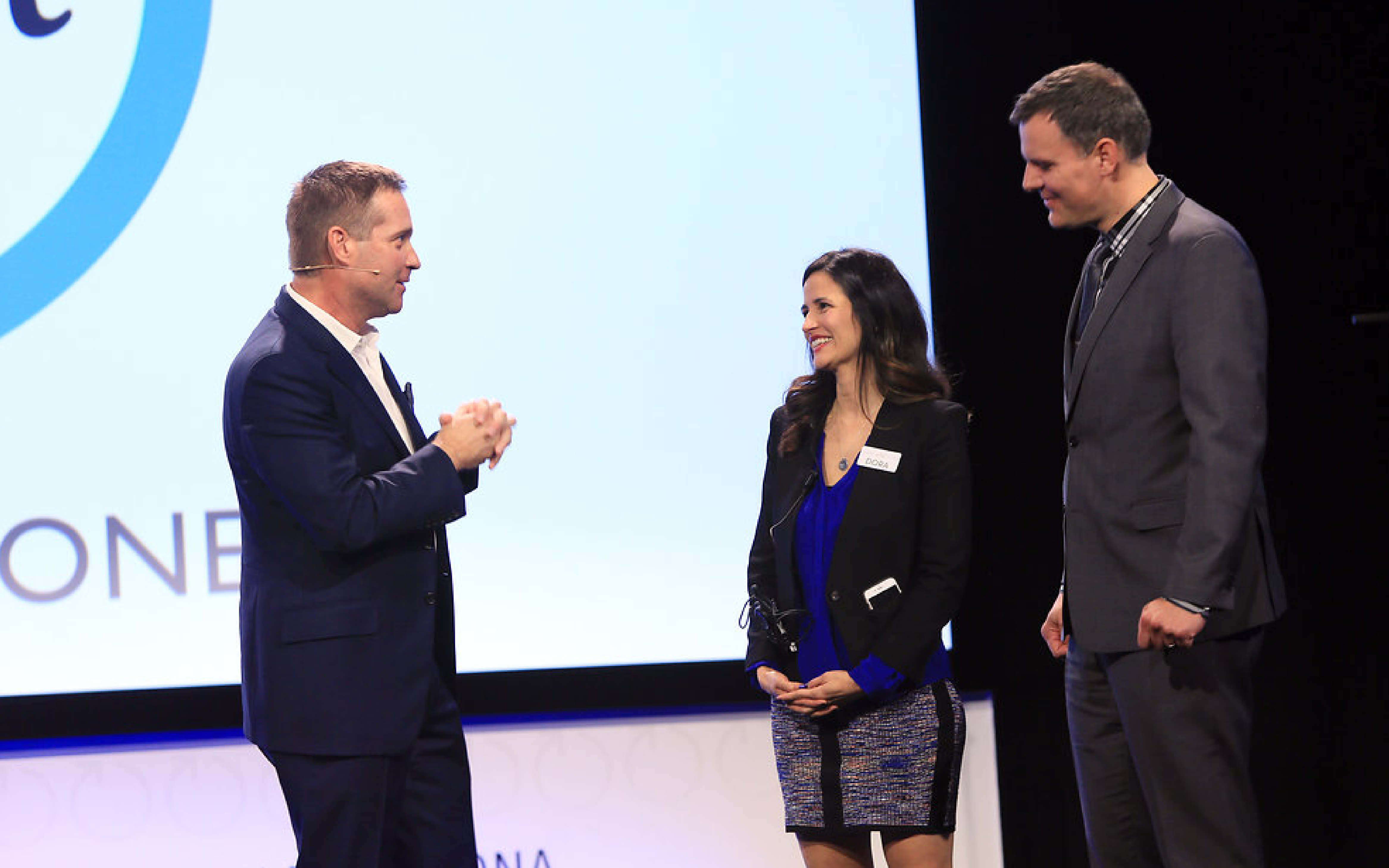 Photo by: Tine Hofmann
Although these moments last only minutes in real time, we know they will live a lifetime in our clients' memories. We loved reliving them and are looking forward to the special moments to come in the new year!