Posted December 27, 2017
Our clients were full of style this year! 2017 brought us fun sneakers, sequins galore, bold color combinations, and some of the best dressed families around!
Here's a recap of our favorite styles of the year:
Ellie was rocking the sneaker trend (like a pro) on her wedding day — stylish and comfortable! Her family enjoyed getting a sneak peek of the Puma sneakers laced with a satin ribbon.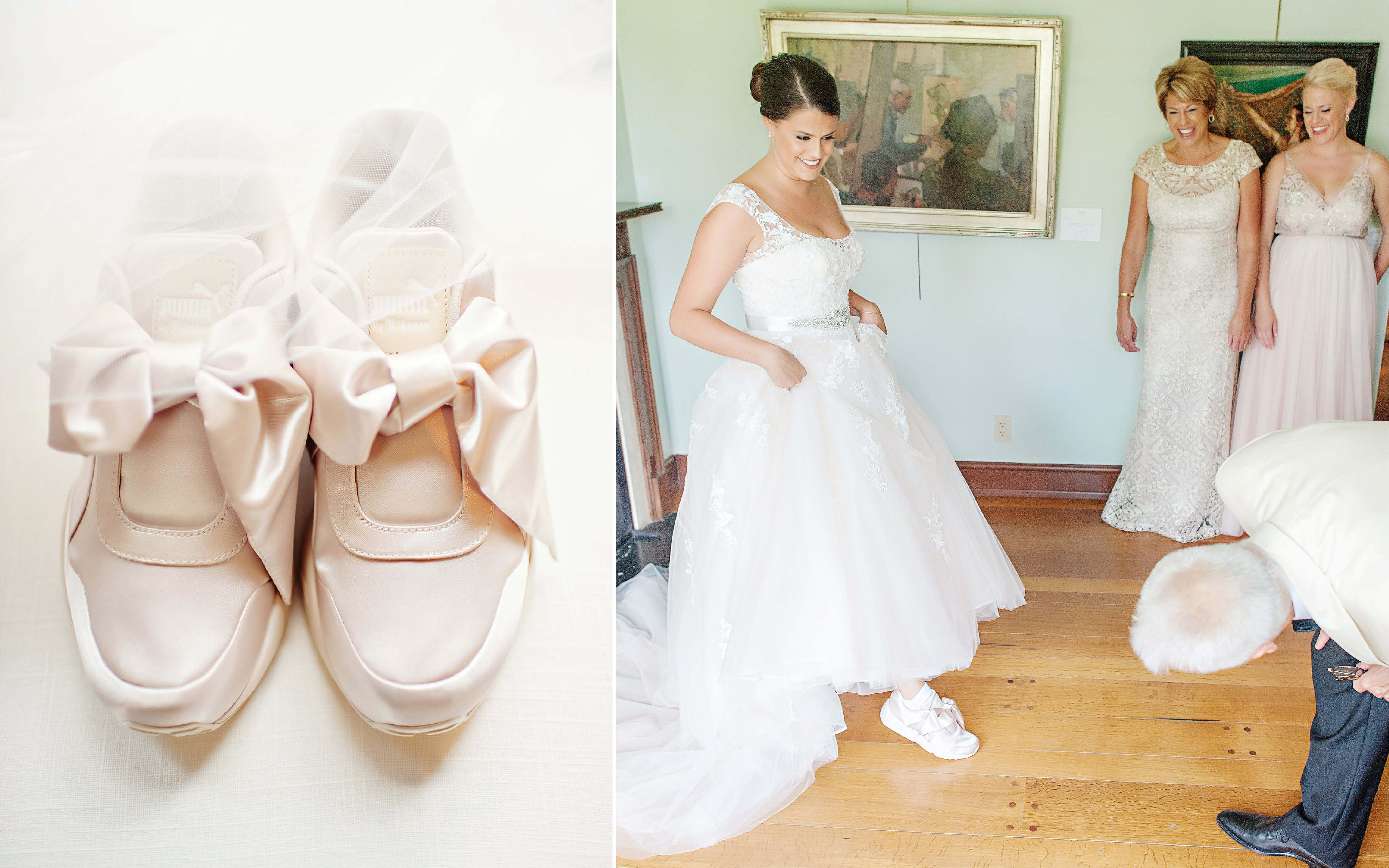 Photos by: Kortnee Kate Photography
Ashley's glamorous wedding style sparkled and shined all night! Her bridesmaids were stunning in their head-to-toe sequin dresses from Rent the Runway. Ashley's dress was intricately beaded and perfectly fitted. Even her shoes had an opalescent sheen which complimented the entire look. Can you say style star?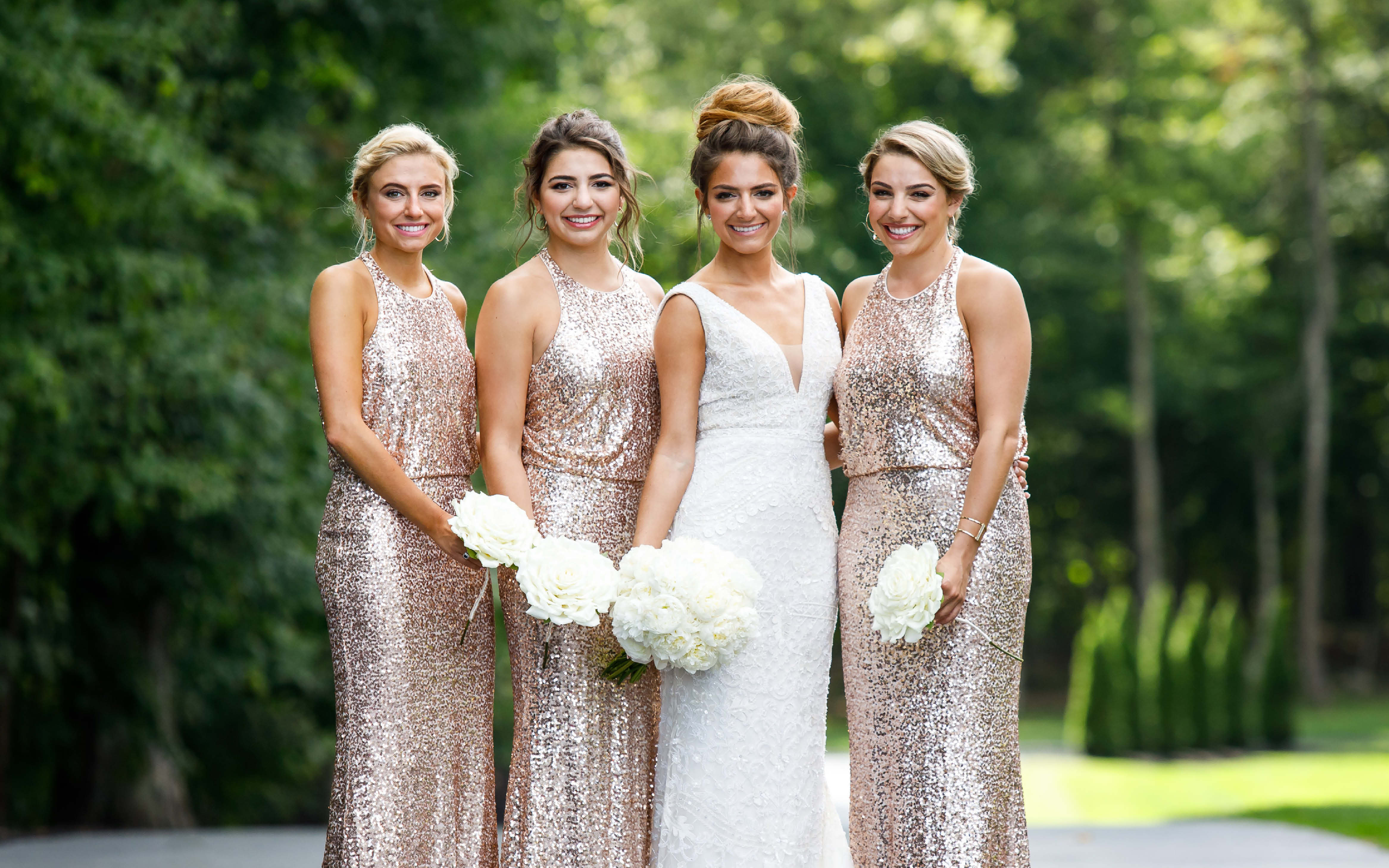 Photo by: Laura Leppert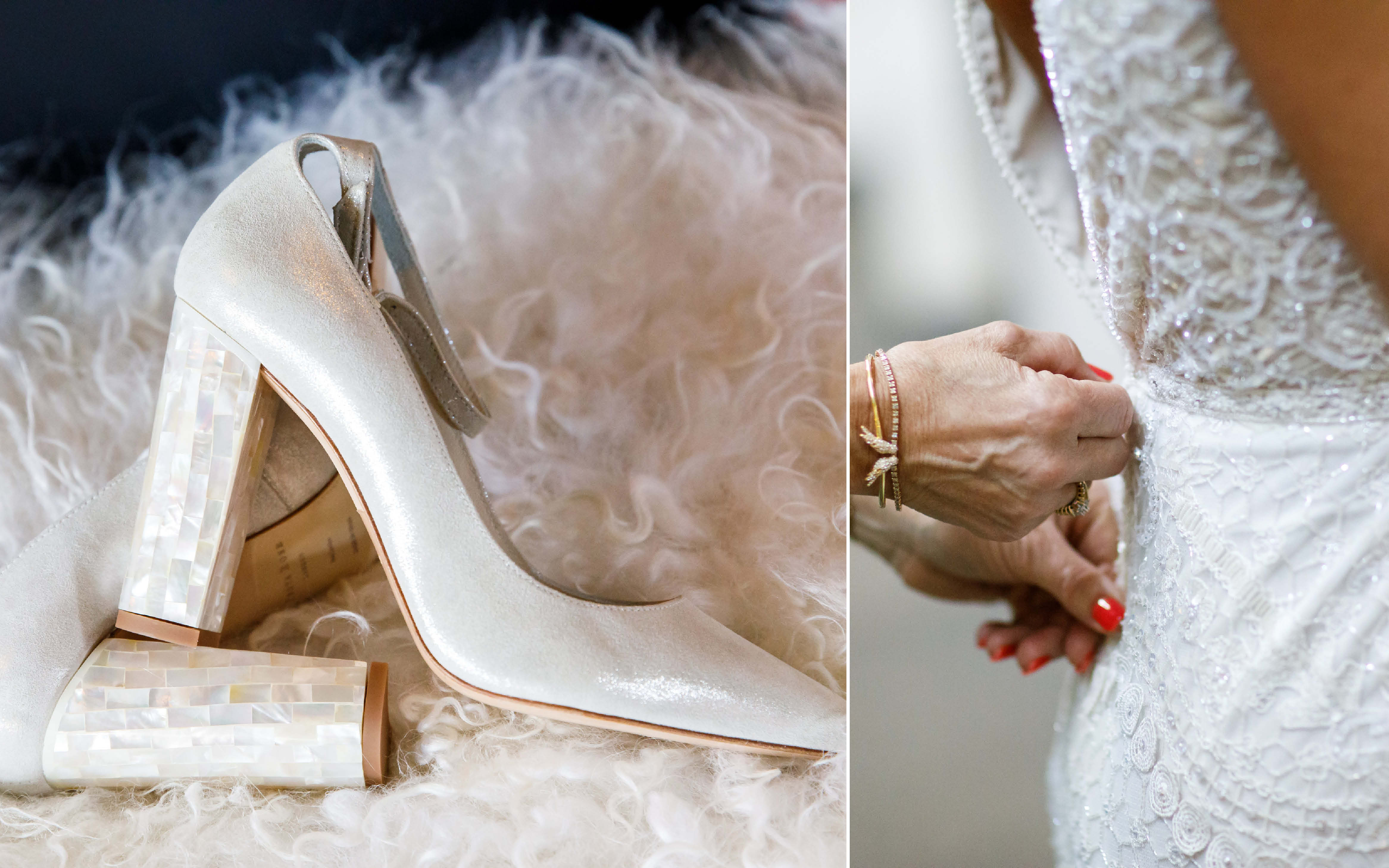 Photos by: Laura Leppert
We knew our groom Beau had an eye for style when we saw his outfit of choice for the big day. He was dressed to the nines in this suit, custom tailored by the best in the city — Philippe Haas of Bespoke Tailoring.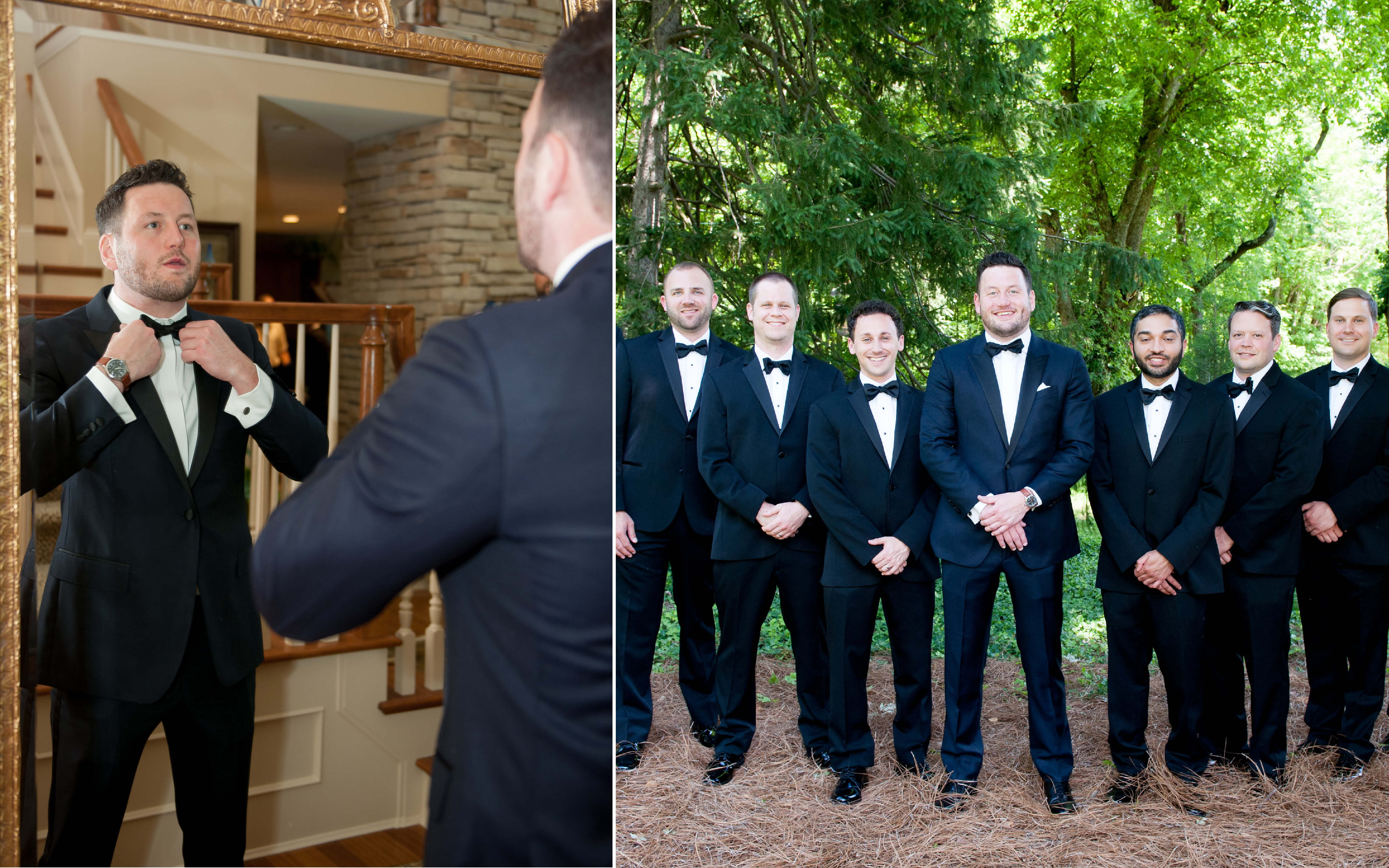 Photos by: Maggie Albrecht
We were wow-ed by the style of BOTH the bride and mother-of-the-bride at Alex and Sari's rehearsal dinner. Sari's unique crocheted dress was complimented by her mother's suede skirt and Valentino heels — what a combo! This goes without saying, but style runs deep in this family… men included!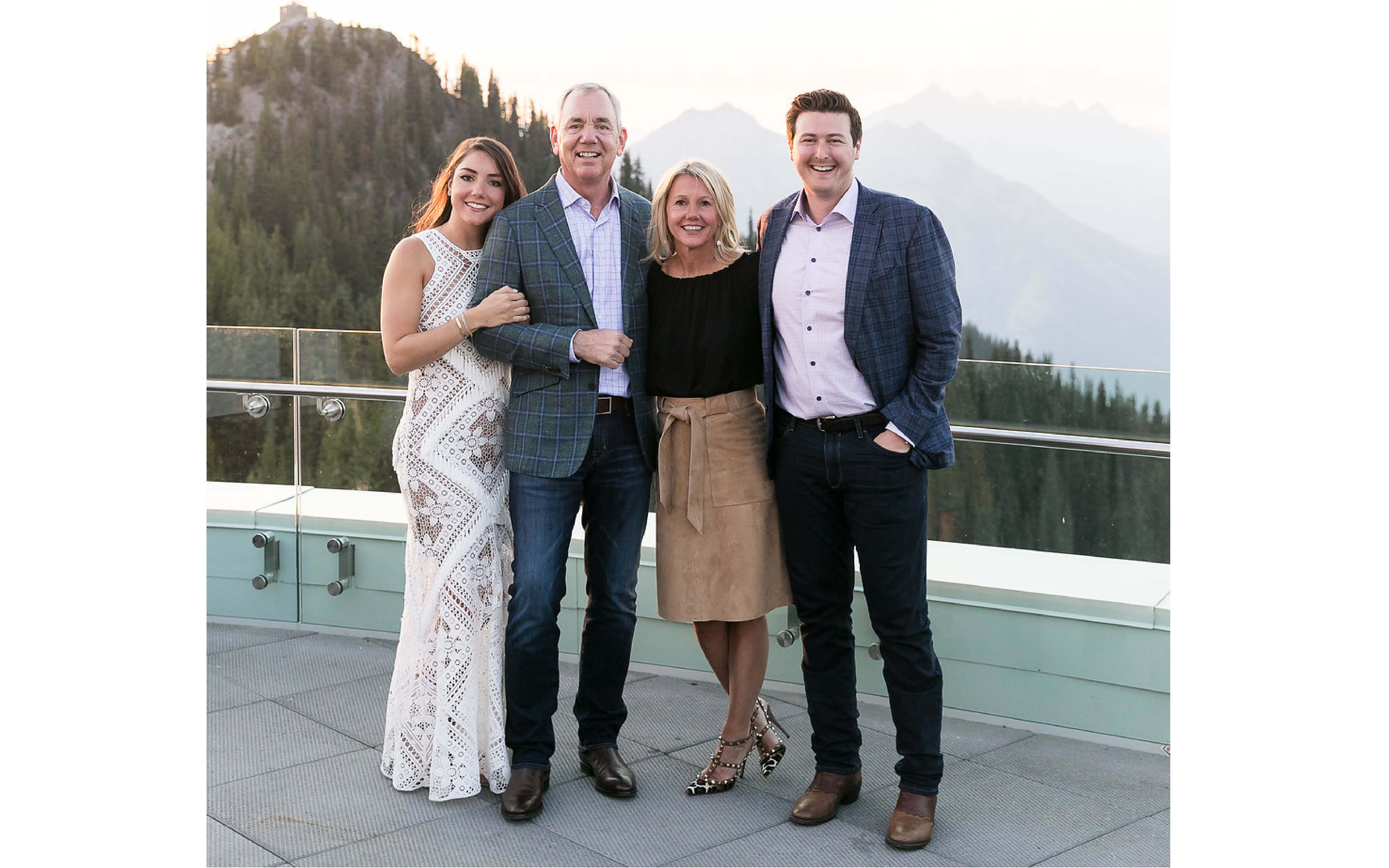 Photos by: Brian Leahy
Okay! That's a wrap on a very stylish 2017. We've got details up next, so stay tuned…