Posted December 28, 2018
Up next on our year-in-review is sharing our favorite moments!
We love sweet moments that fill us with warm fuzzies inside! Thankfully, in our profession, there are plenty of these moments!
Below, our beautiful bride, Lucy, is reading a letter and opening a gift from her groom-to-be shortly before she will walk down the aisle to become his wife.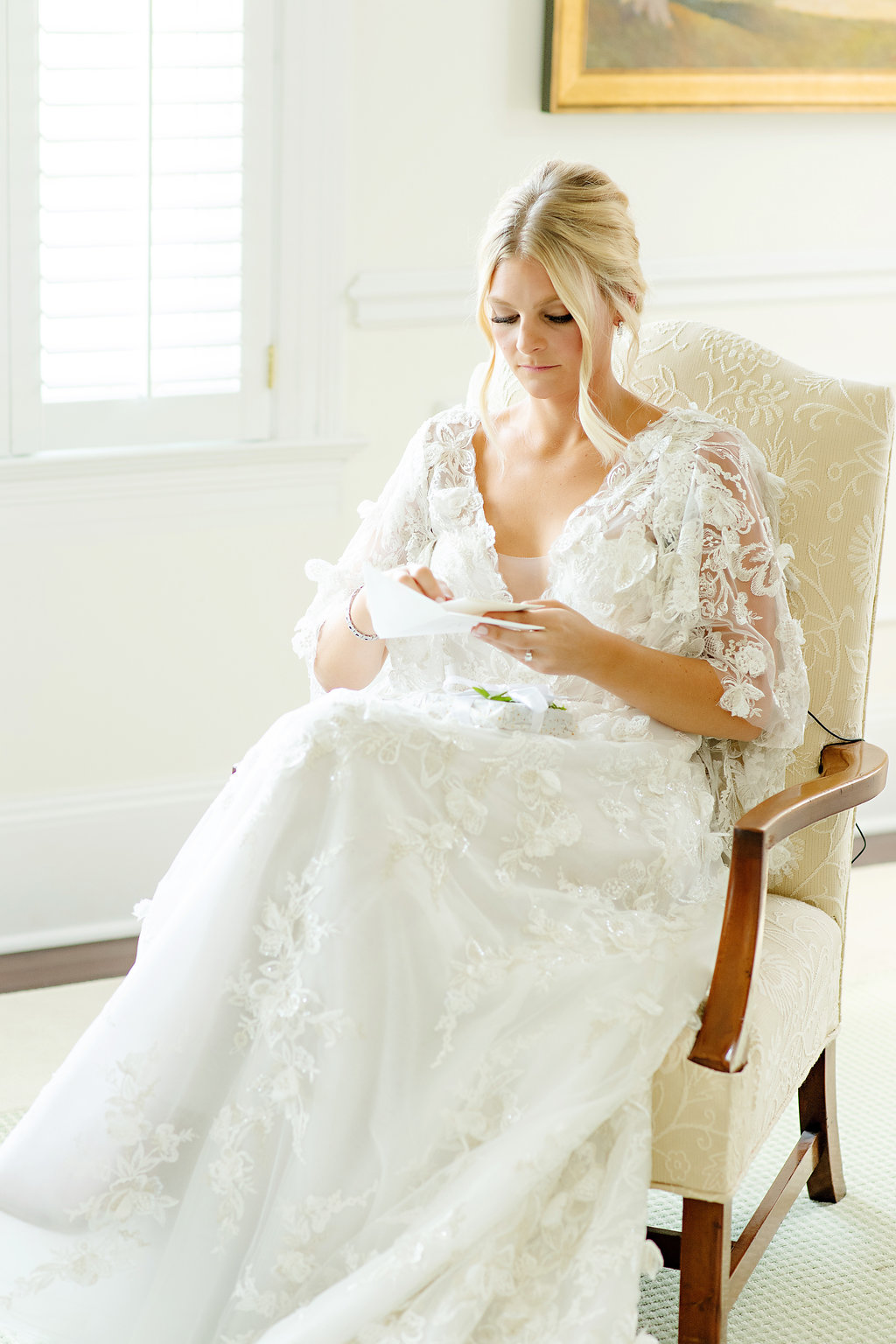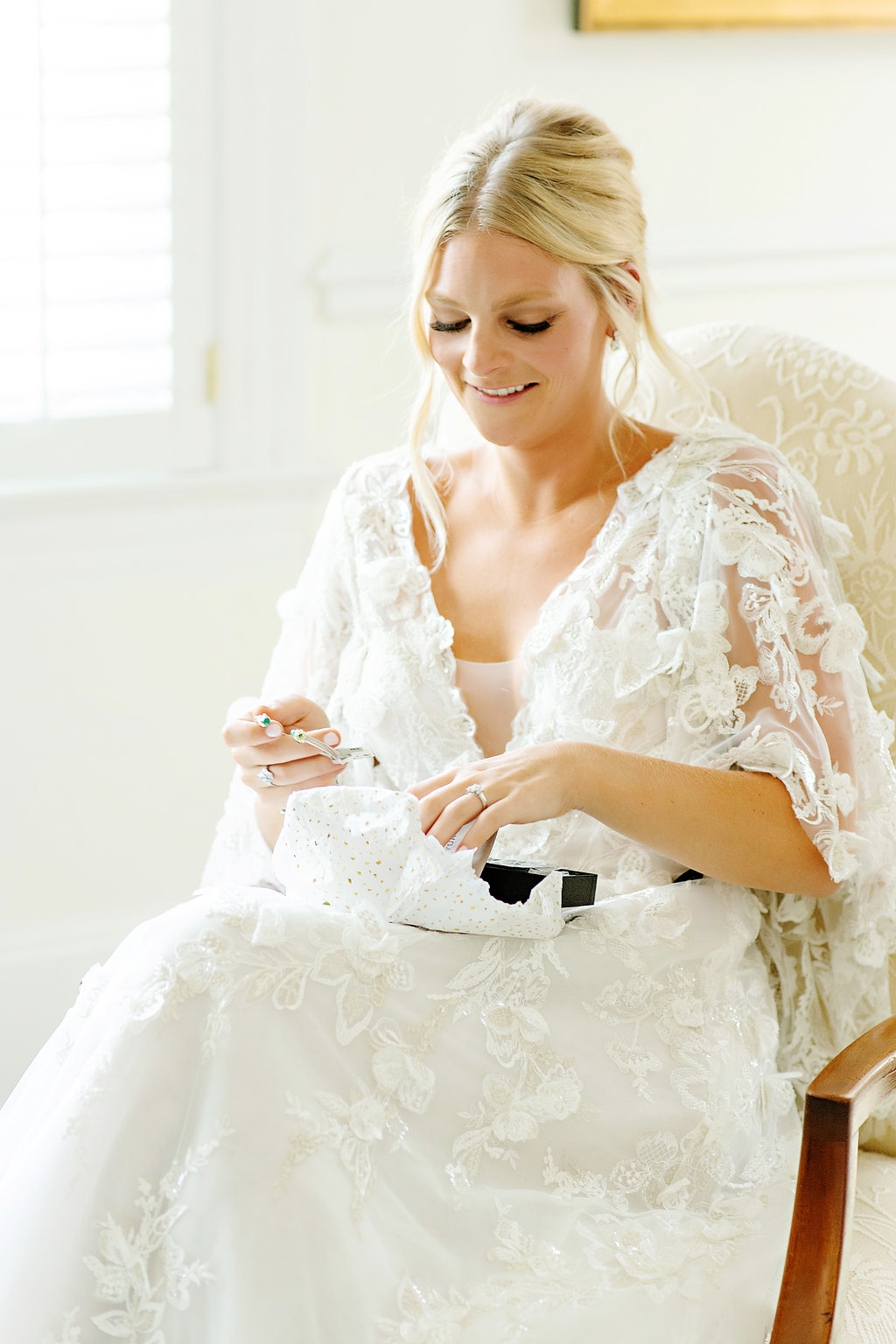 Photos by Kortnee Kate
We are always suckers for a the first look between a father and daughter! Sometimes you can just see the years of memories between them.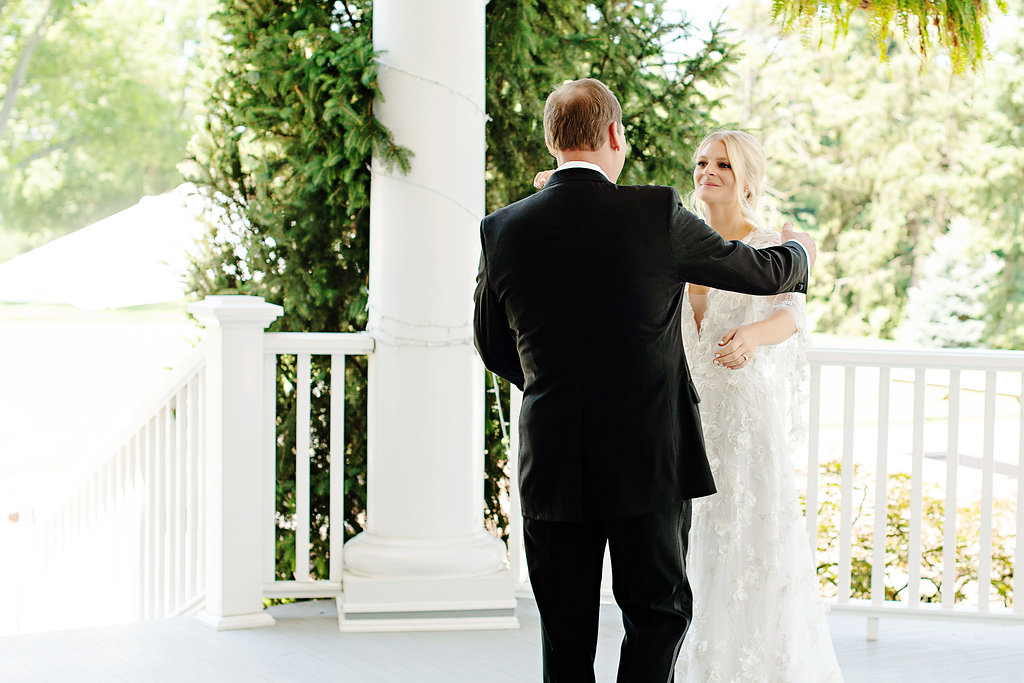 And sweet mom and sister take a peek…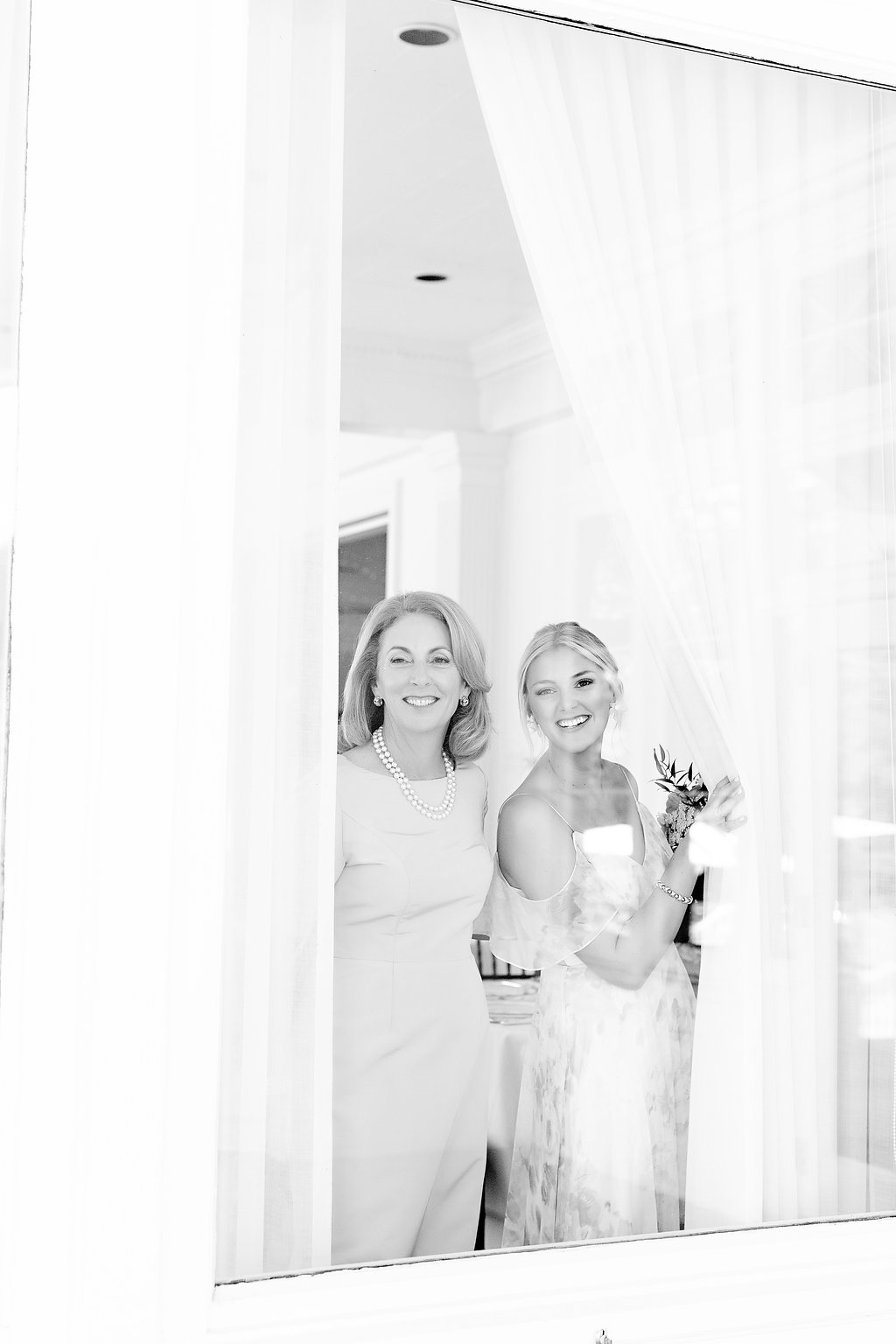 Photos by Kortnee Kate
We also love the moments that make us laugh… such as this one when Katie needed to cool off and found the perfect way to do just that!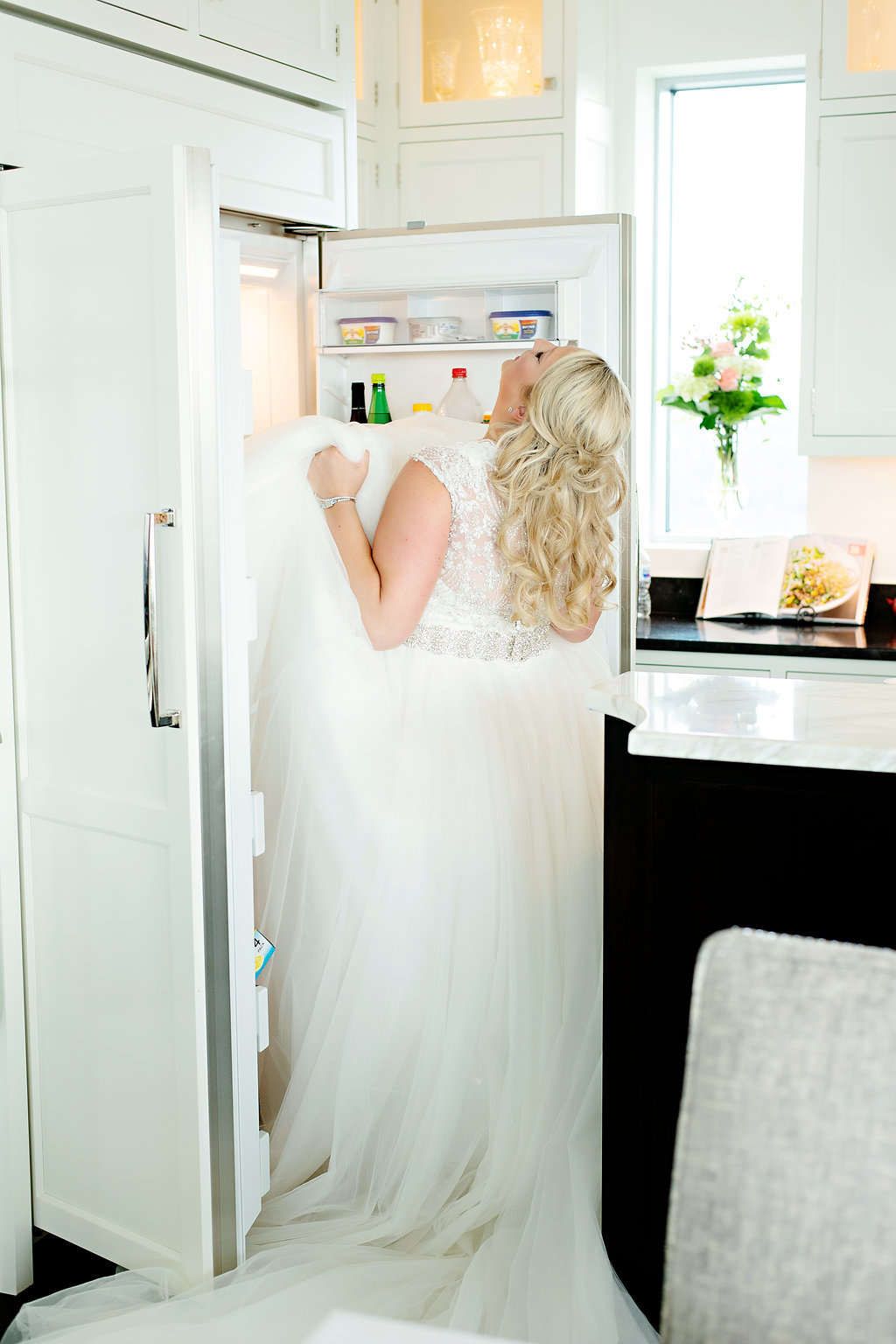 Photo by Kortnee Kate
Another favorite moment of the year was when Darius Rucker took the stage at Matson's Money's annual advisor conference.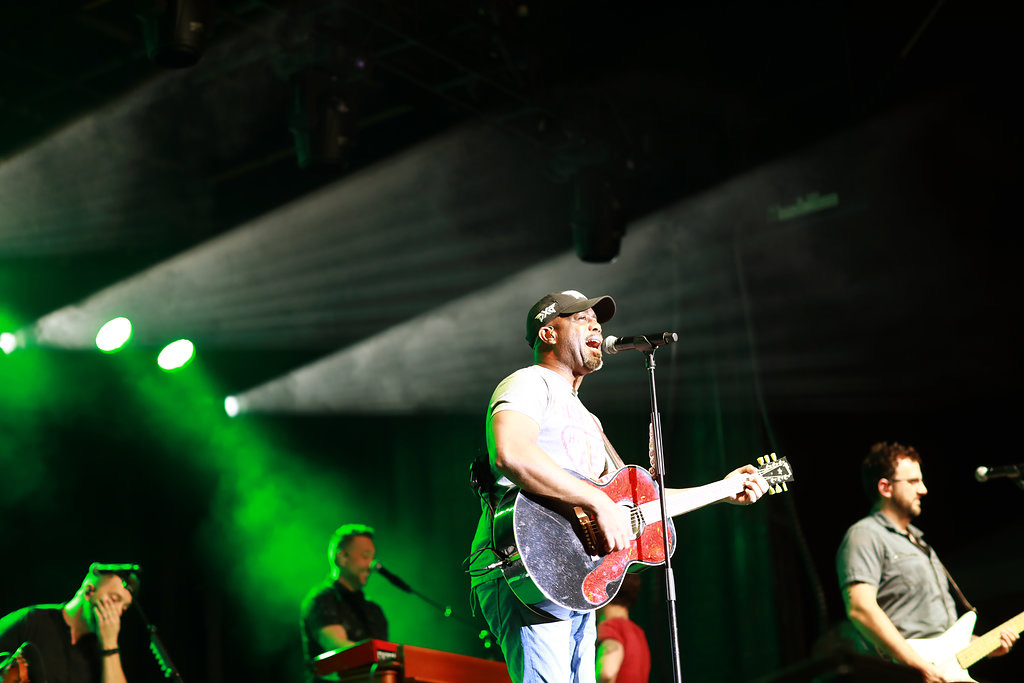 However, it was this little guy who really stole the show! Like a classic rock star, he shed his shirt to cool down and keep the show going!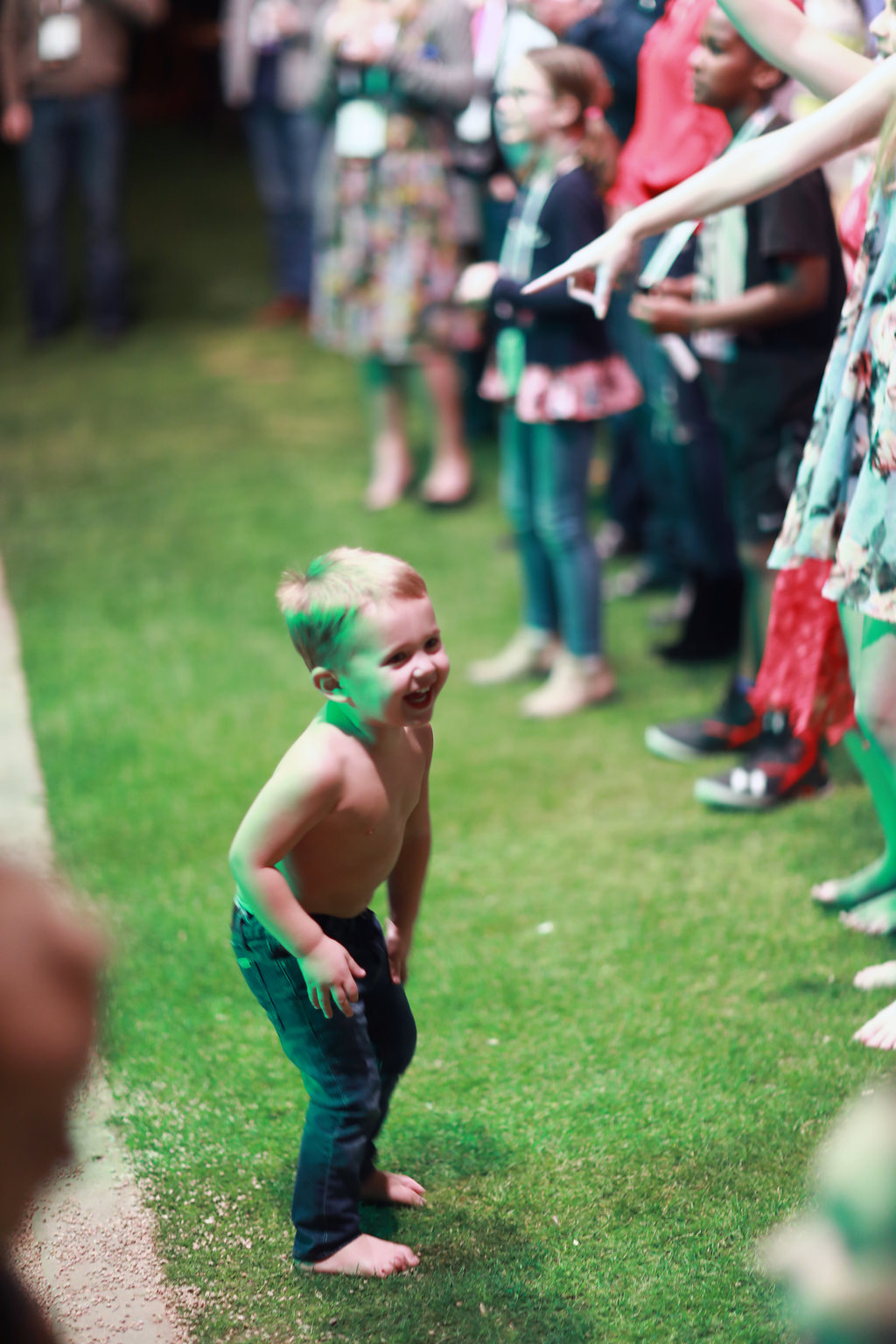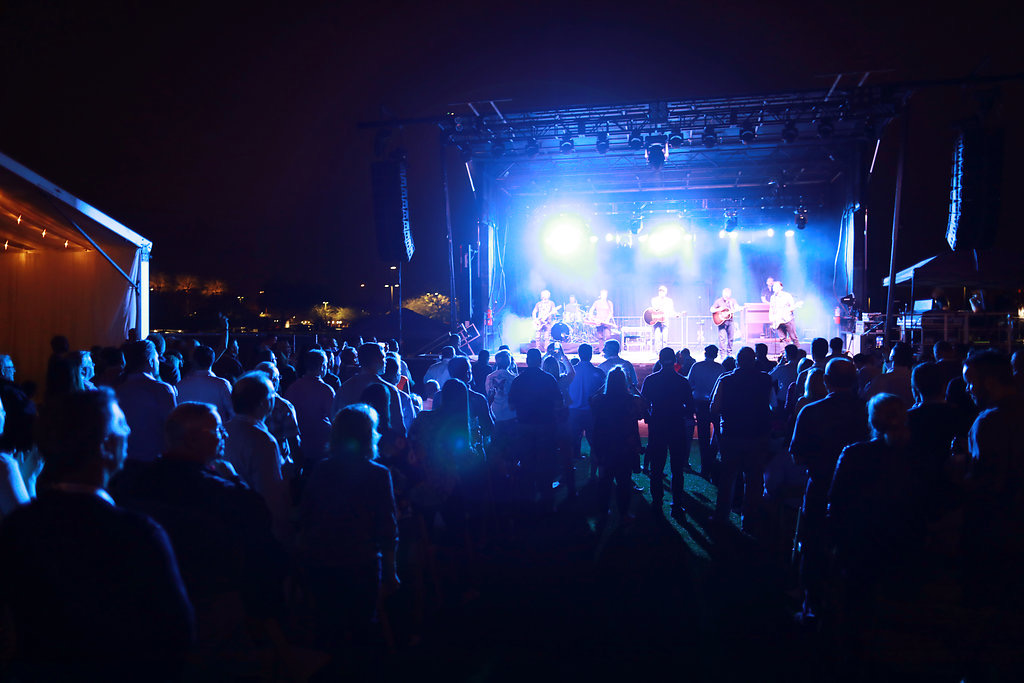 Photos by TM Photography
So thankful to our clients who create the best moments for us to be a part of! We feel like your family for the day as we experience the love, joy and fun you share!