Posted December 27, 2013
We now continue our end of the year annual series about our favorite things from 2013!
Nothing makes an event feel personal than thoughtful details.
Many of our clients went out of their way to personalize their event and give guests something to remember this year. We love all of these creative details!
Check out these sweet honey pots that Melissa and Mike gave guests from a local honey farm. I can just imagine all of their friends and family telling wedding stories over breakfast or tea with this honey on the table.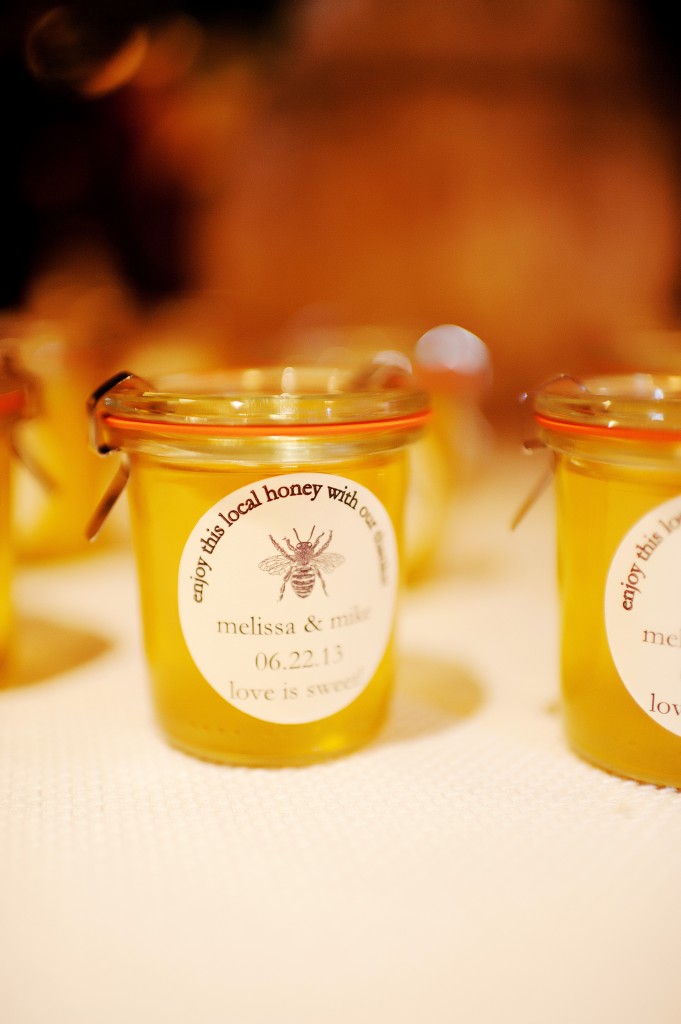 There were more great details at the same wedding. Melissa and Mike, with the help of Melissa's designer mom, also incorporated this beautiful monogram into everything. It was the perfect detail for the table runners and custom chalk board design at the entrance to the reception.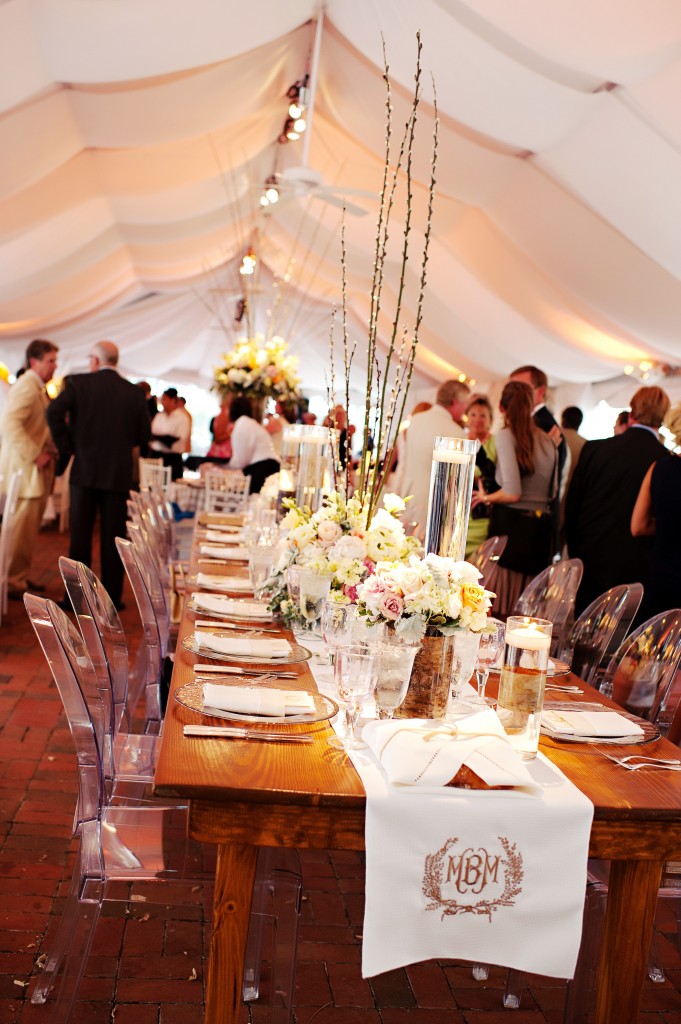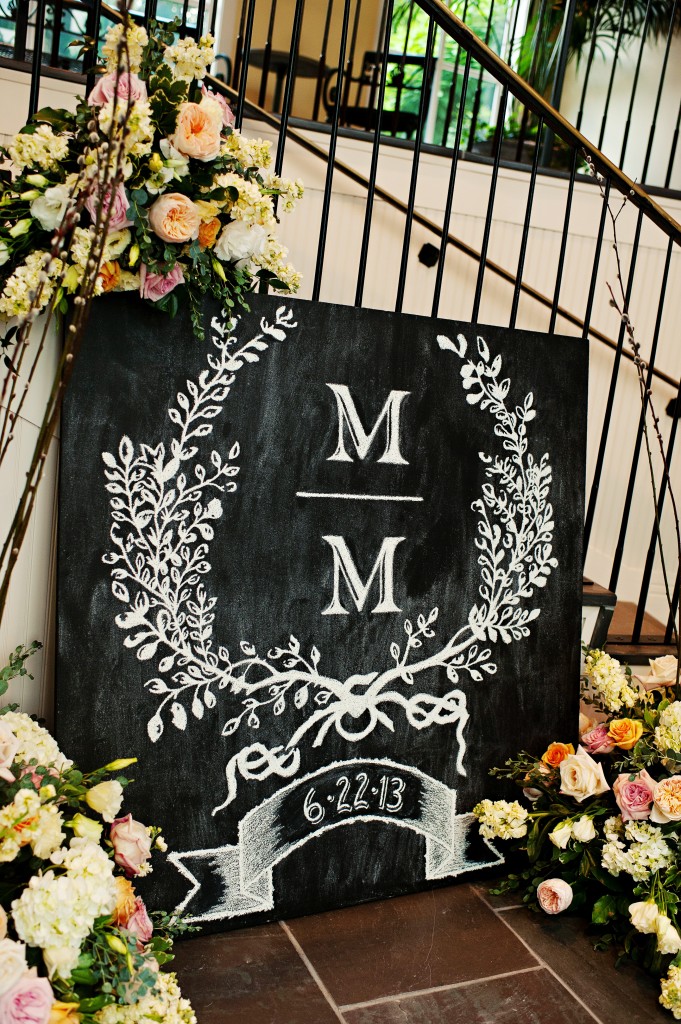 Another beautiful detail: these escort cards in simple birch stands. Perfection.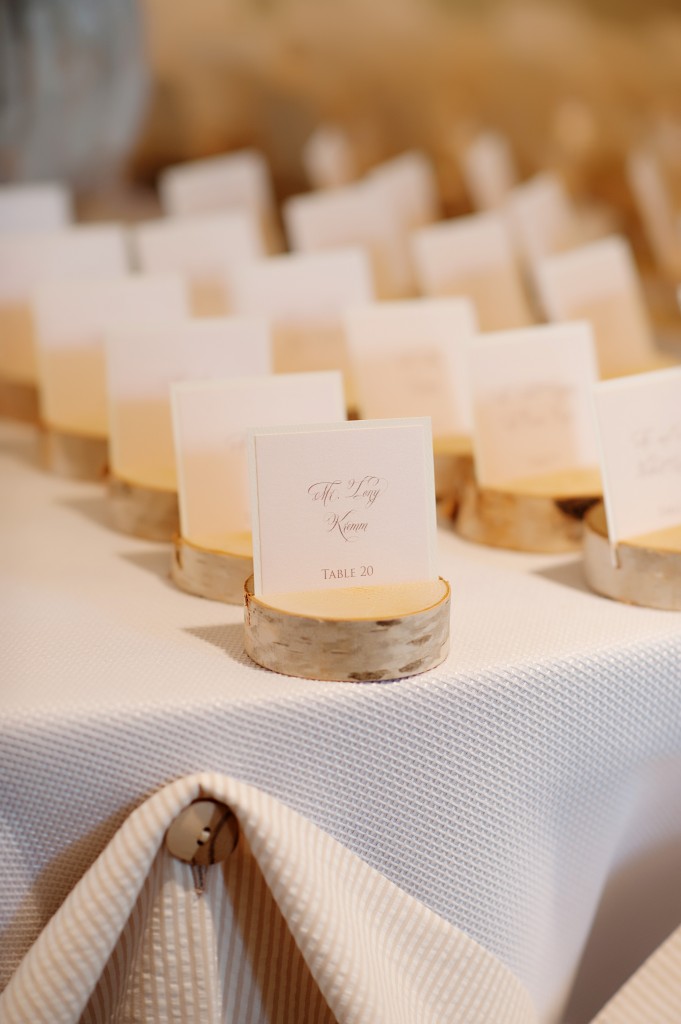 Photography by Kortnee Kate
In memory of their grandparents, Matt and Stephanie added jars of their grandparents' favorite candy to the candy bar for guests to enjoy. So sweet!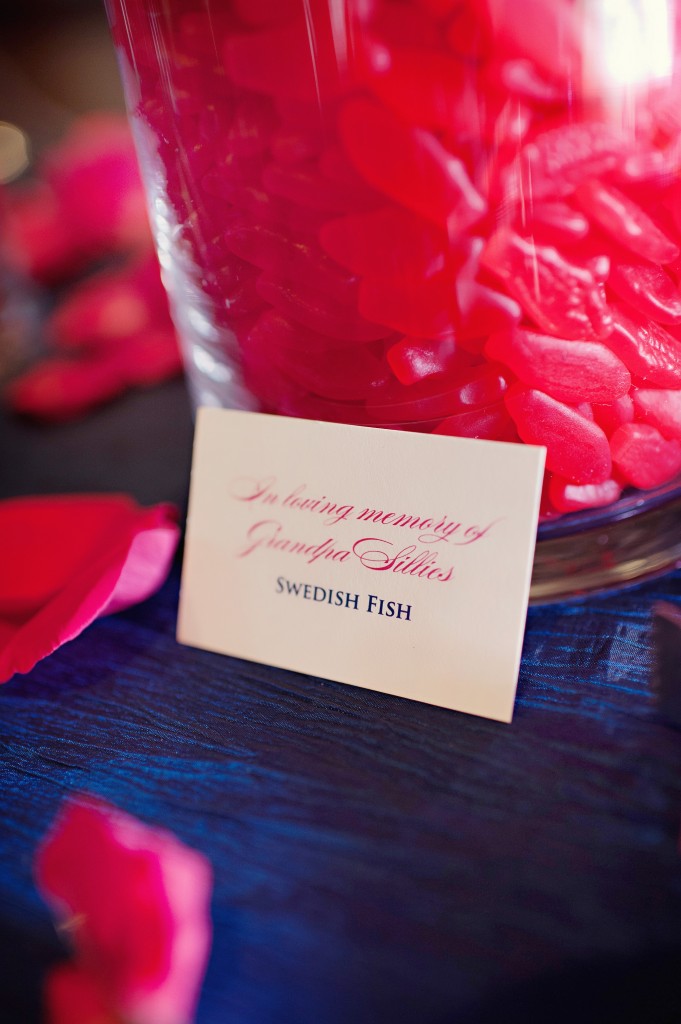 Photography by Kortnee Kate
Another great favor? This olive oil in glass bottles for Kate and Brock's wedding! Kate and her sister flavored it themselves with rosemary and garlic. It was the perfect touch to their elegant farm wedding.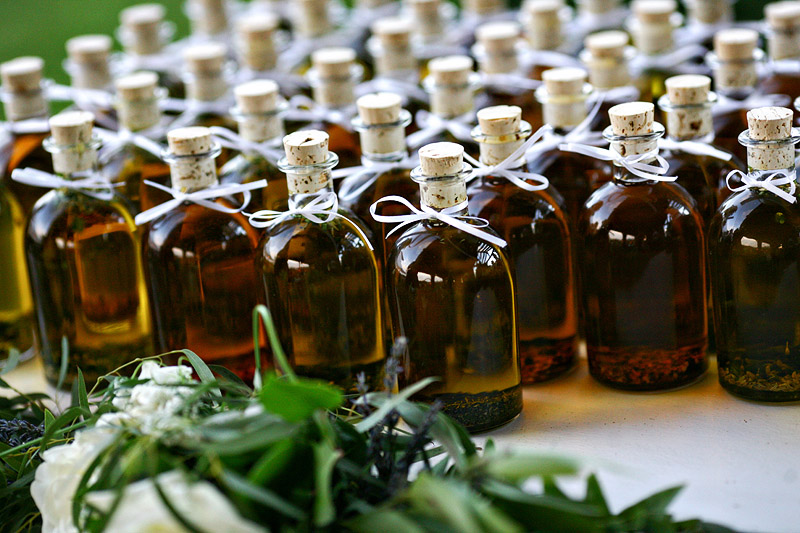 Photography by Stacy Newgent
A touching and personal detail at Mandy's wedding were these handmade silk flowers. Mandy's mother made them using her wedding dress, as well as the dress of grandmothers in the family. What a great way to have something meaningful to keep.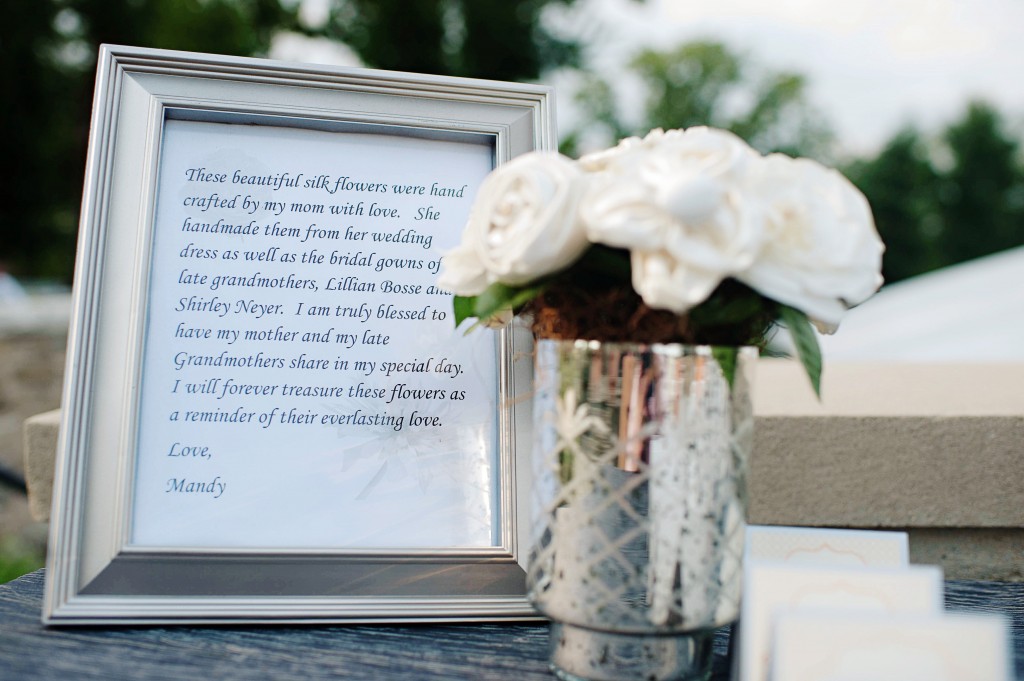 Photography by Kortnee Kate
Not every wedding has cake, so Lauren and Sam's pie bar was made complete with these adorable pie-toppers.  The only thing cuter was the bride and groom!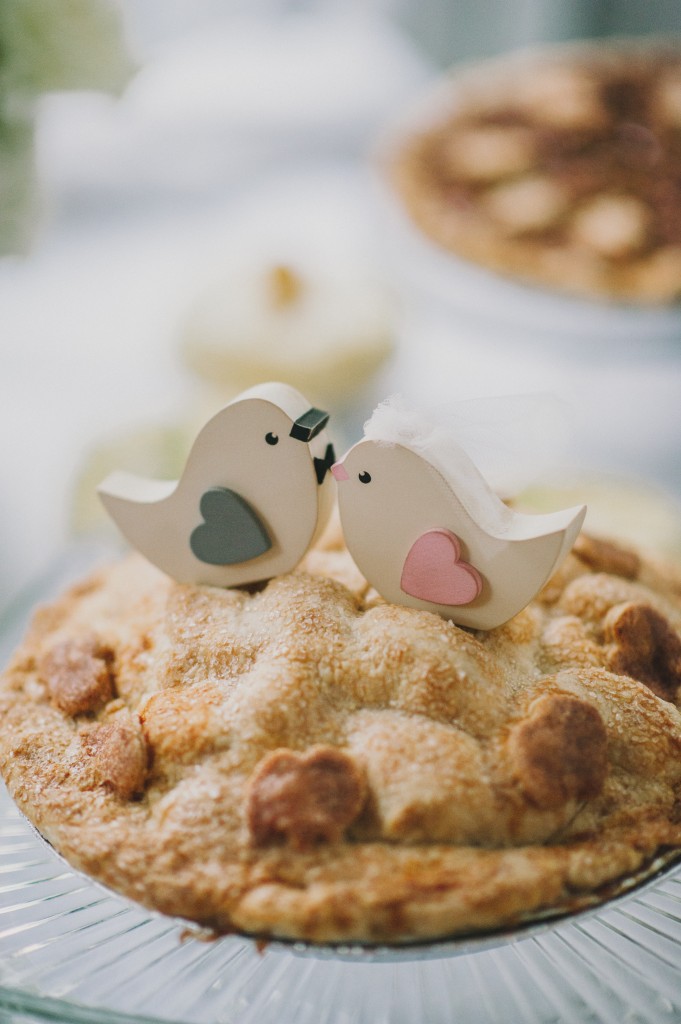 Photography by Simply Photography
Now this is a cake stand knock out! Mary's cake was displayed by a custom cake stand with a design that started with her invitations and carried over to table runners, lighting design and more. We love carrying out a pattern throughout the wedding.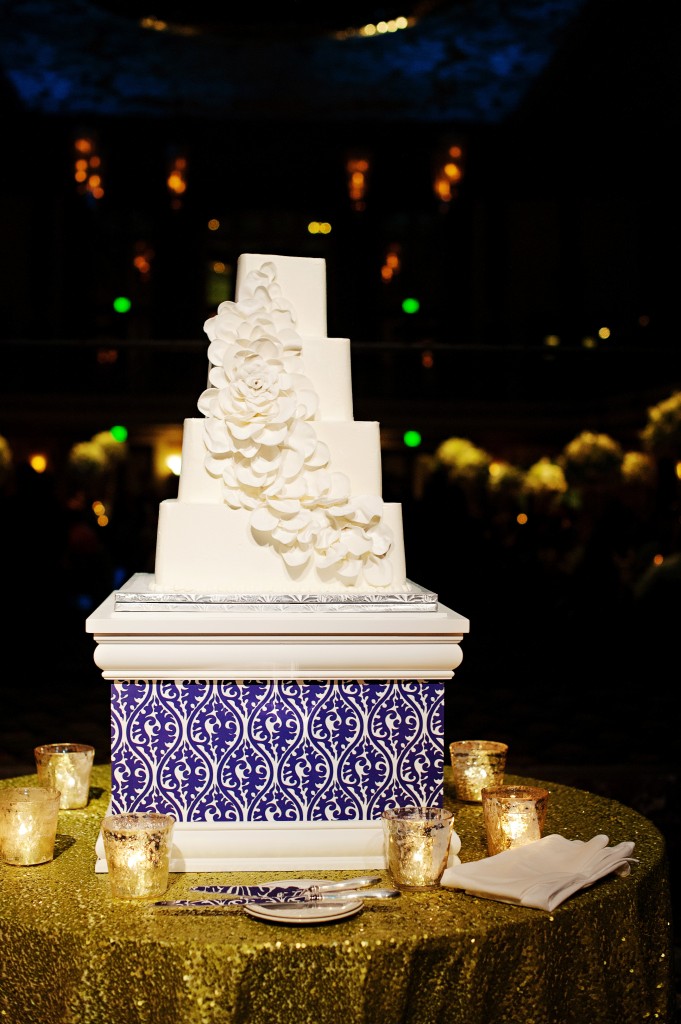 When we saw Kristie's bridesmaid necklaces from Anthropologie, we all wished we were in the bridal party. The necklaces added a fun pop of color to their beautiful dresses.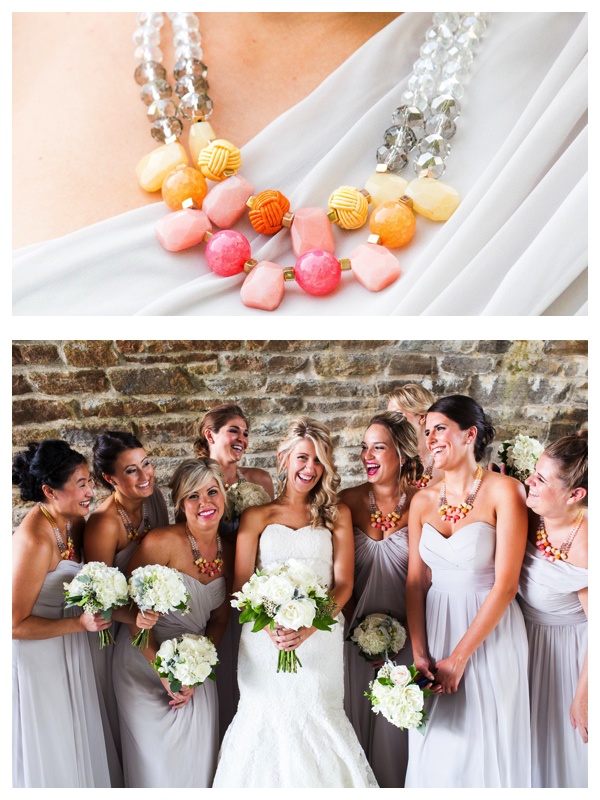 Photography by Nathan Peel
There were so many details at Mark's surprise 50th Birthday Party, it was hard to choose only one!  We loved the custom cake and replica of Mark cake topper done by the Cake Boss.  We also loved the cool handgun vases!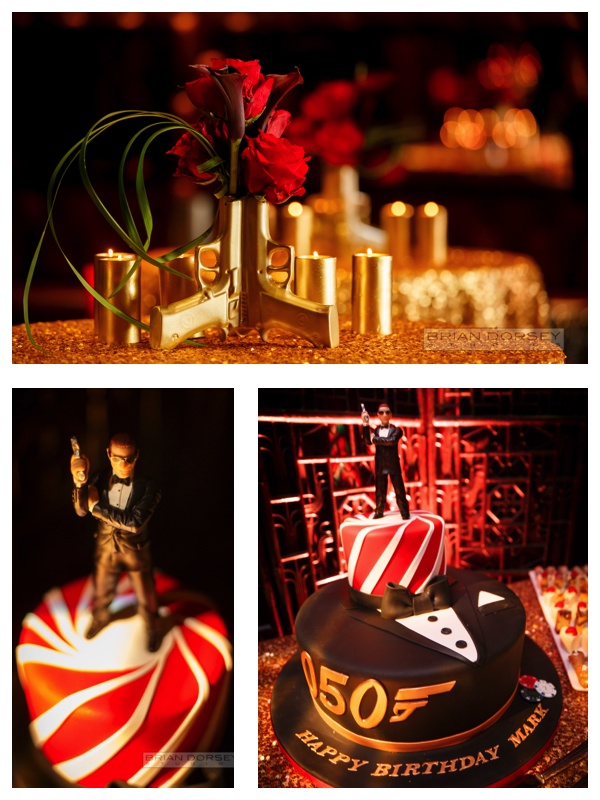 These custom napkins with quotes from the birthday boy added a special touch.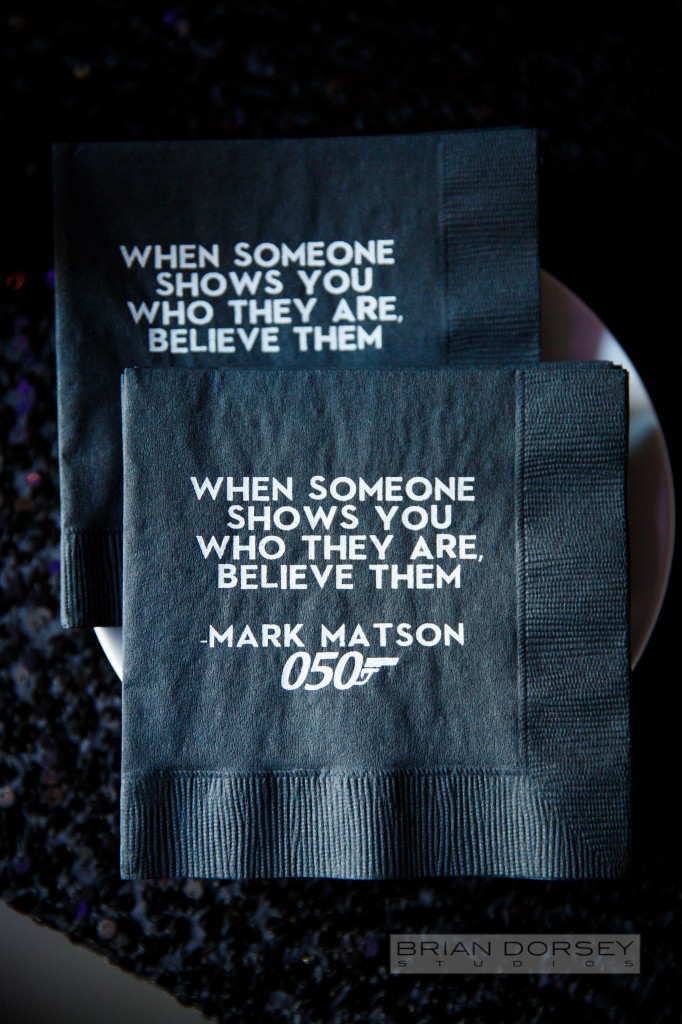 Finally, the detail that had us all more than a little nervous. For Michelle and Eric's September wedding, the family's Heldman Cup was used for the wine ceremony. It is from the 16th century, a true family heirloom! And, it's not a family heirloom unless it's completely priceless.
We were all nervous about handling the cup so I carried it personally because we didn't want to put it down at the ceremony table until it was time. Guests kept coming up after the ceremony, requesting to take their photo with the cup. Many of them had used it in their weddings. As you can see from the photo below, it's a little piece of history.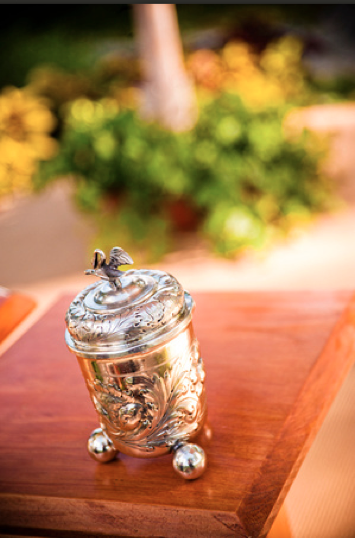 Photography by Michael Bambino
Details, details, details! They help to make each event extra special. And we are so thankful for every sweet couple that let us be a part of making sure each and every detail was just right.