Posted November 6, 2013
We are thrilled to introduce our newest team member to the world. Nicole joined our team last month, and she jumped right into the busy season with grace under pressure.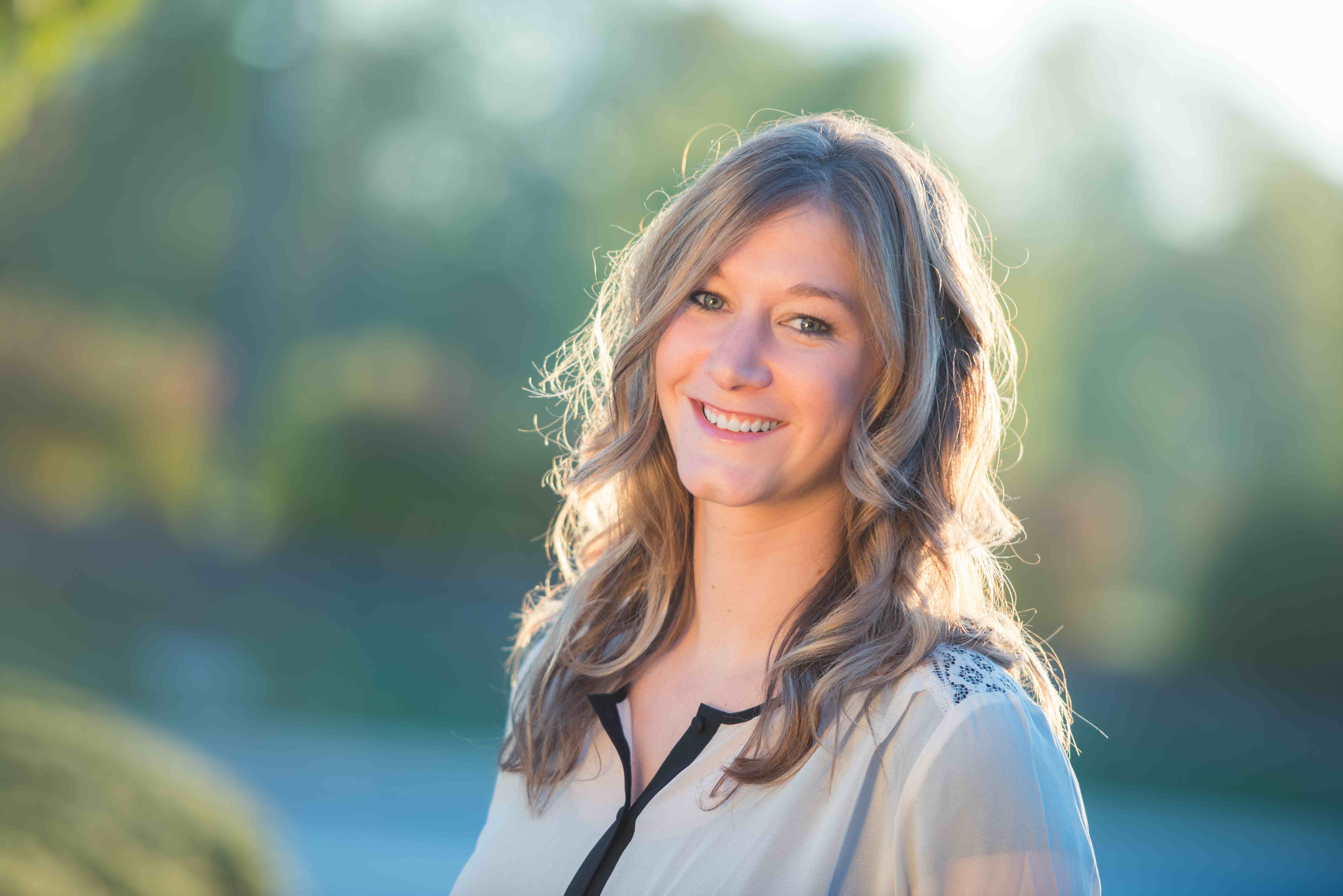 Look at that rock! Are you engaged?
I am engaged to my best friend and he's my real rock. Matt and I got engaged on August 15, 2013 and we couldn't be more excited to take these new steps in our life and to eventually have a family of our own (besides our dog, Ricky). The day I get to marry the man of my dreams is September 13, 2014 and we will be having it at his family's restaurant, The Schoolhouse Restaurant. I am a Vintage bride, and recently bought my dress. I couldn't be happier for this time in my life, especially since I landed my dream job with viva bella.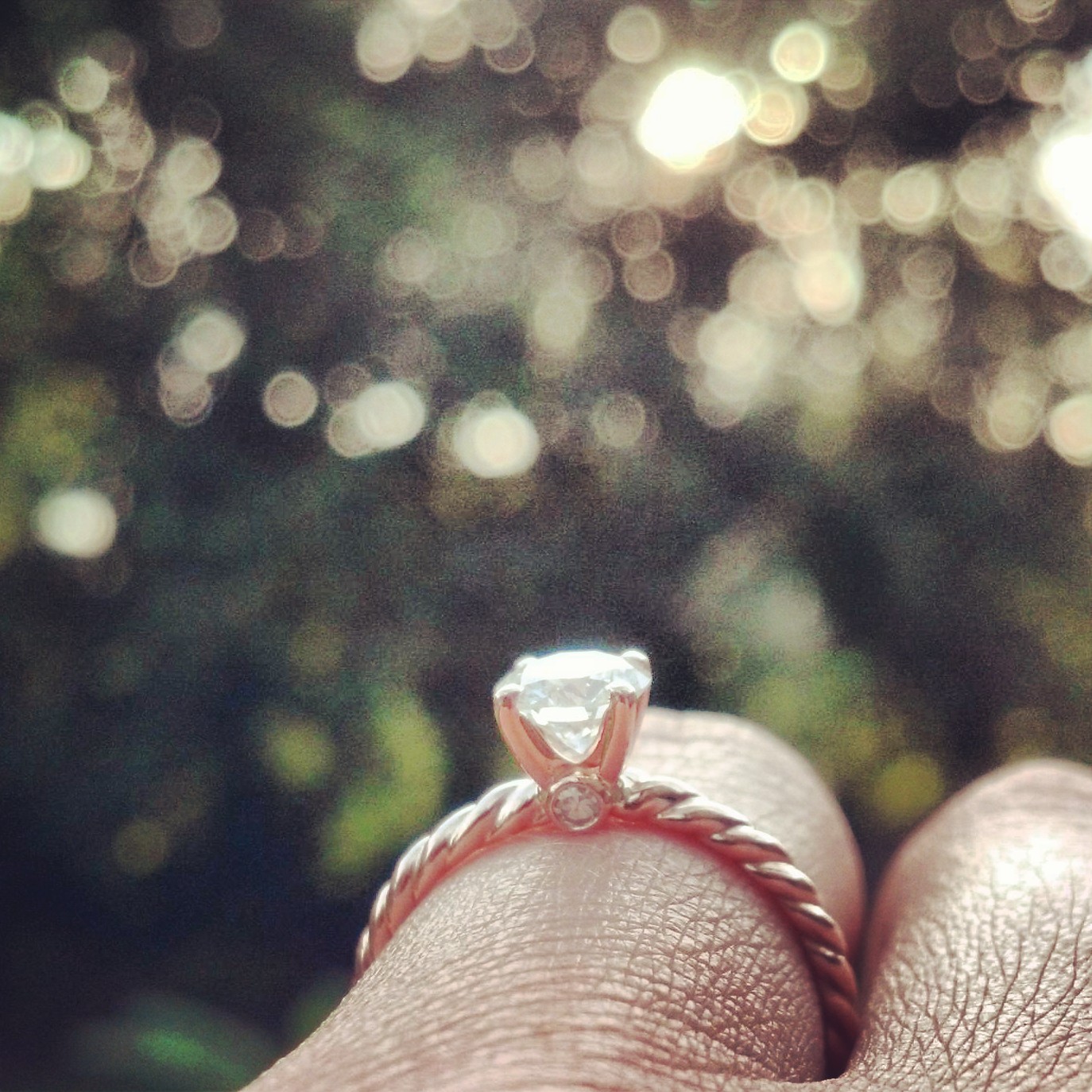 What do you enjoy doing when you aren't working?
When I'm not working with viva bella, in my free time I really enjoy spending time relaxing in the pool, learning how to be crafty, and fixing things around the house. I love dinner with my closest friends and catching up on my DVR. I also enjoy taking my dog for walks and to the dog park. I really enjoy being outside, so if the weather is right, you can find me outdoors.
What advice can you offer a bride?
Make sure you take the time to relax and breathe the day of your wedding (along with the days of planning). It really is a stressful time in a girl's life, but it doesn't always have to be if you look at the bright side of things and remember to relax.
Please introduce us to your other love, Ricky.
He is a Labrador/Boxer mix. He also goes by Ricky Bobby or Ricardo. He was a rescue from the SPCA. Once I saw his eyes looking at me sitting in the Kennel, I fell in love and had to take him home that day. He is a social butterfly, loves tennis balls and swimming.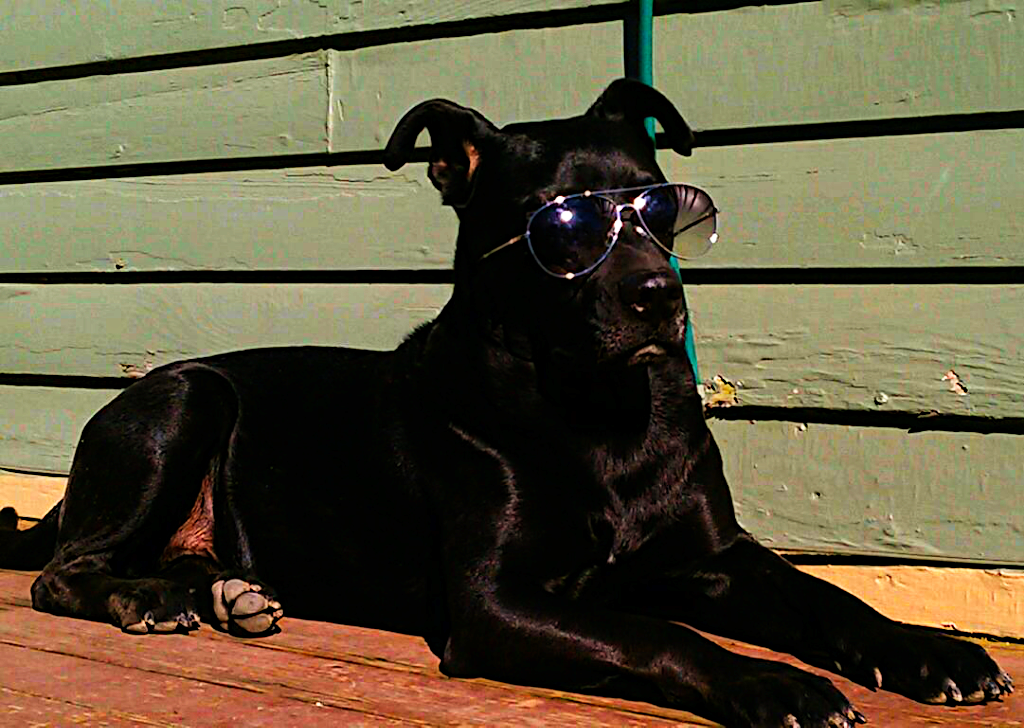 What are your favorite things?
Some of my favorite things include: The Cincinnati Reds, Bengals, Italian food, different varieties of cheese (and good wines to go with them), and Green Papaya's Shushi.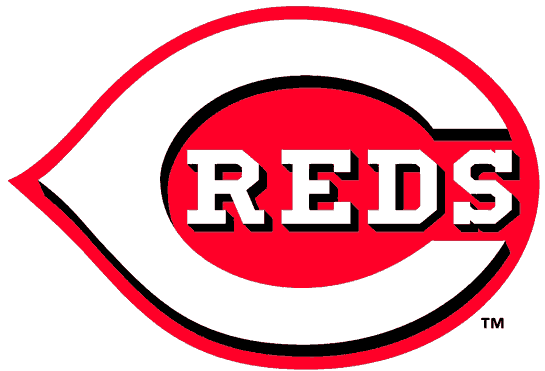 What is the hardest part of your job?
The hardest part of the job would have to be when the weather doesn't cooperate with an outside event. Back up plans are a must, but sometimes they are difficult to execute on a tight turn.
What is your favorite Graeter's Ice Cream flavor?
Black Raspberry Chip – whenever I eat it, there is always a chocolate chip or two that is bigger than my spoon. It's so delicious.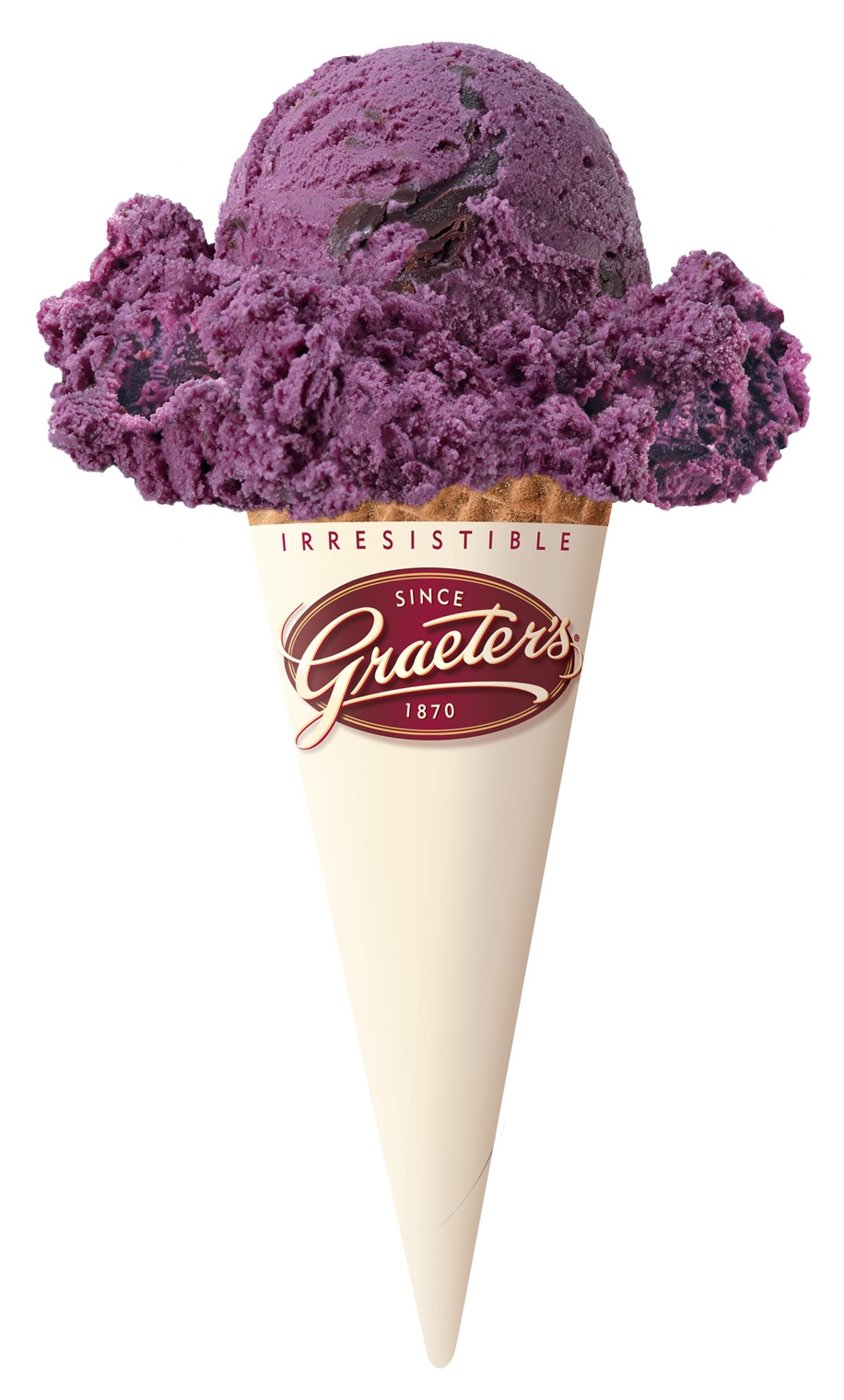 Lip-gloss or lipstick?
For sure I would have to choose lip-gloss. I enjoy a smooth, yet shimmery, lip gloss that isn't sticky. I think it adds a little something, but not too much.
What is important to you as you plan your wedding?
When I get married, I will definitely have really good music. I am a dancer, so having a huge dance party is a must. I want everyone to be able to express joy through my favorite form of art.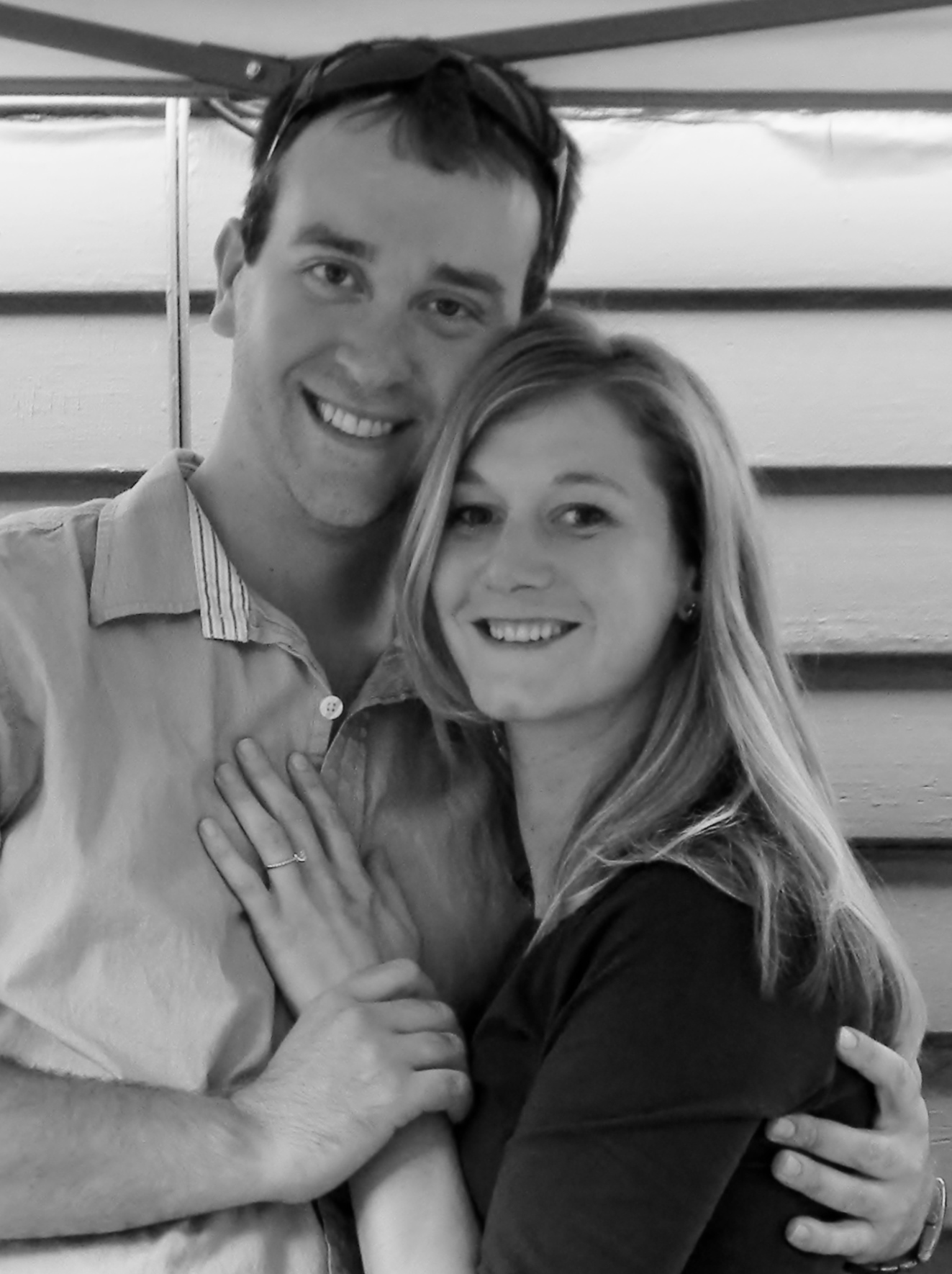 What is the best part of your job?
The best part about working for viva bella is the incredible team I work with and the incredible clients. The viva bella team is one of the most devoted and sincere group of co-workers I have ever had the opportunity to work with. Also, the clients are top notch. They are some of the nicest, most humble individuals I have ever met.