Posted May 9, 2019
We are thrilled to share photos from Katie and Cory's summer 2018 wedding now featured in Inside Weddings Magazine.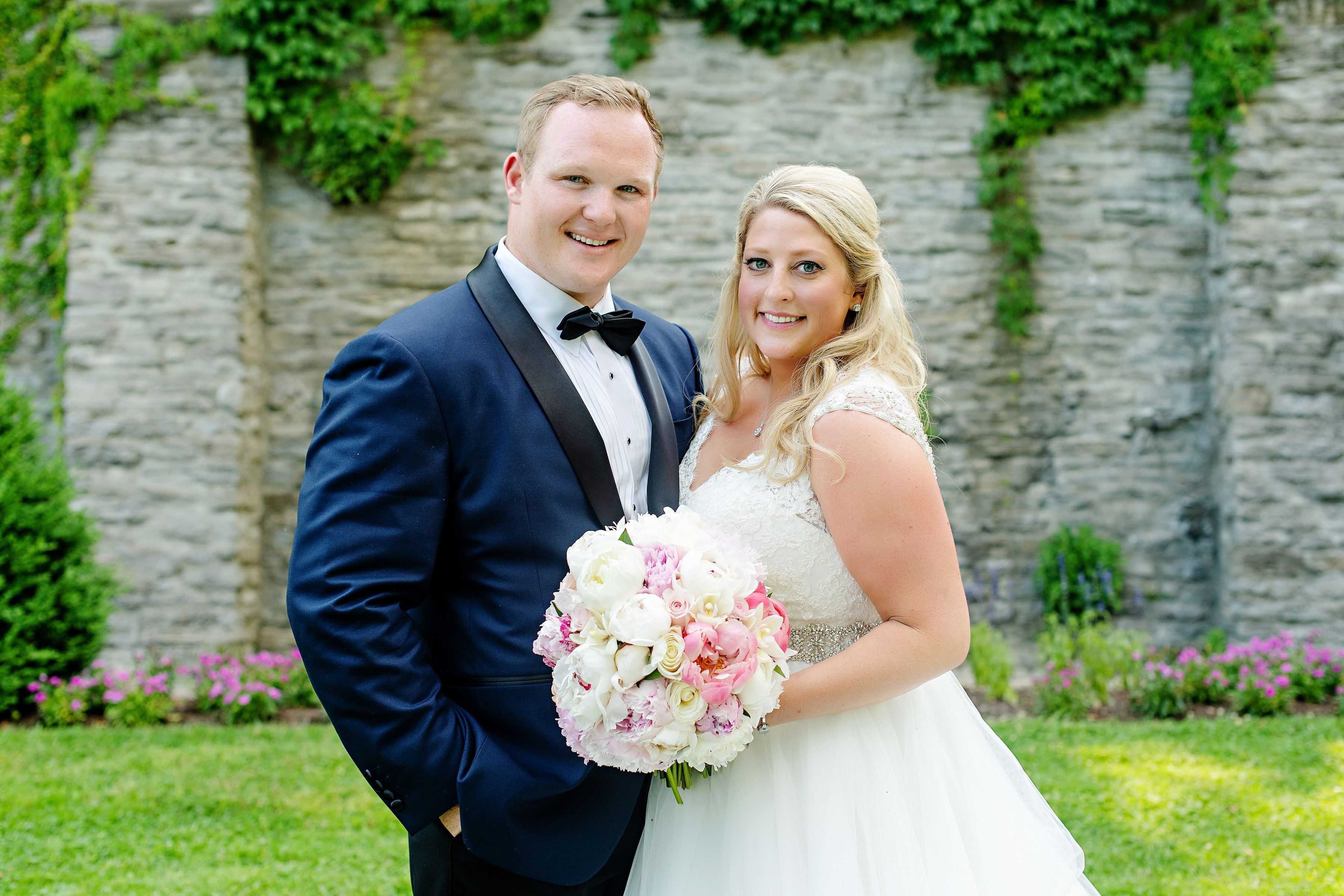 A beautiful wedding begins with a beautiful invitation suite (designed by Cindy Loon of Loon + Co). The watercolor design with foiled stamped detail was stunning!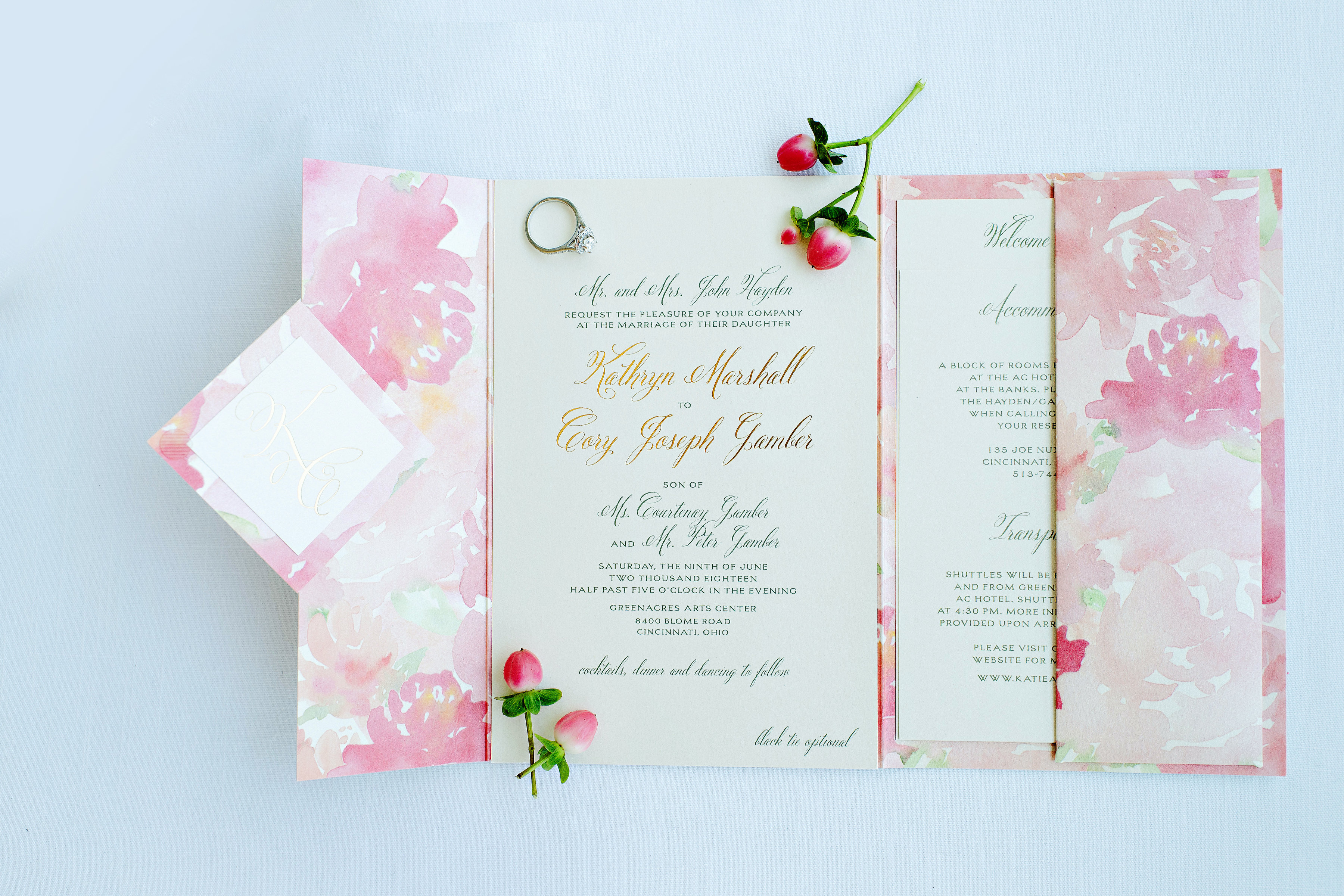 We love when a print design theme flows all the way through the wedding in every detail such as these beautiful programs.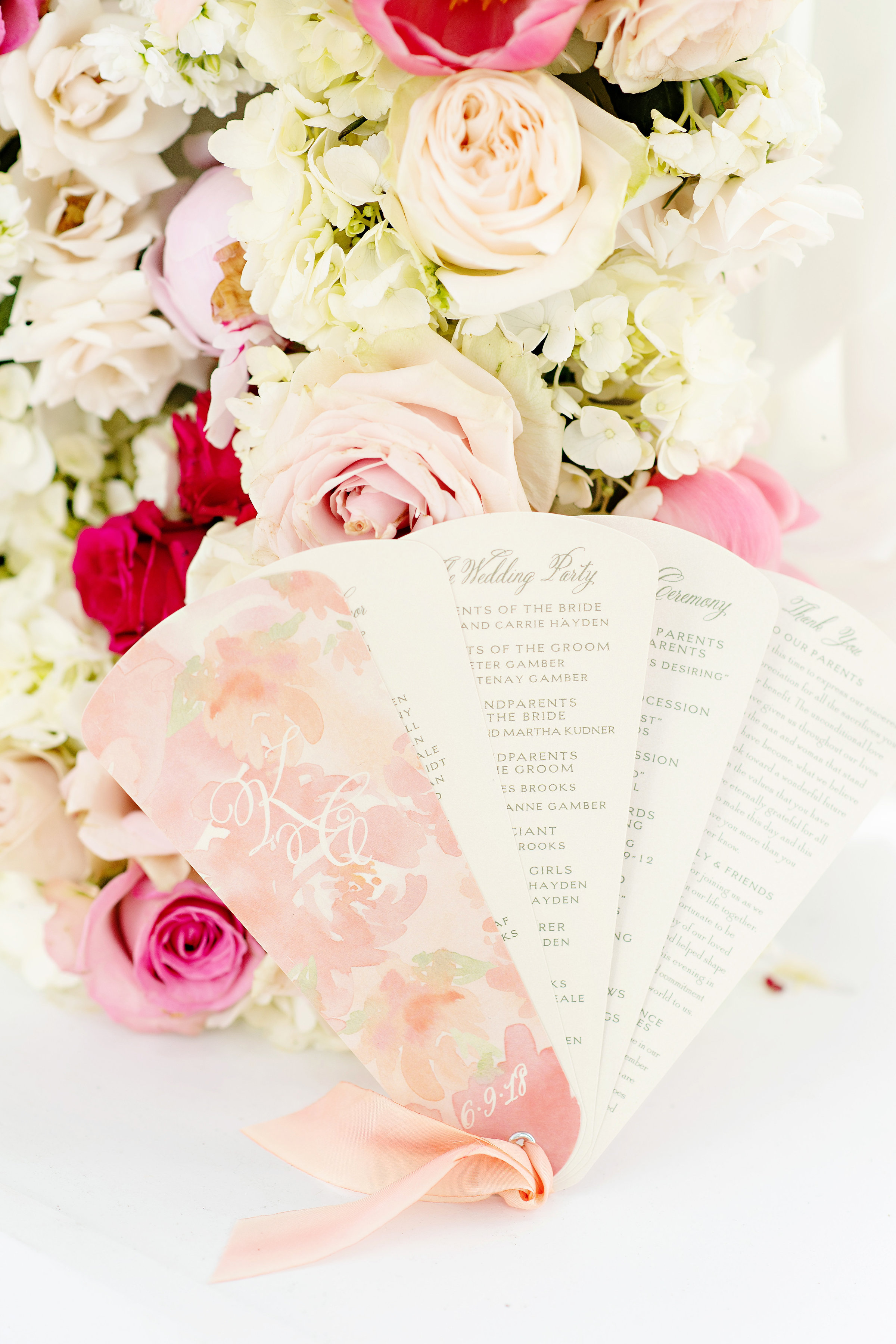 Katie and Cory's ceremony was filled with so much love and laughter. It's hard to believe that there was a HUGE down pour (that was no where on the forecast!) literally minutes before the ceremony started.  We moved the already seated ceremony to the tent for a before-the-ceremony cocktail hour and proceeded with the ceremony after the rained stopped!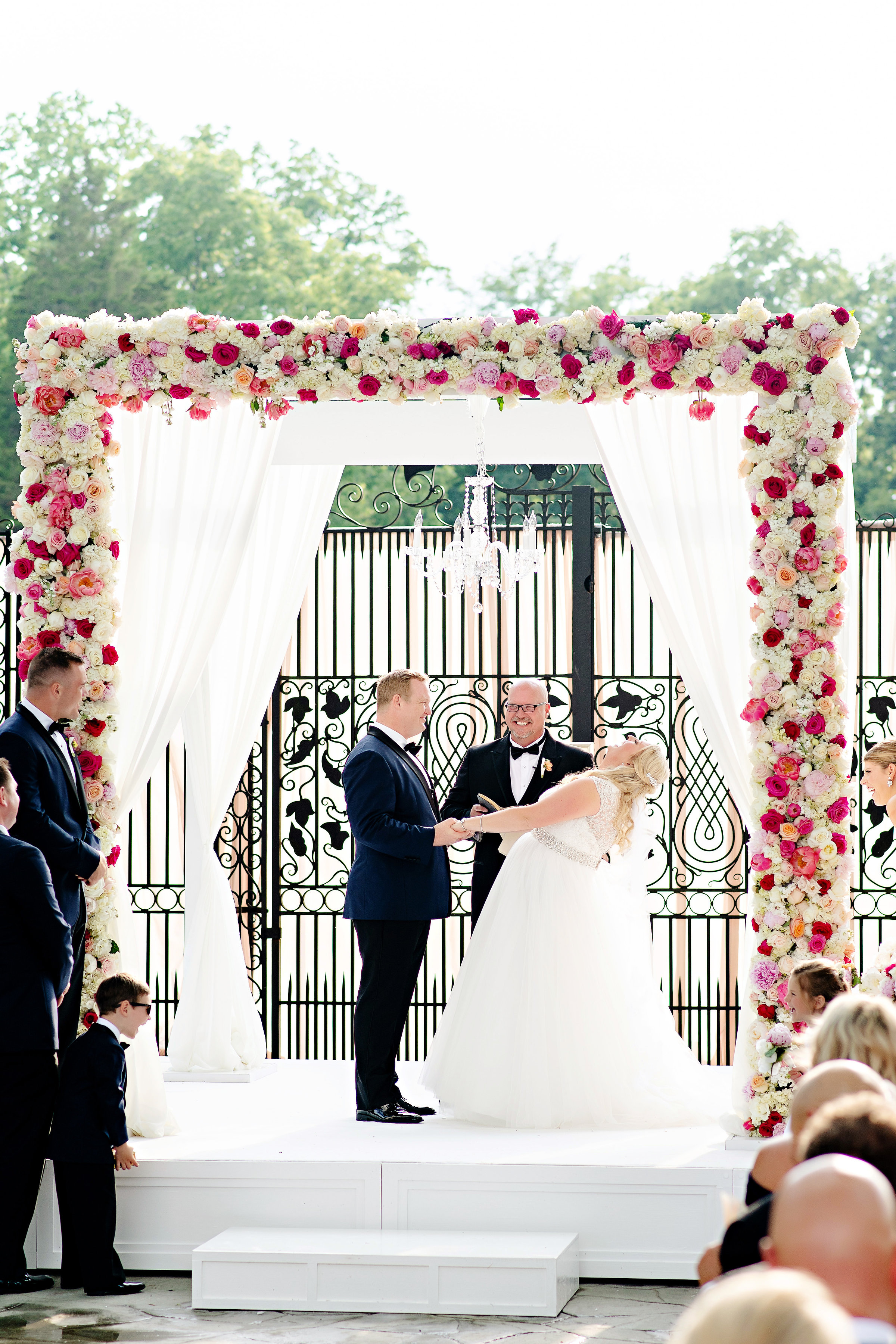 One special detail incorporated into the ceremony is the unity braid.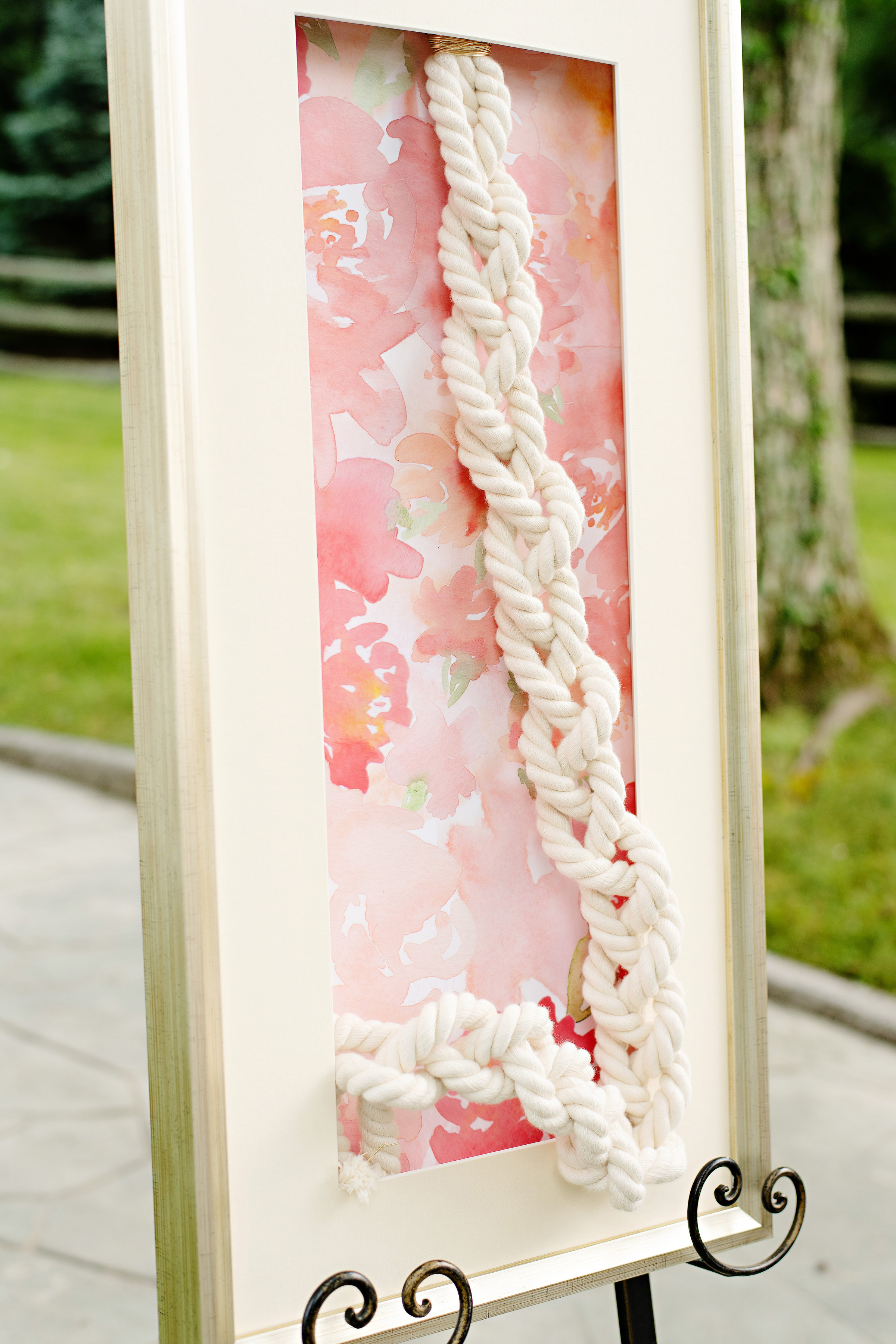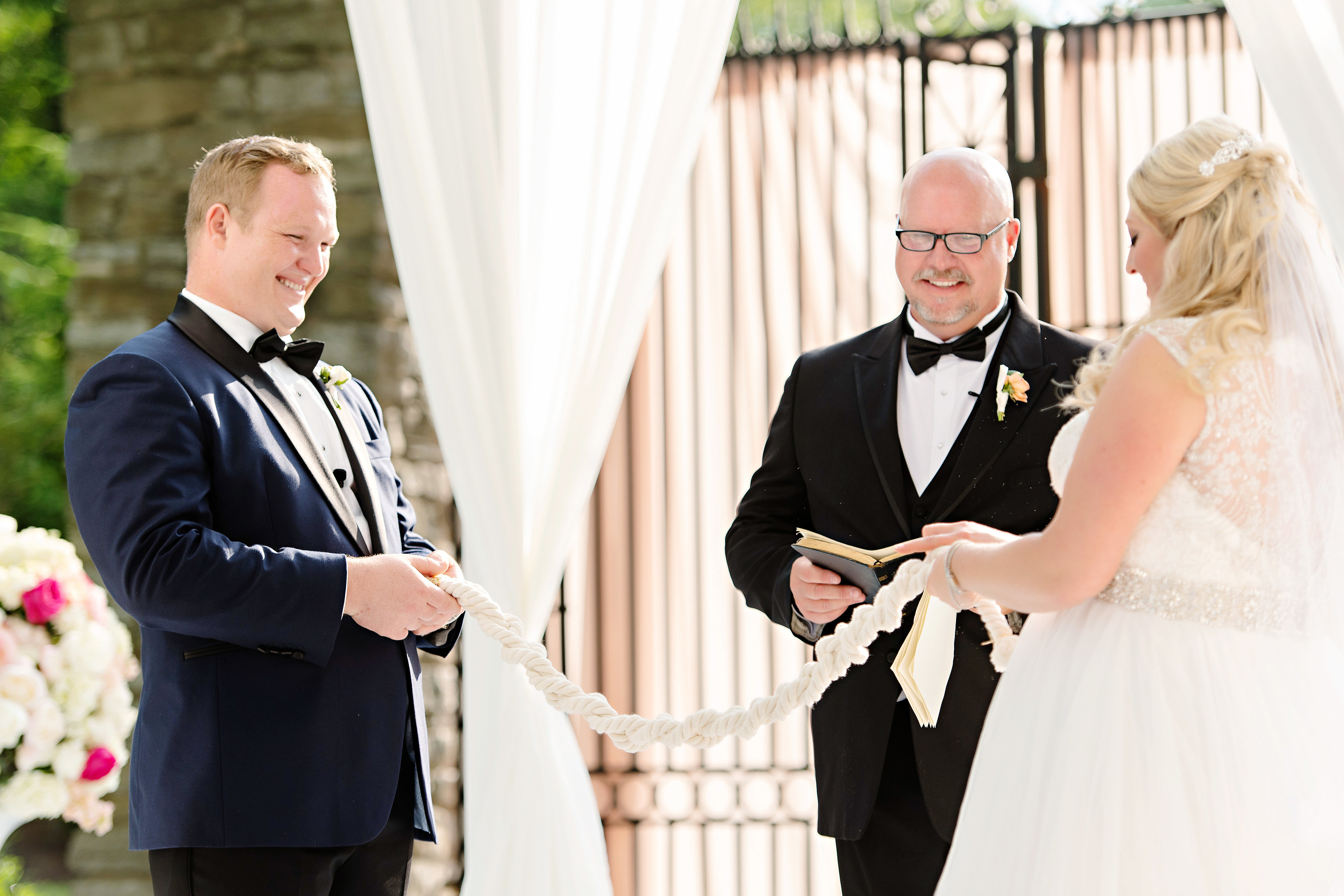 Look at this beautiful, happy couple!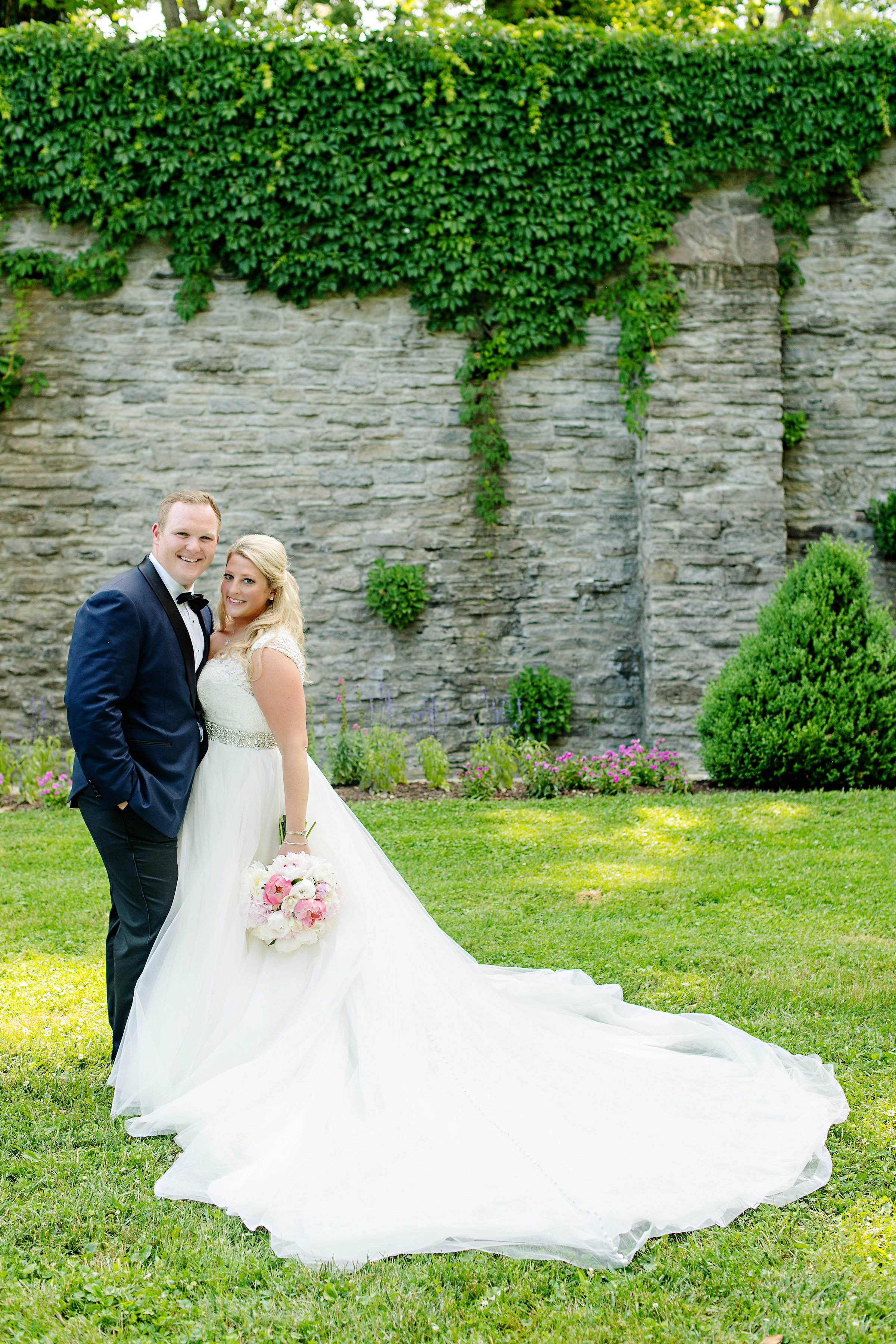 Below, is the bride and her parents. We love getting to know families throughout the process. This family's love and bond was so clear! We absolutely loved Katie's mother's gown.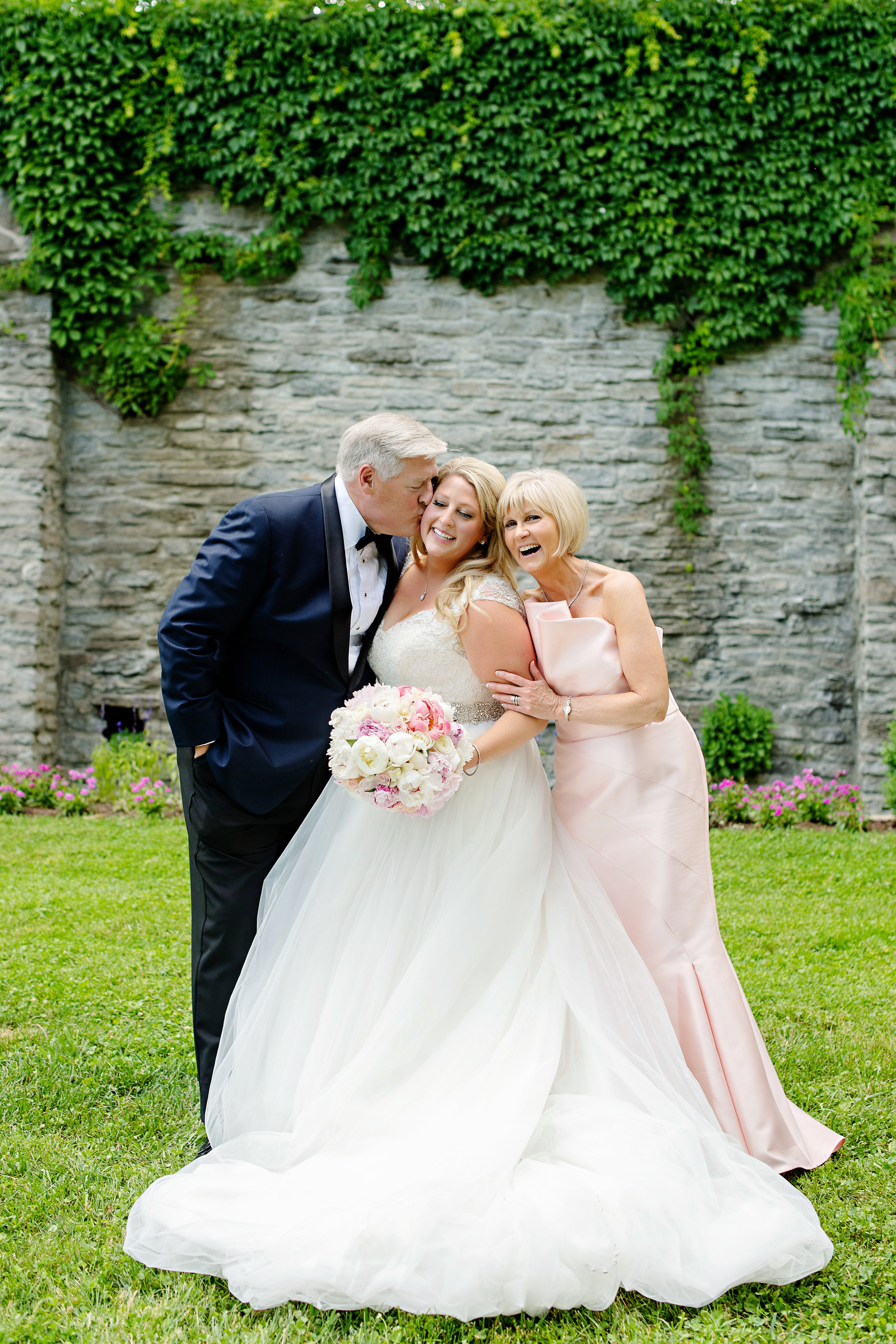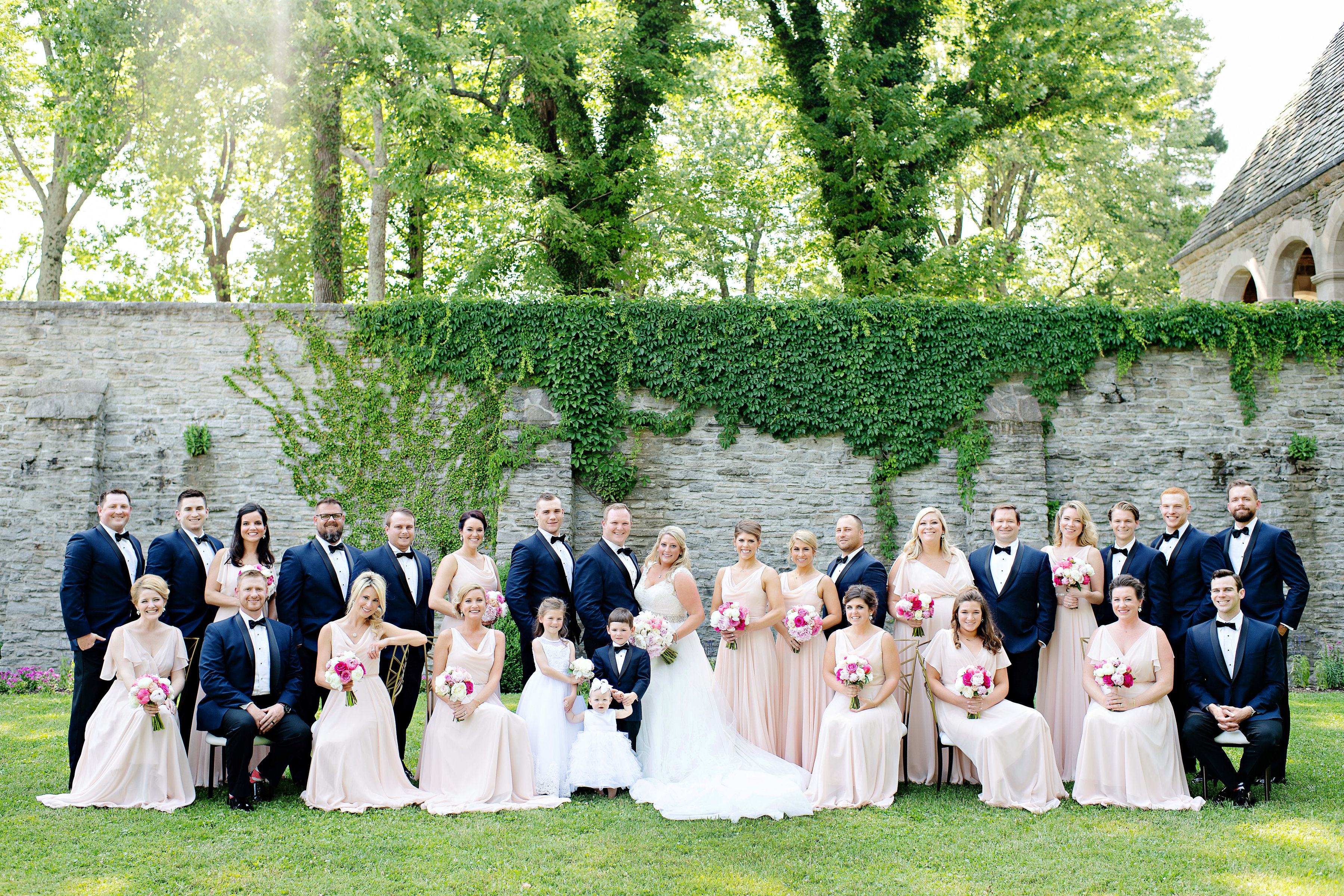 The look of reception was stunning textures and various shades of blush and pink.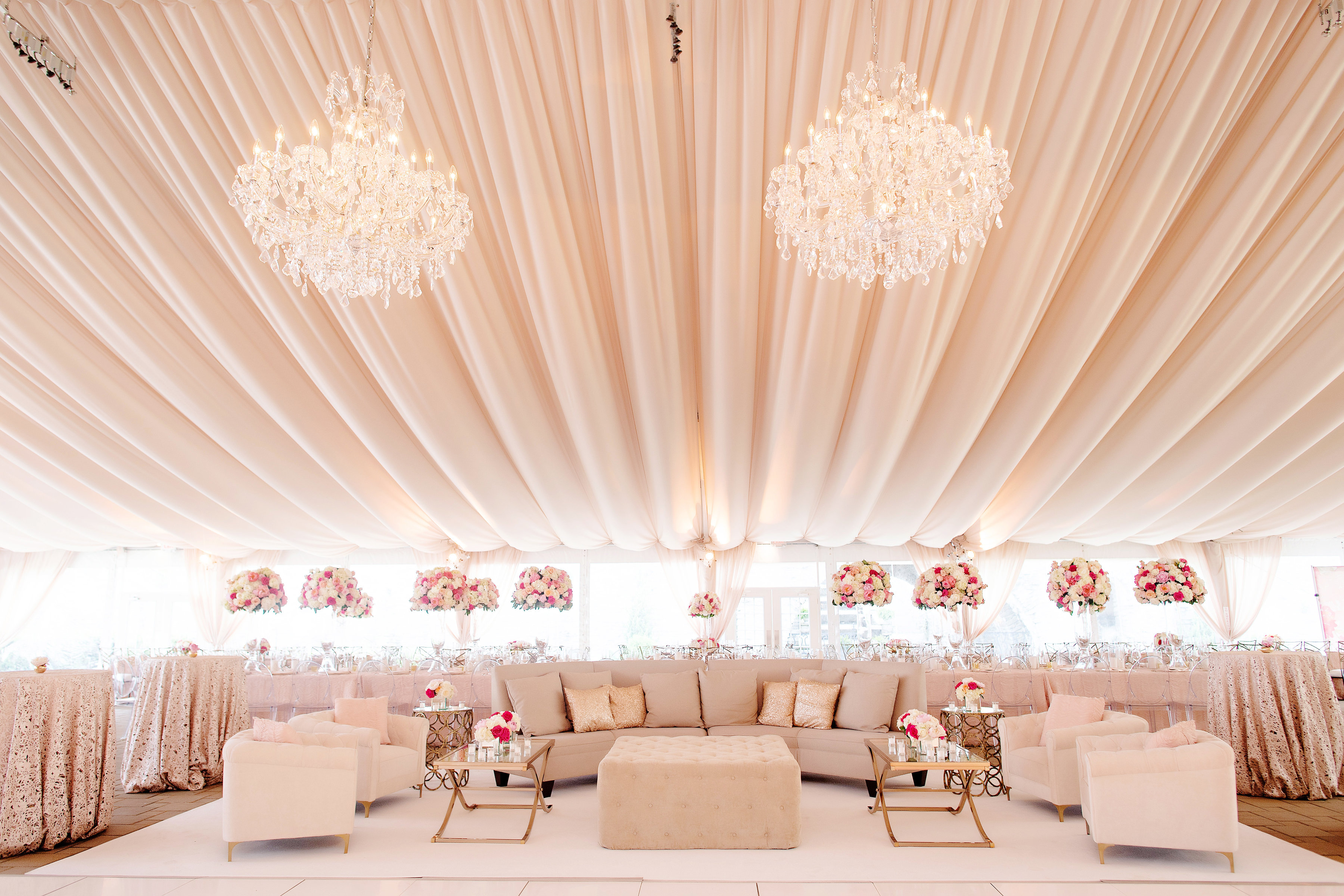 The flowers by Yellow Canary were vibrant and lush. There were 3 types of arrangements complimenting the various types of linen textures. Featured below is a ruffled blush linen by Nuage.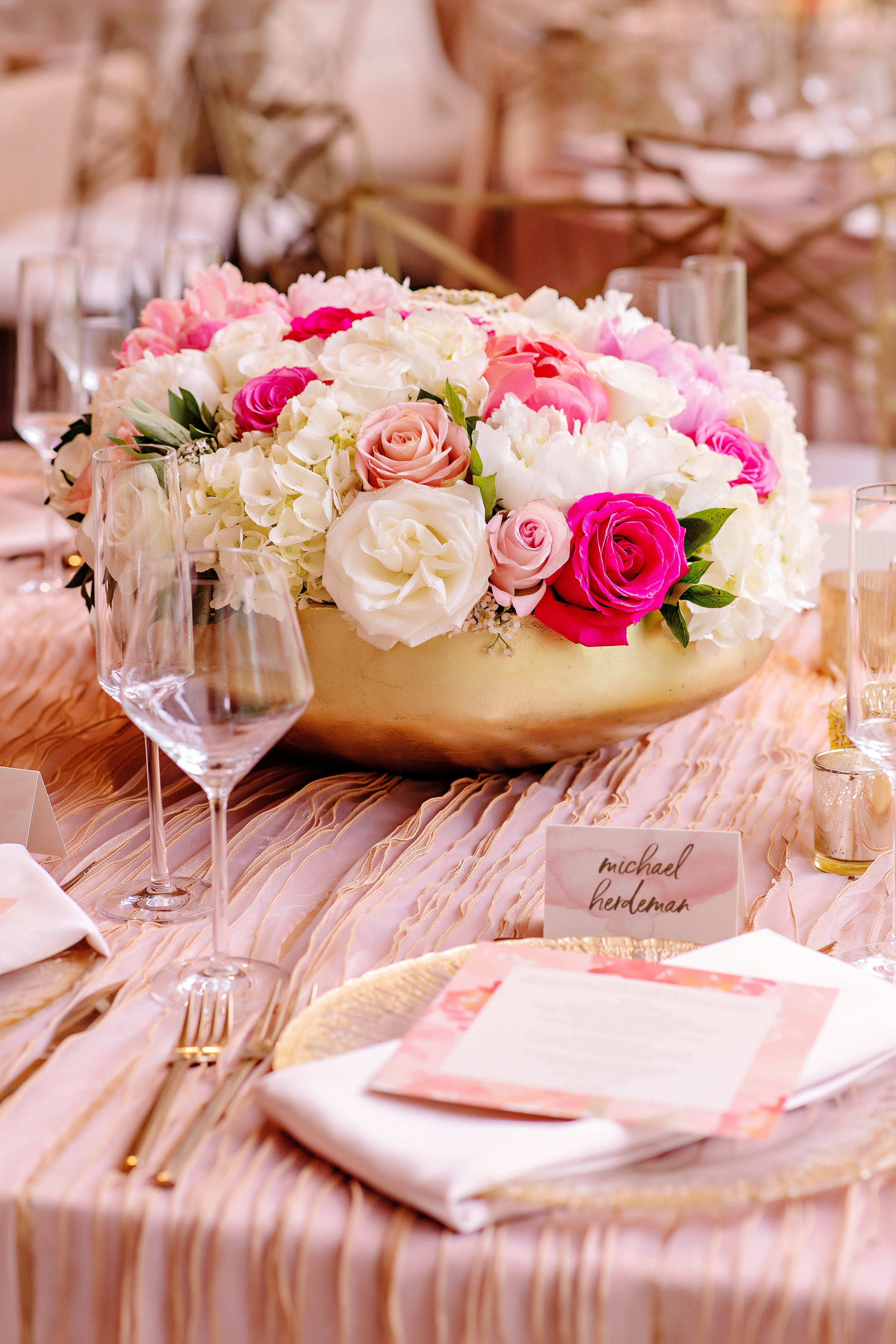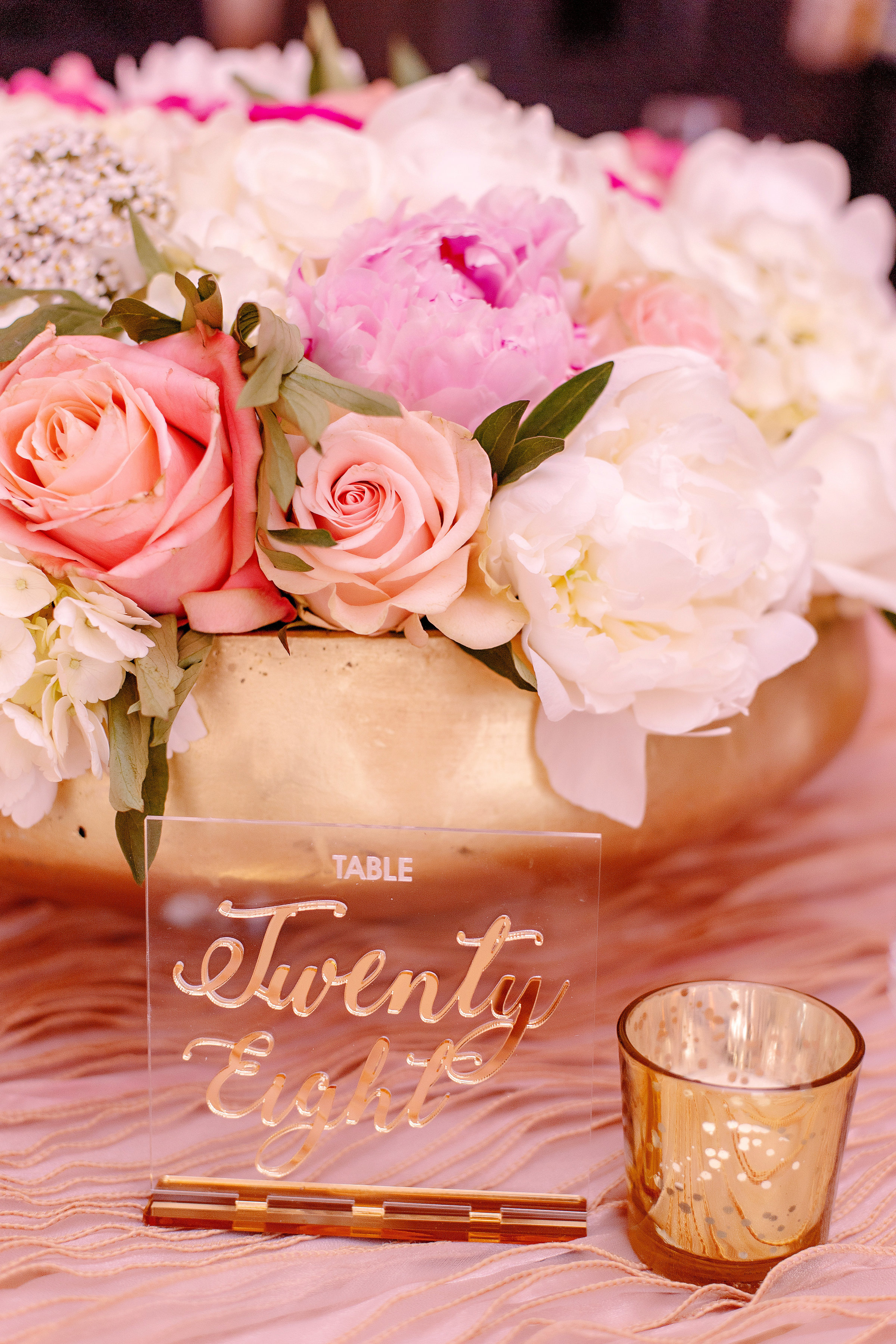 Personalization is a great way to make your wedding unique and special. One way Katie and Cory personalized their reception was incorporating a unique phrase into the cake topper and back of the bride and groom chairs. The phrase is one that Cory says to Katie whenever she requests something…. "For you, the world."  So sweet!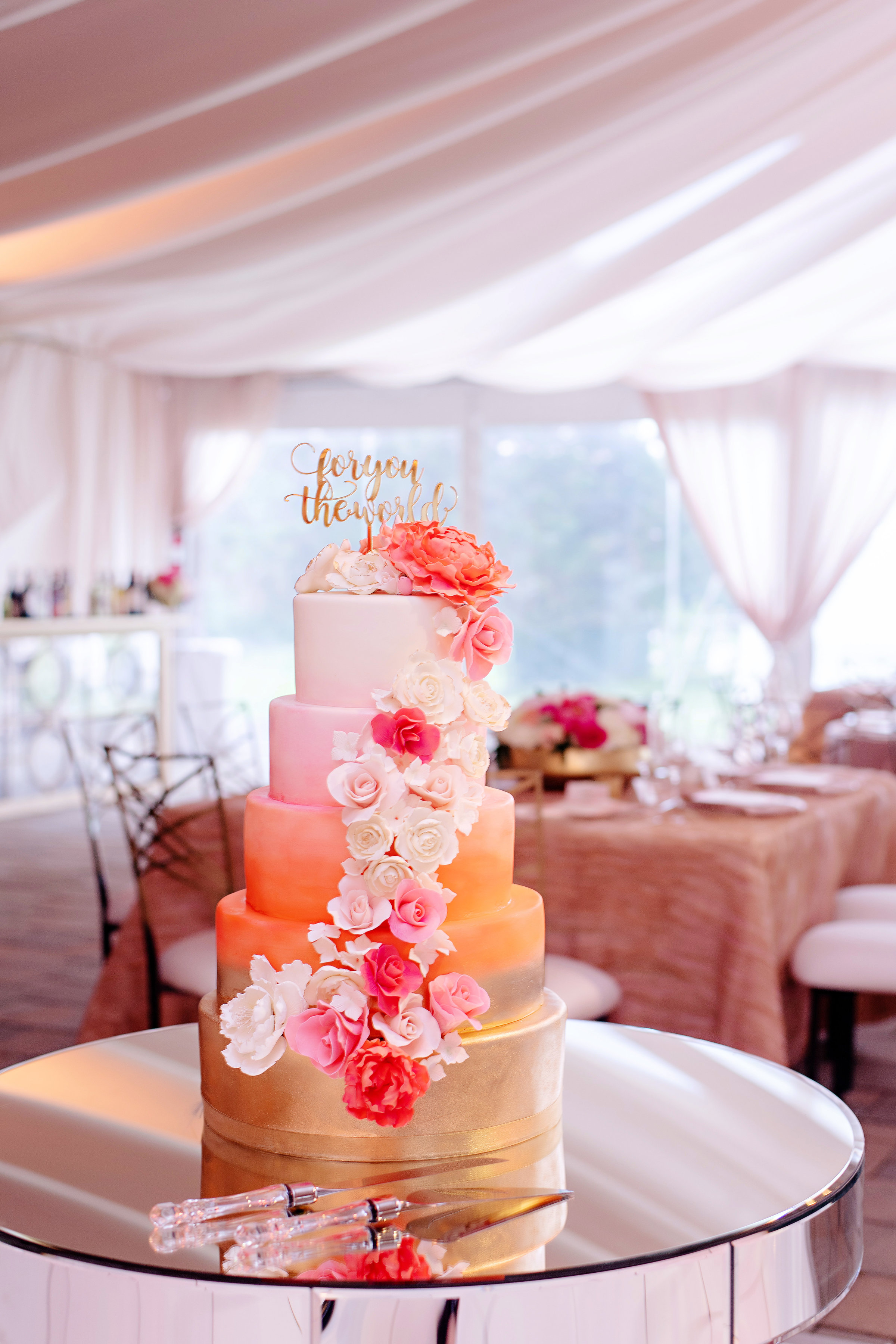 Do you ever hit the dance floor only to return to your table with the drink having been cleared? Not at this wedding! Katie had Cindy Loon created these coasters for guests to place over their drink to let the waitstaff know not to clear their drink!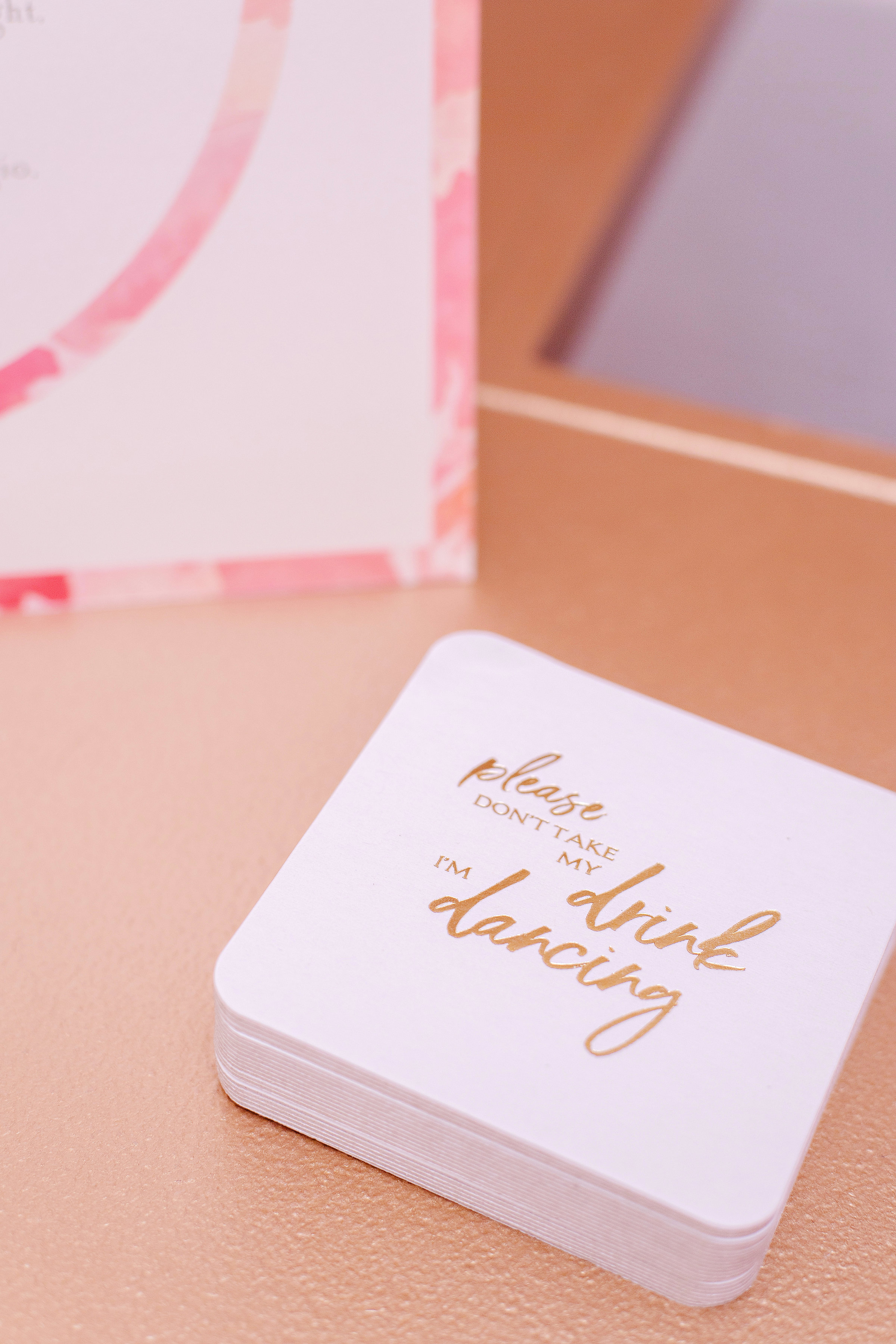 What a headtable!!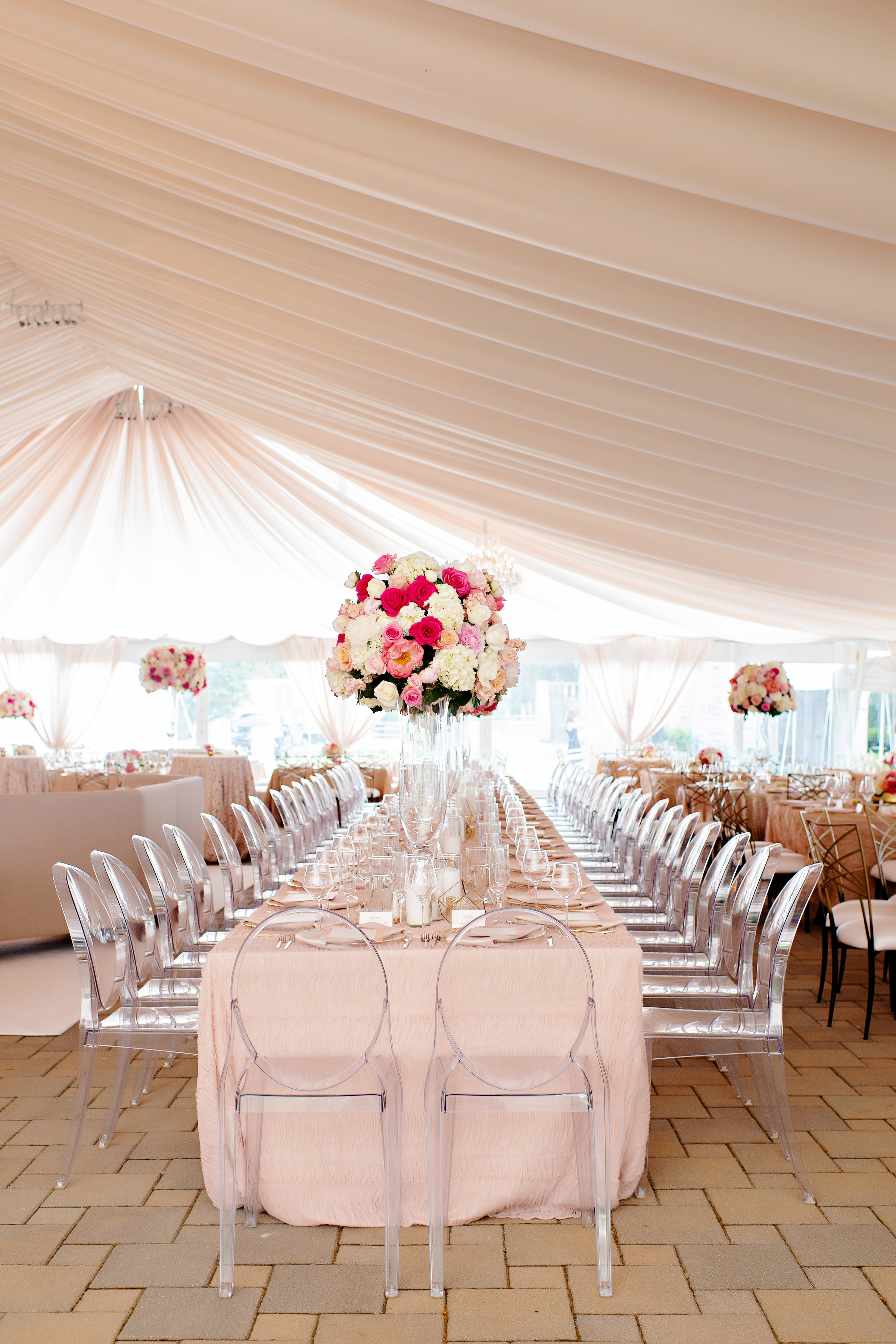 The Party Crashers Band was INCREDIBLE and kept the dance floor full all night…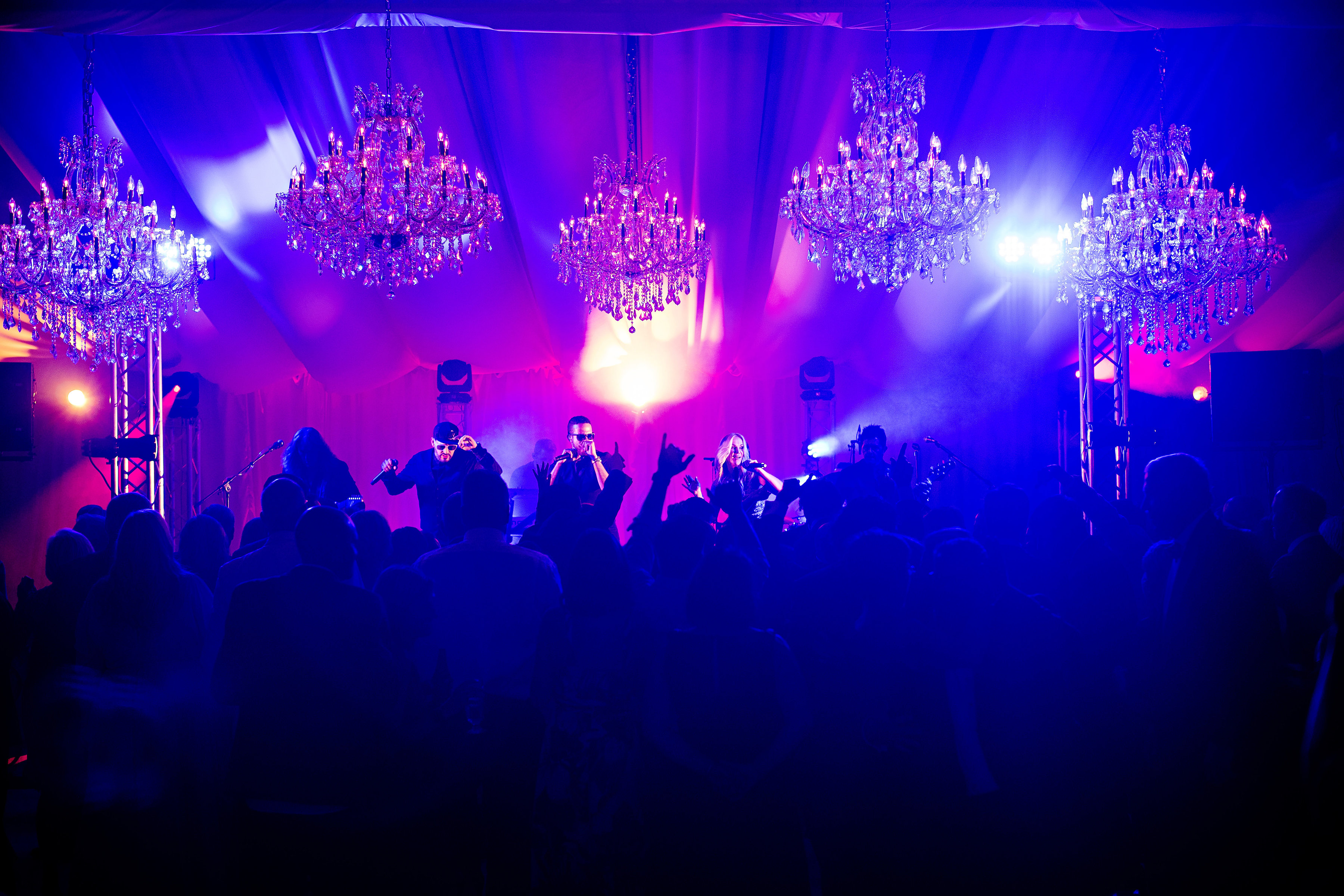 …especially this cutie who helped to steal the show! Isn't that was flower girls are for!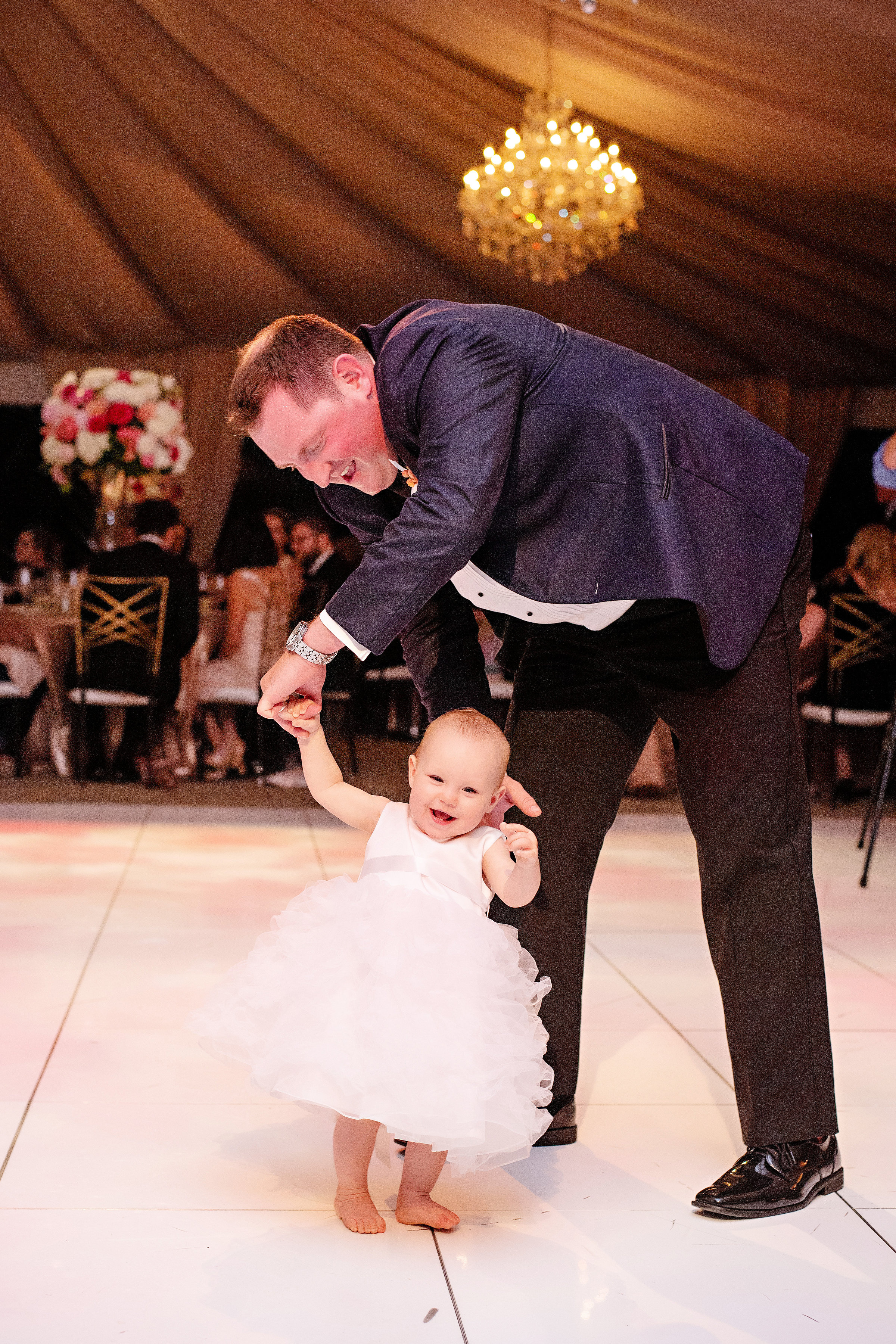 Here is the amazing creative partner team who worked tirelessly to give Katie and Cory their dream wedding:
Planner: Viva Bella Events (yours truly!)
Venue: Greenacres Art Center
Photographer: Kortnee Kate
Filmaker: Studio Z
Stationery:  Loon Co
Floral design: Yellow Canary Online
Rentals: All Occasions Event Rental, BBJ, Canvas, Please Be Seated
Draping: Fitz the Occasion
Linens: Nuage Designs, La Tavola
Lighting: Vincent Lighting
Band: Party Crashers
Food & Beverage: Funky's
Cake: Maribelle Cakery
Hair: Mitchell's
Make up: Brideface