Posted February 24, 2014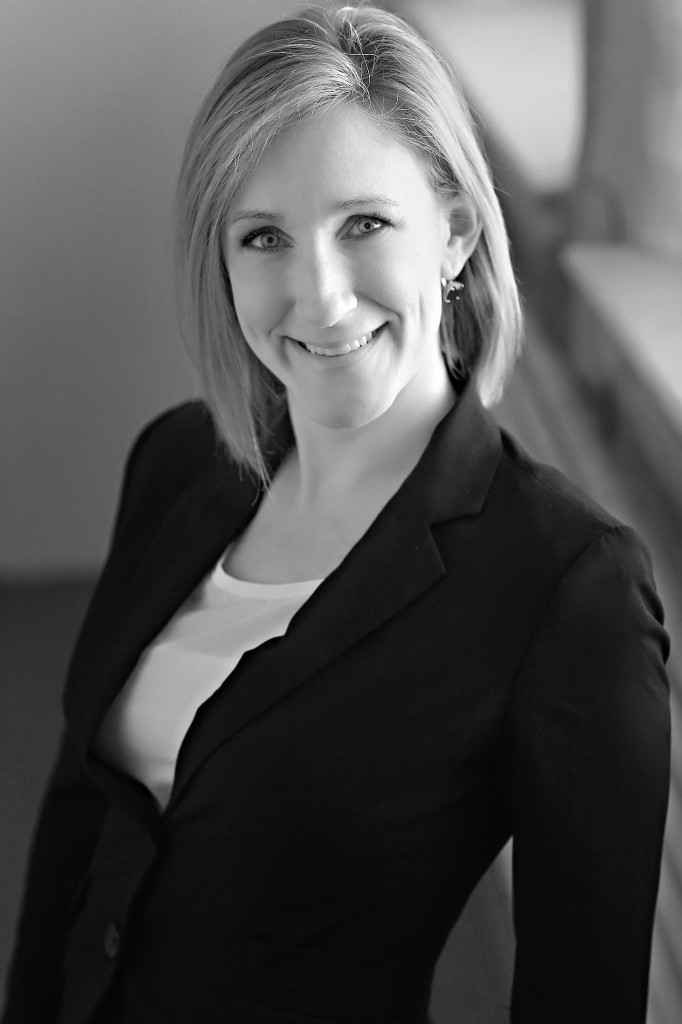 We are thrilled to announce that Marianne Cafaro is joining our team full-time today in the position of New Business Development Manager!
Marianne has been helping make viva bella events amazing on the weekends for the past six years. The stars aligned, and now the timing is finally perfect for her to join us full-time! She brings 11 years of industry experience from venues like the Hilton Netherland Plaza and most recently, Horseshoe Casino Cincinnati.
Two years ago, Marianne answered our team's get-to-know-you questions here.
Today, she is looking forward to bringing more balance to her life as she joins our team (that means more yoga and volunteering). And, Marianne is in the final stages of planning her second mission trip to South Africa. Just ask her about it, and she begins to glow (like she is in this pic from her previous trip).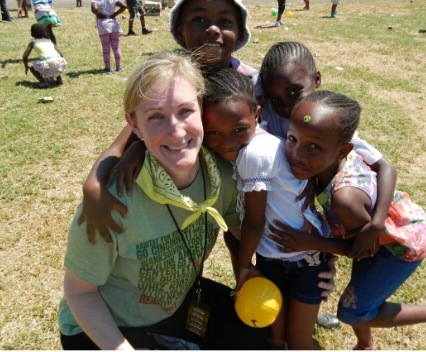 Today is a great day for viva bella and for our clients. Welcome to the team Marianne!