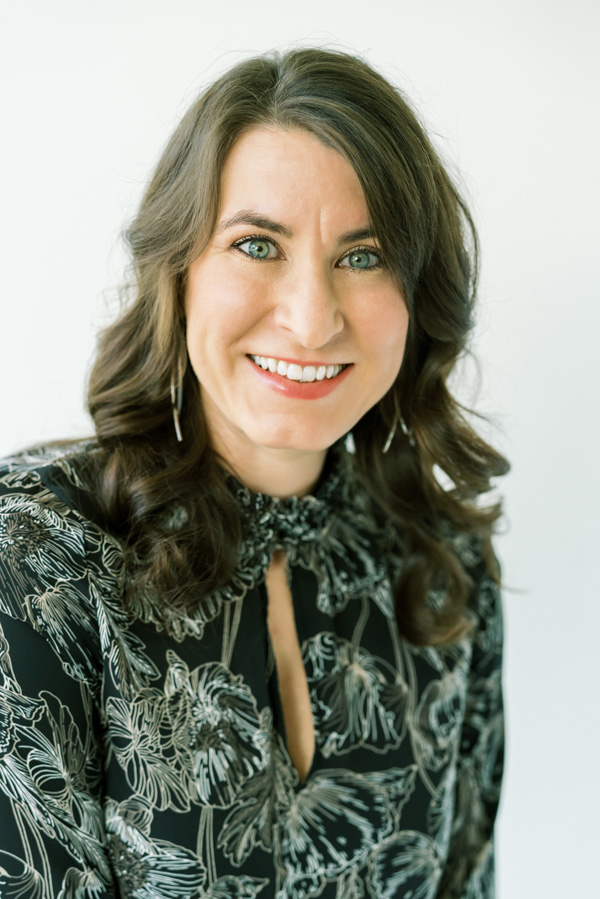 CHERI STAMMEN
Designer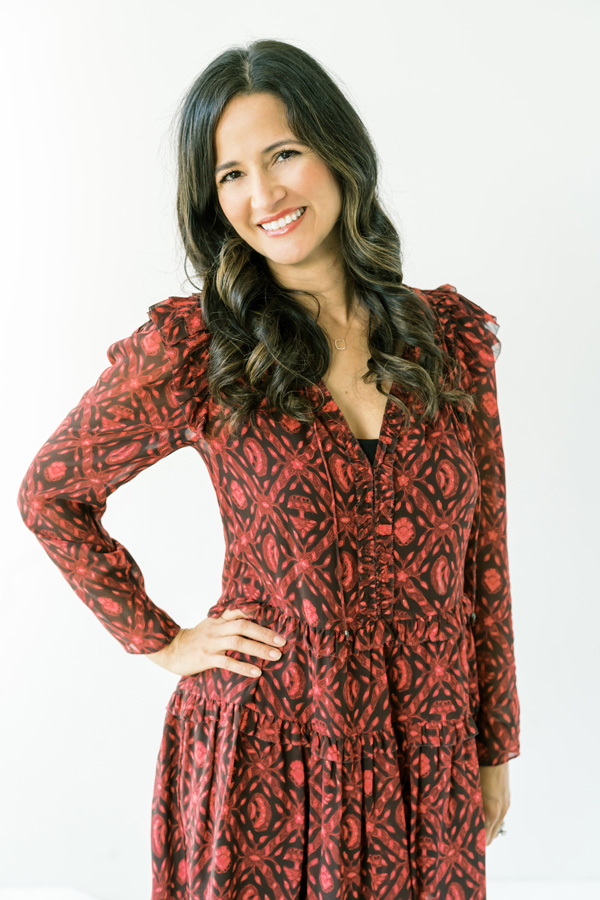 DORA MANUEL
Owner + Event Designer

Dora Manuel has 20 years of business leading experience. Before she started Viva Bella in 2006, she spent 10 years in brand building and business development for a Fortune 500 company. At Viva Bella, she has created memorable events for her clients, so that they can "feel, experience, and remember" life's important moments. She has personally planned or overseen the production for over 200 events at Viva Bella ranging from 25 to 5,000 guests at venues ranging from boats to stadiums to hotels and convention centers, nationally and globally. For both corporate, non profit and social events, Dora has shown that the same leadership that brought her out of corporate sales to start Viva Bella serves her clients well, too: her discerning guidance of conferences, meetings and destination events brings an air of excellence, elegance, and professionalism to everything she touches. Creatively stimulated by the challenge of injecting meaning and delight even into decades-old events, Dora's steady hand has produced events praised far and wide: Her work and expert advice has been featured by many national publications and outlets. She and her team have won 8 industry awards for their outstanding events (including the prestigious ILEA Esprit Award). Additionally, one of the weddings she planned became the winning wedding on TLC's Four Weddings. She was recently recognized in Cincinnati region with the John F. Barrett Entrepreneur Vision Award for leadership, professional achievement, and continuous, invaluable contributions to her workplace and community.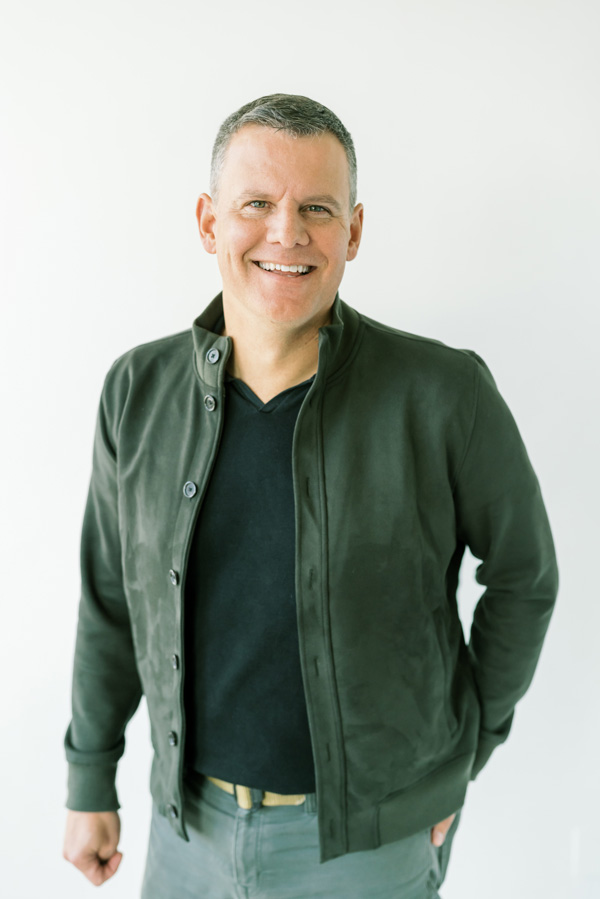 Steven Manuel
Creative Communication Director
Steven Manuel has worked as a show producer for over 20 years and been a speechwriter and speaking coach for the last 15. He has worked on stage productions, awards shows, and plays, been involved in everything from coffee shop open mic nights to packed arena concerts. His skill set includes award-winning songwriting, record production, screenwriting, performing, strategic branding, brainstorming, video direction, and creative connecting. He has put together roughly 50 original stage concepts and accompanying performances, and continues to stretch his creative wings as Viva Bella's reach expands. As our Creative Director, Steven lends keen creative oversight to all our productions—and this includes the content from featured speakers. Steven's degrees in speech communication and music theory were a perfect springboard into his expanding his coaching resumé, as he now trains executive teams on their content and delivery style through Potent Presentation, working with clientele across the country and around the world to improve their presentation content and delivery style.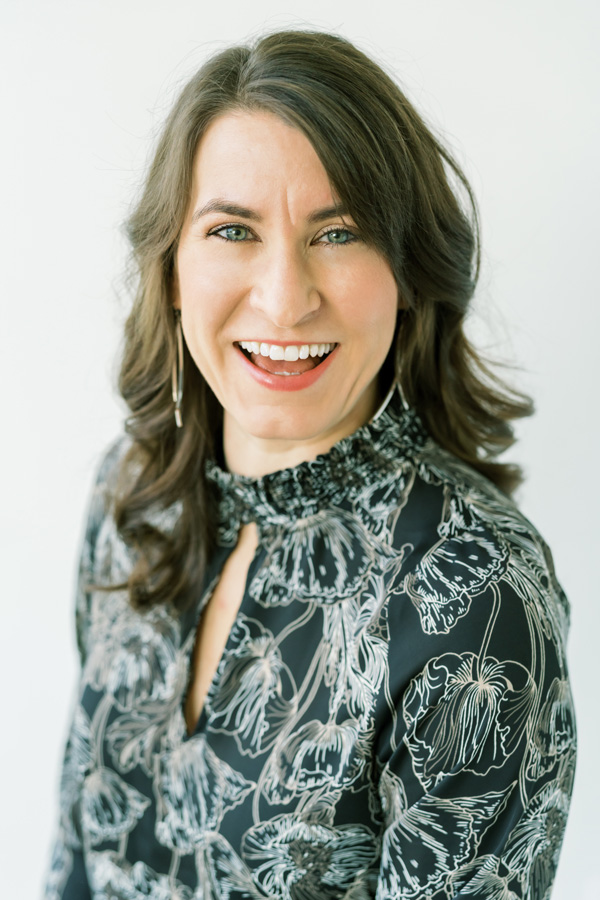 CHERI STAMMEN
Designer
Cheri Stammen brings over 10 years of creative experience and brand development to the Viva Bella team. She has overseen large-scale projects for a wide-market of needs and can always be counted on for her perceptive eye for detail, space-transforming vision and an uncanny ability to spin the traditional into something truly memorable. Cheri is a trained graphic designer and a natural competitor—a double-punch that brings a passion for perfection to every project. She is a proven leader and is not afraid to make on-the-spot decisions to elevate her events to a new level of unique. It is with these fine-tuned strengths that Cheri has delivered success to a wide variety of clients. She finds it thrilling to be a part of a team and facilitating the evolution of events from start to finish—from the initial creative concept to real-life production.